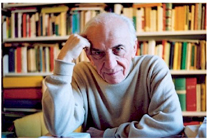 Giancarlo Majorino nella sua astronave
Essenziale esser privi di cose. Il non avere cose che non siano assolutamente necessarie...
Siamo o non siamo corpi di corpi, a loro volta corpi di corpi e così via? poi si muore, tutti però- o no? sì ma non si sparisce per sempre, la morte è morta. Ci siamo scambiati di tutto: affetti, amicizie, curiosità, rancore, simpatia, estraneità, stupore, stupidità eccetera. Ciascuno è praticamente un essere pezzato; una spugna, se preferite. Diamo e prendiamo, in continuazione, si assorbe senza tregua.
"rete di staffette eterna il mondo"
Siamo una sorta di foresta vivente; pur se non ne siamo coscienti. Questo essere "singoli di molti, a loro volta singoli di molti" è un limpido guadagno di conoscenza, di comunanza, di potenziale dotazione assai fertile, pregna di presente-futuro.
..allenarsi all'intensità..
INEDITI DA ACCENDERE CON FELICE STOPPA:
Filmati pubblicati su You Tube
Linda Hall Library
The Golden Age of the Celestial Atlas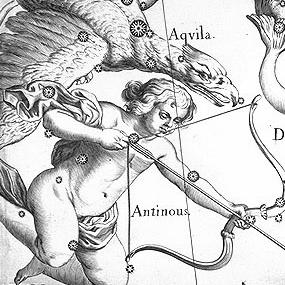 Dedicated to the life and works of Estonian composer
Arvo Pärt
"I could compare my music to white light which contains all colours. Only a prism can divide the colours and make them appear; this prism could be the spirit of the listener."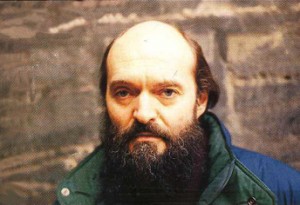 ..allenarsi all'intensità..
..è come guardare ognuno dei fili d'erba di un prato come fosse un fiore..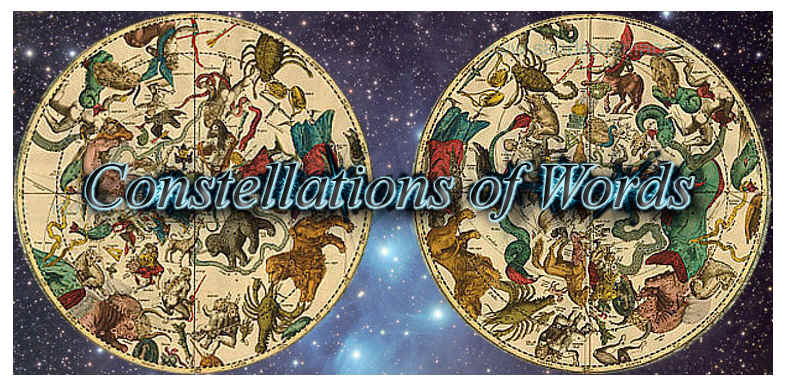 http://www.constellationsofwords.com/


Aldo Radrizzani's Schmidt Archive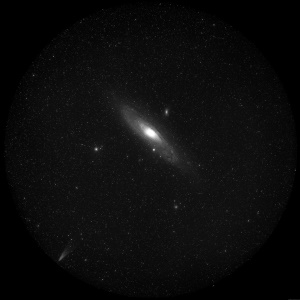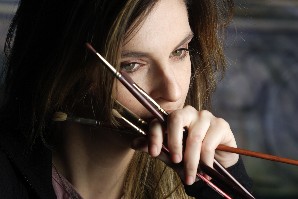 Mara Lorenzini

Album di La.Giuliana

HER ER JEG
DI PIERGIORGIO TONOLLI


United States Naval Observatory Library
On the notes of Seddik
A film by
LINDA TONOLLI
https://vimeo.com/user11613644

e
Charles Messier

di Massimo de Martini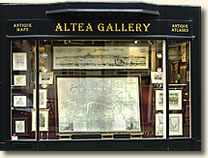 Constellations
di
Christine Kronberg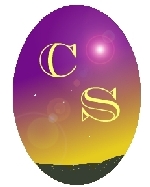 http://maps.seds.org/Const/constS.html
Archivio Attivo Arte Contemporanea
di Michele Galice
Bibliothèque électronique suisse
Barry Lawrence Ruderman
Antique Maps Inc.



Di Angela Molteni

Wie schoen du bist, Erdgeborener!
Von Rosenfingern zaertlich gehalten
trifft dich der Artemis sanftes Geschoss.
(Ovid - Orion)


di ARNDT LATUSSECK
Liceo Classico Stefano Maria Legnani di Saronno ed Einaudi Scuola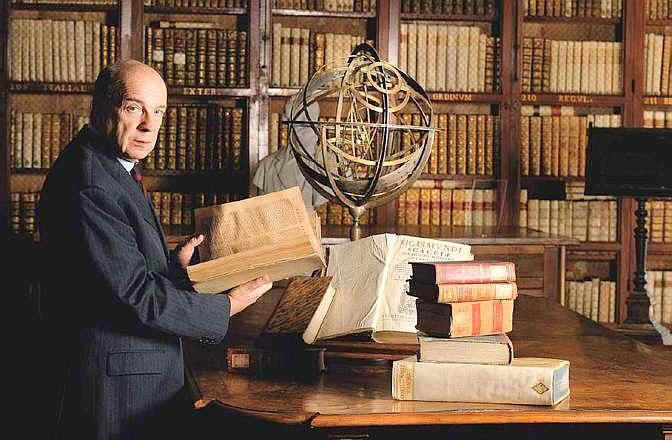 Cittadini o sudditi
Cosa offre e cosa chiede la democrazia
del
Prof. Gustavo ZAGREBELSKY
Presidente emerito della Corte Costituzionale
9 Marzo 2012
https://www.varesenews.it/2012/03/ragazzi-abbiate-il-coraggio-di-ribellarvi-alle-regole/94526/
http://www3.varesenews.it/saronno_tradate/articolo.php?id=227980

1900 -1950s
RUSSIAN AVANT-GARDE GALLERY
http://www.meteo-maarssen.nl/sitemap.html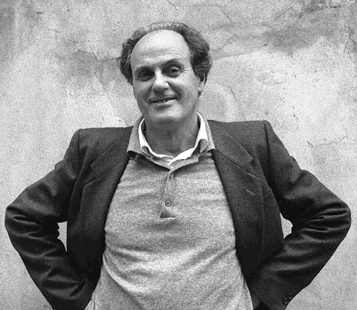 Il mondo di Pinin Carpi
http://www.pinincarpi.it/Pinin_Carpi/Home.html
Web Site For Gary D. Thompson, West Melton, Australia
http://members.westnet.com.au/gary-david-thompson/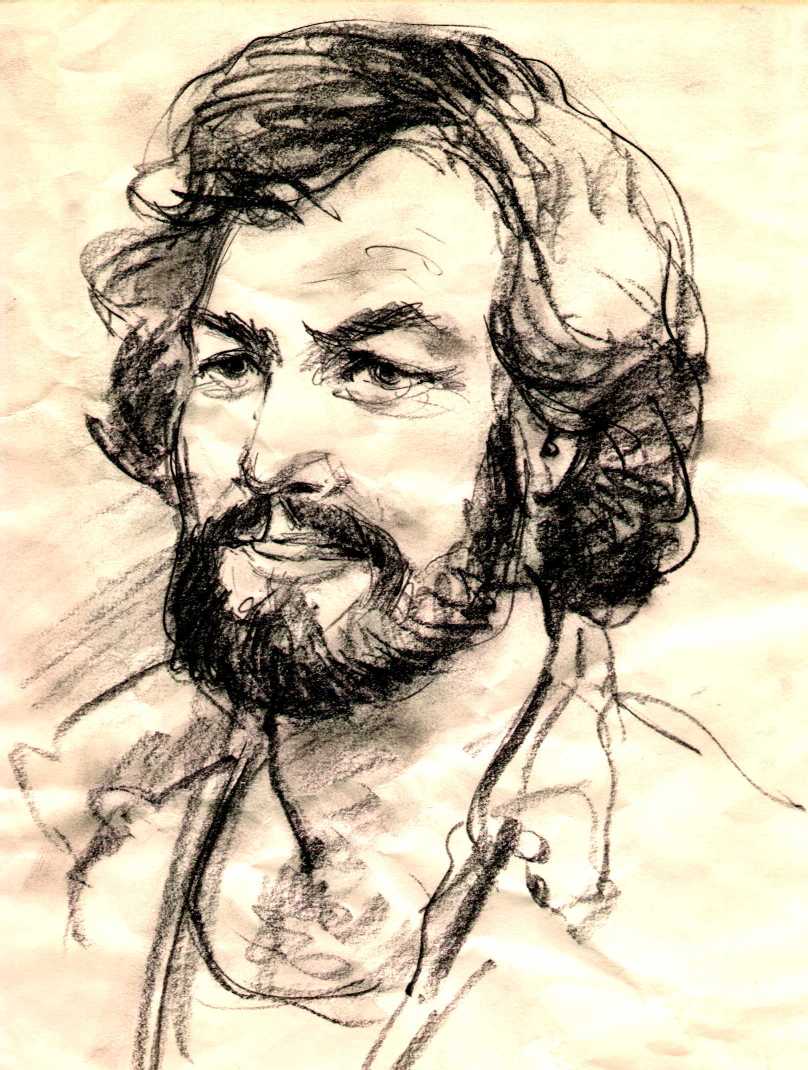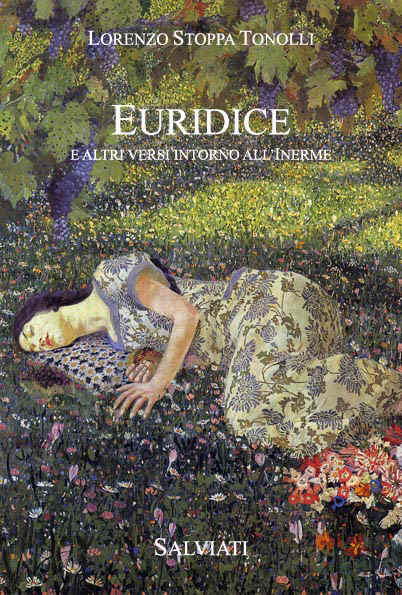 Modern Constellations
di
Jim Fuchs
http://modernconstellations.com/index.html
La Casa della Poesia
di Milano

ASTRONOMY AND ARABIC STAR NAMES
POLLY TIKKLE
PRODUCTIONS
Bibliografia astronomica

http://www.stargazingadventures.org/StarAward.html
Hinc itur ad astra
Vilniaus universiteto bibliotekos virtualios parodos
http://www.eparodos.mb.vu.lt/hinc_itur_ad_astra/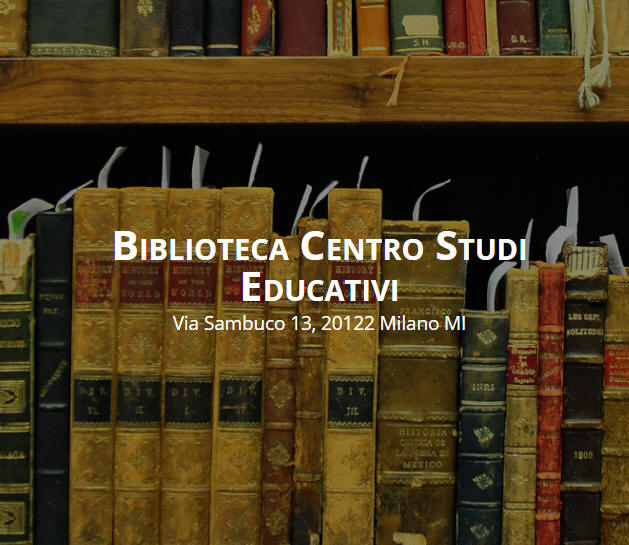 http://www.csebibliotecami.it/


Texts and Critical Editions

Galileo. Immagini dell'universo dall'antichità al telescopio
Images of the universe from antiquity to the telescope
SolarSpots

di Mario Gatti
ISIS di Bisuschio, Varese
Münchener DigitalisierungZentrum
Bayerische Staats Bibliothek
Portale degli Atlanti Stellari Storici
di Giangi Caglieris
Rare Book Collection
at the Vienna University Observatory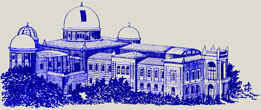 Galileo Sidereus nuncius
Copernico
De revolutionibus orbium coelestium
BIBLIOTECA DIGITALE
UNIVERSITA' DI BOLOGNA
Cassini, Ephemerides Bononienses, 1668
Cassini, Spina Celeste, 1668

BIBLIOGRAPHIE GENERALE DE L'ASTRONOMIE
BRUXELLES 1887

Maintained by Tony Campbell

Biblioteca FIRENZE
National Maritime Museum
Greenwich

https://prints.rmg.co.uk/search?q=globes&type=product
Astronomical & Navigational Instruments
https://prints.rmg.co.uk/search?q=Astronomical+%26+Navigational+Instruments&type=product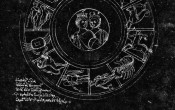 SCUOLA NORMALE SUPERIORE DI PISA

e-codices
Biblioteca virtuale dei manoscritti conservati in Svizzera
UNIVERSITAS FRIBURGENSIS

http://bdh.bne.es/bnesearch/detalle/bdh0000238002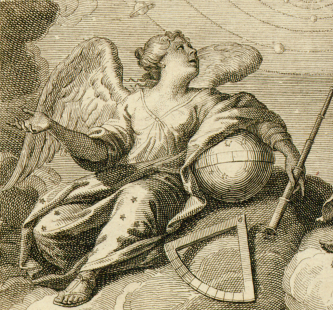 University of Michigan
Philosophical Transactions − the world's first science journal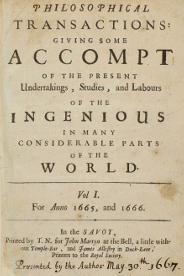 In 1662, the newly formed 'Royal Society of London for Improving Natural Knowledge' was granted a charter to publish by King Charles II and on 6 March 1665, the first issue of Philosophical Transactions was published under the visionary editorship of Henry Oldenburg, who was also the Secretary of the Society. The first volumes of what was the world's first scientific journal were very different from today's journal, but in essence it served the same function; namely to inform the Fellows of the Society and other interested readers of the latest scientific discoveries. As such, Philosophical Transactions established the important principles of scientific priority and peer review, which have become the central foundations of scientific journals ever since. In 1886, the breadth and scope of scientific discovery had increased to such an extent that it became necessary to divide the journal into two, Philosophical Transactions A and B, covering the physical sciences and the life sciences respectively.

ASTRONOMIA OBRAS ANTERIORES A 1800

ASTRONOMIE RARA
http://astronomie-rara.ethbib.ethz.ch/nav/index/name?query=a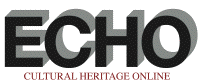 http://echo.mpiwg-berlin.mpg.de/content/cosmology/cosmology

http://cometography.com/index.html
"ASTROFILATELIA"
LA STORIA DELL'ASTRONOMIA E DELL'ASTRONAUTICA ATTRAVERSO I FRANCOBOLLI DI TUTTO IL MONDO

http://divulgazione.uai.it/index.php/Astrofilatelia
UNIVERSITEITSBIBLIOTHEEK UTRECHT
ASTRONOMY
http://bc.library.uu.nl/node/45#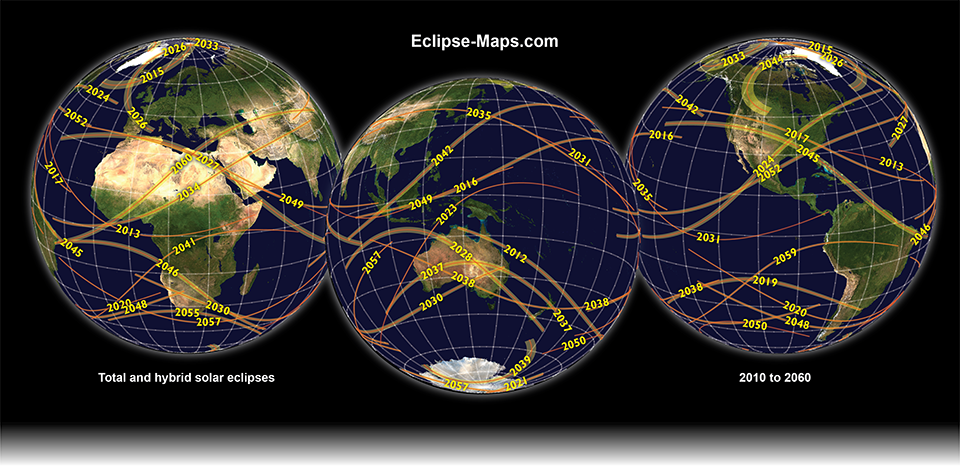 Historical solar eclipse maps
http://eclipse-maps.com/Eclipse-Maps/History/History.html
David Rumsey Map Collection
Cartography Associates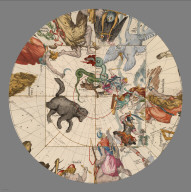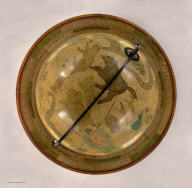 Christophorus Clavius
http://claviusontheweb.it/dataset/
Osservatorio di Castelmartini (MPC 160)
di Enrico Prosperi
http://www.castelmartiniastroobservatory.it/
WIKIWAND, Star Atlases
http://www.wikiwand.com/en/Category:Star_atlases
http://www.wikiwand.com/en/Celestial_cartography
http://www.wikiwand.com/en/Star_chart
http://www.wikiwand.com/en/Draco_(constellation)#/overview
http://www.wikiwand.com/en/Constellation
http://www.wikiwand.com/en/Zodiac

http://www.storiedelcielo.it/index.php/il-cielo-del-mese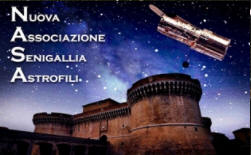 http://www.nasa-senigallia.it/?fbclid=IwAR0qthX4EqG06lmSHJIaQrRmUsRIs2Iyz1Lbng_TWwJ4NCiV4LCO67SzImA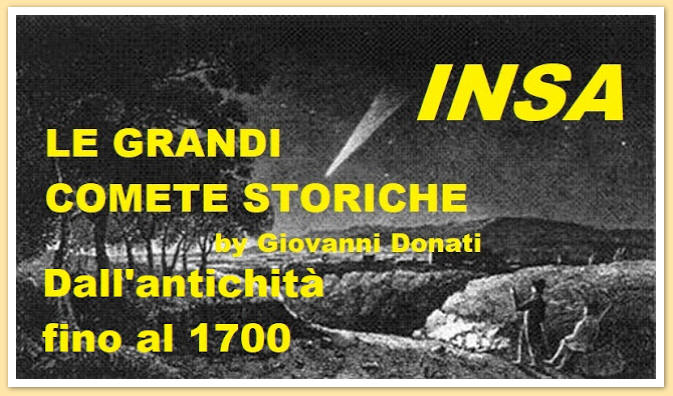 https://andreottiroberto.blogspot.com/p/le-grandi-comete-storiche-by-giovanni.html?spref=fb&fbclid=IwAR0E6dIBmHlKf77LwONY_3pE-mBUwST2g8TTdQ_FLtG_bwPJlB6PhDzWp-g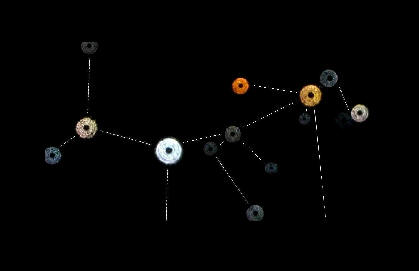 di Paolo Palma
http://www.unsaltonelcielo.it/

https://www.astrogeo.va.it/astronomia/astronomia.php#2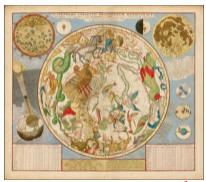 https://searchworks.stanford.edu/?f%5Bformat_main_ssim%5D%5B%5D=Map&q=astronomy+map&search_field=search
Astronomie di
Bas Griffioen
https://www.basgriffioen.nl/category/maan/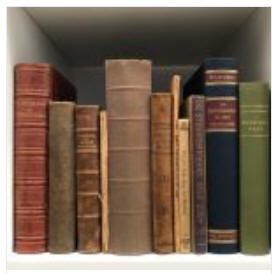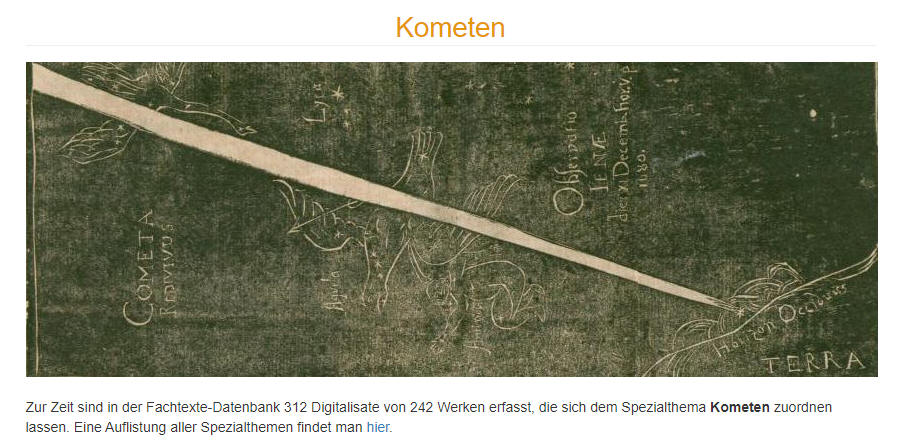 http://kallimachos.de/fachtexte/index.php/Kometen

Jean-Michel Faidit Home Page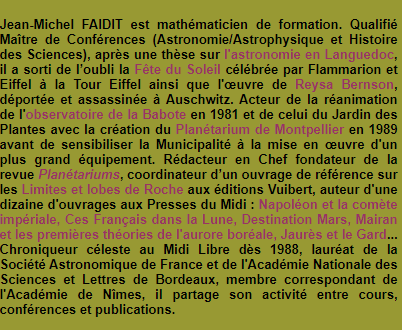 http://faidit.fr/Home_Page.php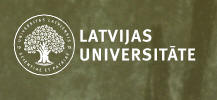 ZEMES MĪTI DEBESĪS. ZVAIGŽŅU ATLANTU VIRTUĀLĀ IZSTĀDE
https://www.lu.lv/muzejs/petnieciba/izstades/zemes-miti-debesis-zvaigznu-atlantu-virtuala-izstade/?fbclid=IwAR0JNQYvuNMuDZHWBZiWh9EdG90btl_FckEmQfRUil8Qcd0c2j3DW9F2wAY
Museo Galileo di Firenze
Vincenzo Viviani allievo di Galileo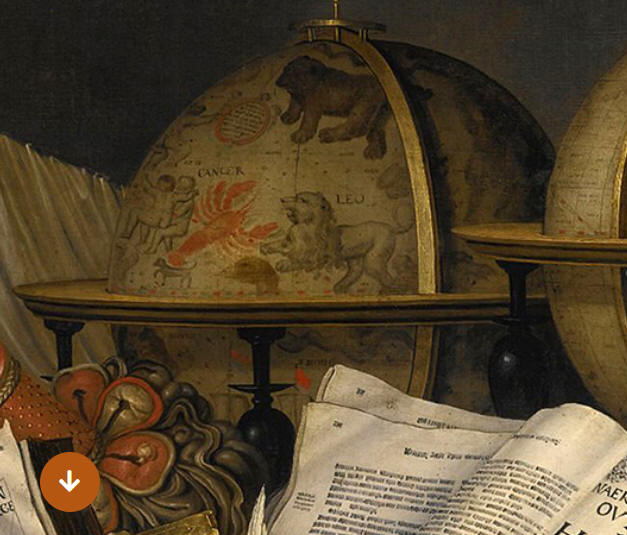 https://bibdigtematiche.museogalileo.it/Viviani/?fbclid=IwAR2_h1w8I-VbZe8kMOBRt6CLkxD2V2pkn0aQdbrQJZpvDJyu0ZAdjMb1m7k