| | |
| --- | --- |
| William Tyler Olcott | Star Lore of All Ages. A Collection of Myths, Legends, and Facts Concerning the Constellations of the Northern Hemisphere. New York – London, 1911 |
William Tyler Olcott
Star Lore of All Ages. A Collection of Myths, Legends, and Facts Concerning the Constellations of the Northern Hemisphere. New York – London, 1911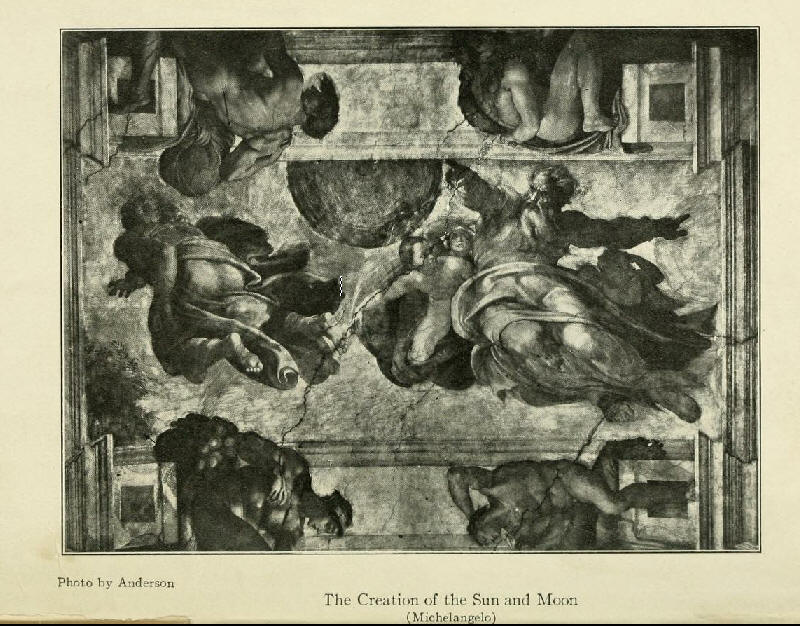 Il fortunato saggio di William Tyler Olcott, costantemente ripubblicato anche in anni recenti, ha per oggetto la storia delle costellazioni celesti viste dal punto di vista mitologico e pone particolare attenzione a come queste siano state rappresentate e descritte da importanti storici e cartografi dal tempo delle loro origini fino all'inizio del ventesimo secolo.
Le costellazioni antiche sono trattate in ordine alfabetico nel capitolo "The Origin and History of the Ancient Star Groups" e sono accompagnate da carte di contenuto duplice che ne descrive sia il personaggio mitologico che la posizione delle stelle principali.
Un ulteriore capitolo "The Minor Constellations" si sofferma su Argo Navis (antica ma non più utilizzata) e su un gruppo di costellazioni inserite nel cielo in epoca moderna al quale viene aggiunta Coma Berenices (antica ma non tolemaica).
Recensione del saggio pubblicata sulla rivista Science del 15 marzo 1912: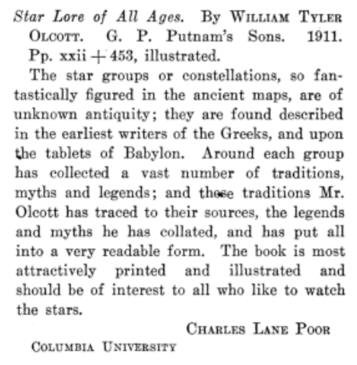 https://www.science.org/doi/10.1126/science.35.898.419.a
William Tyler Olcott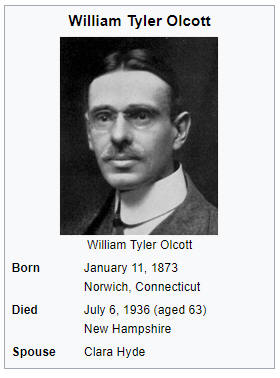 in
https://en.wikipedia.org/wiki/William_Tyler_Olcott
Il saggio per cortesia di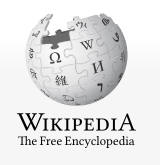 https://upload.wikimedia.org/wikipedia/commons/1/17/Star_Lore_Of_All_Ages%2C_1911.pdf

https://archive.org/details/starloreofallage00olco/page/29/mode/thumb
Con anche altre edizioni in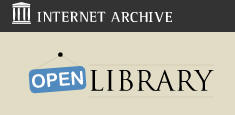 https://openlibrary.org/works/OL5726815W/Star_Lore_of_All_Ages
Altre opere di W. T. Olcott:
A field book of the stars, New York – London, 1907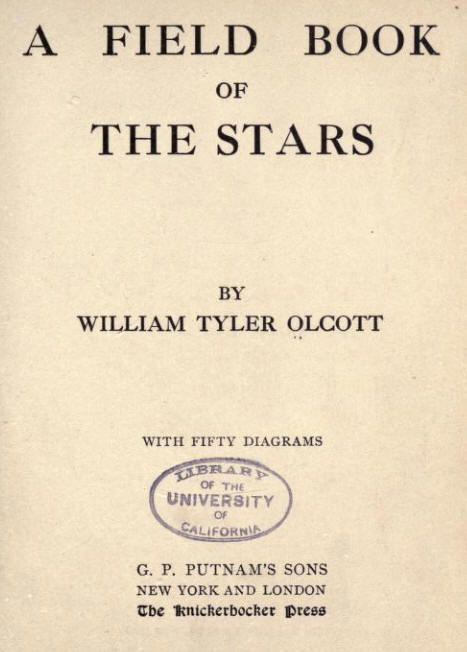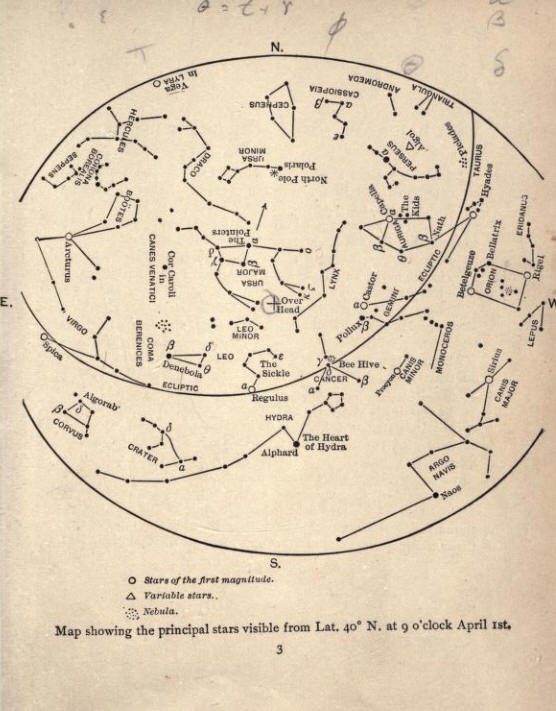 https://archive.org/details/fieldbookofstars00olcorich/page/n18/mode/thumb
The book of the stars for young people, New York – London, 1923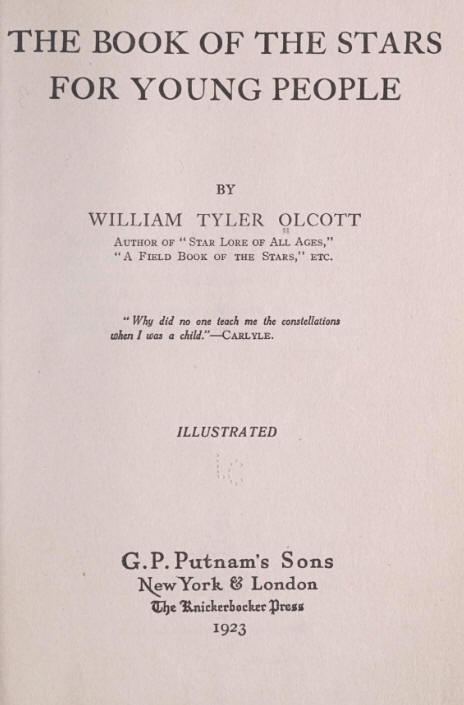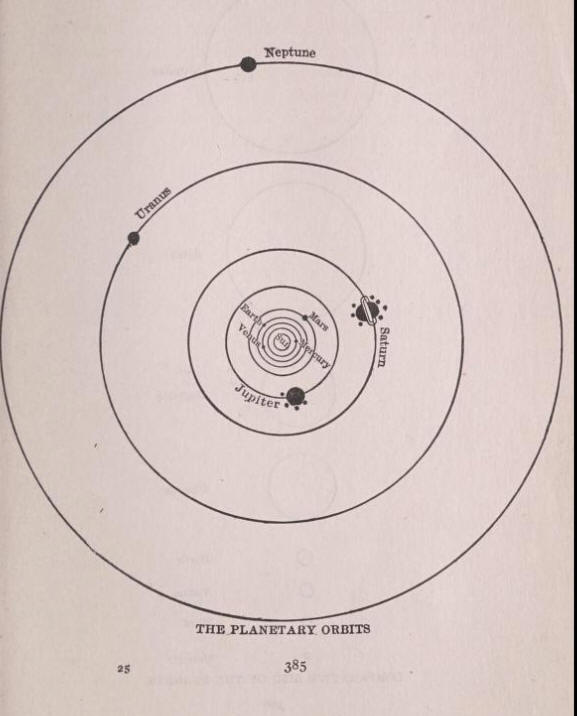 https://archive.org/details/bookofstarsforyo00olco/page/n18/mode/thumb
Star Lore of All Ages......
Titolo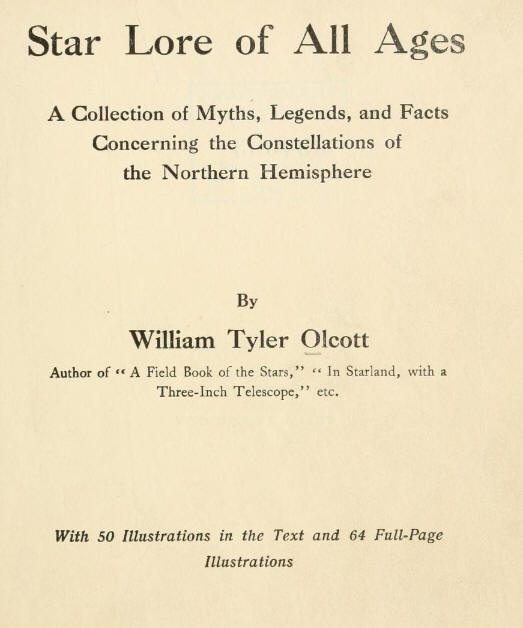 Indice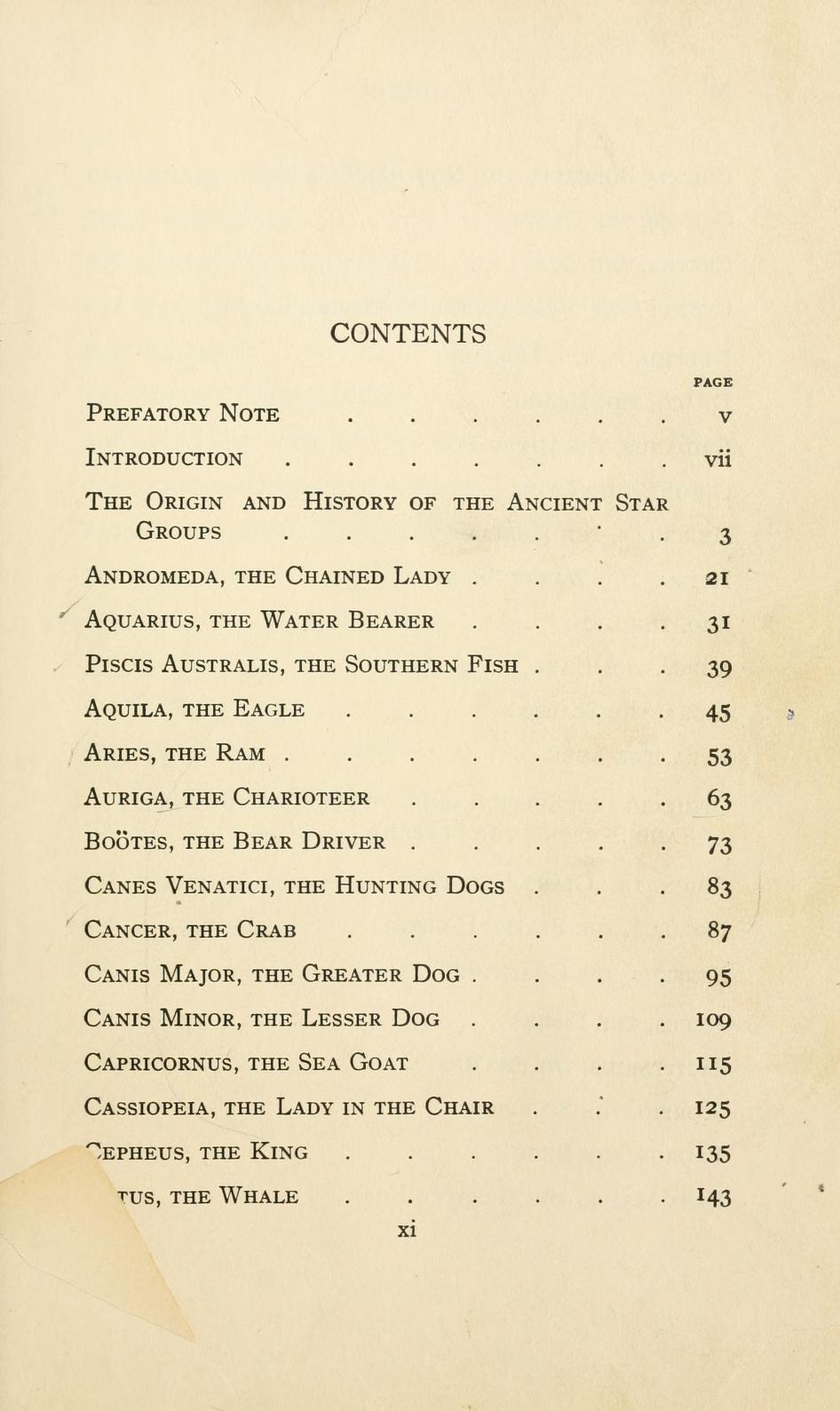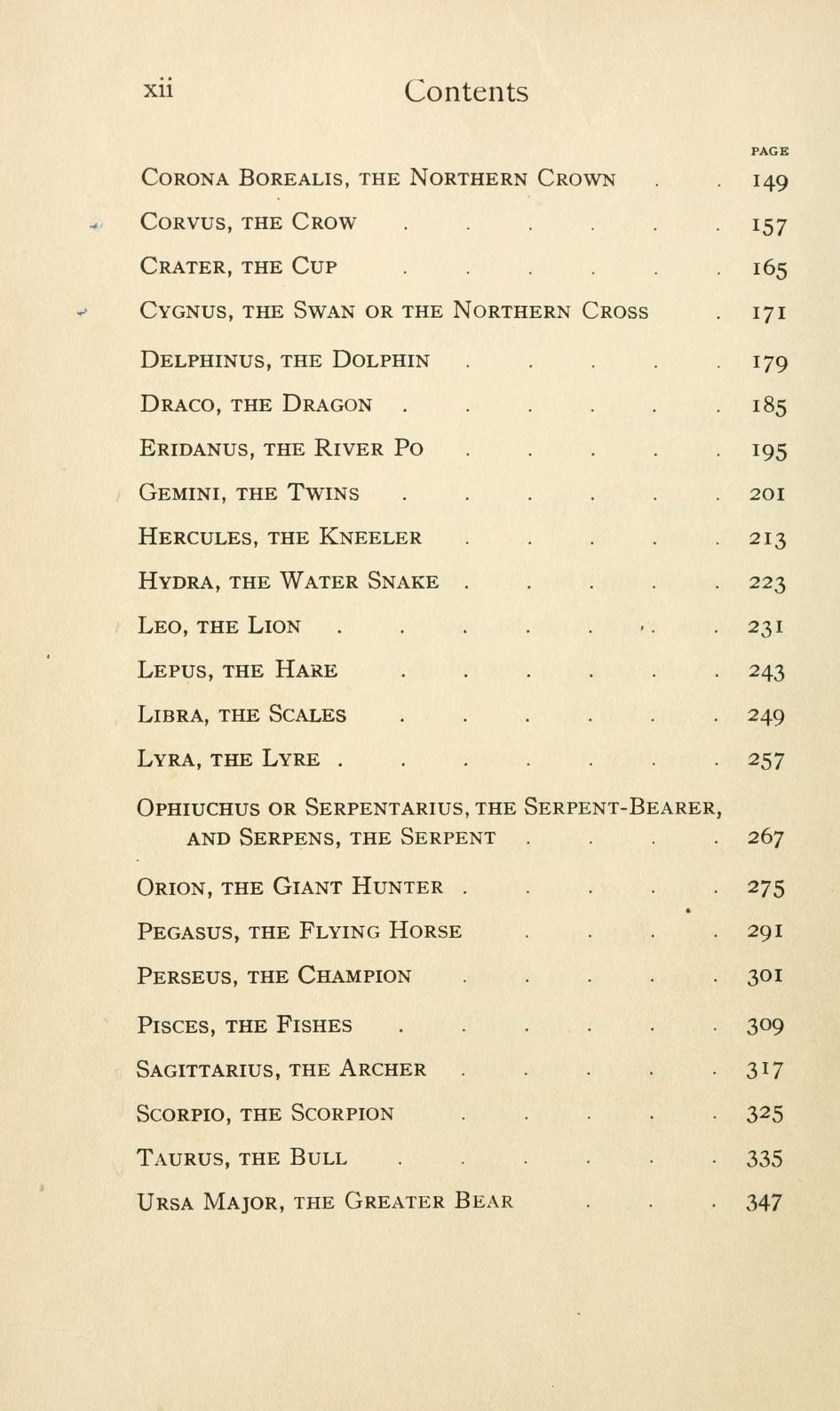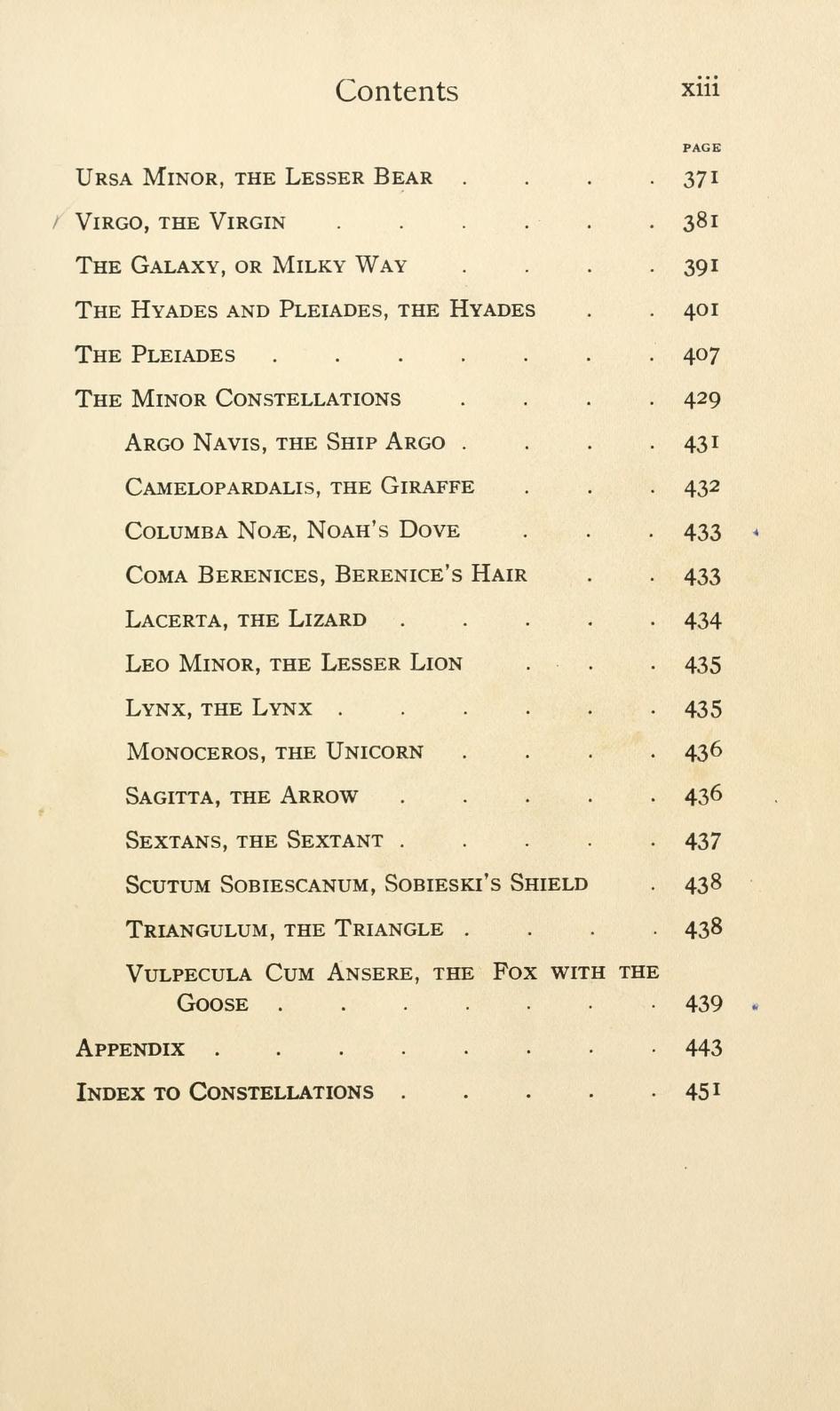 Indice delle costellazioni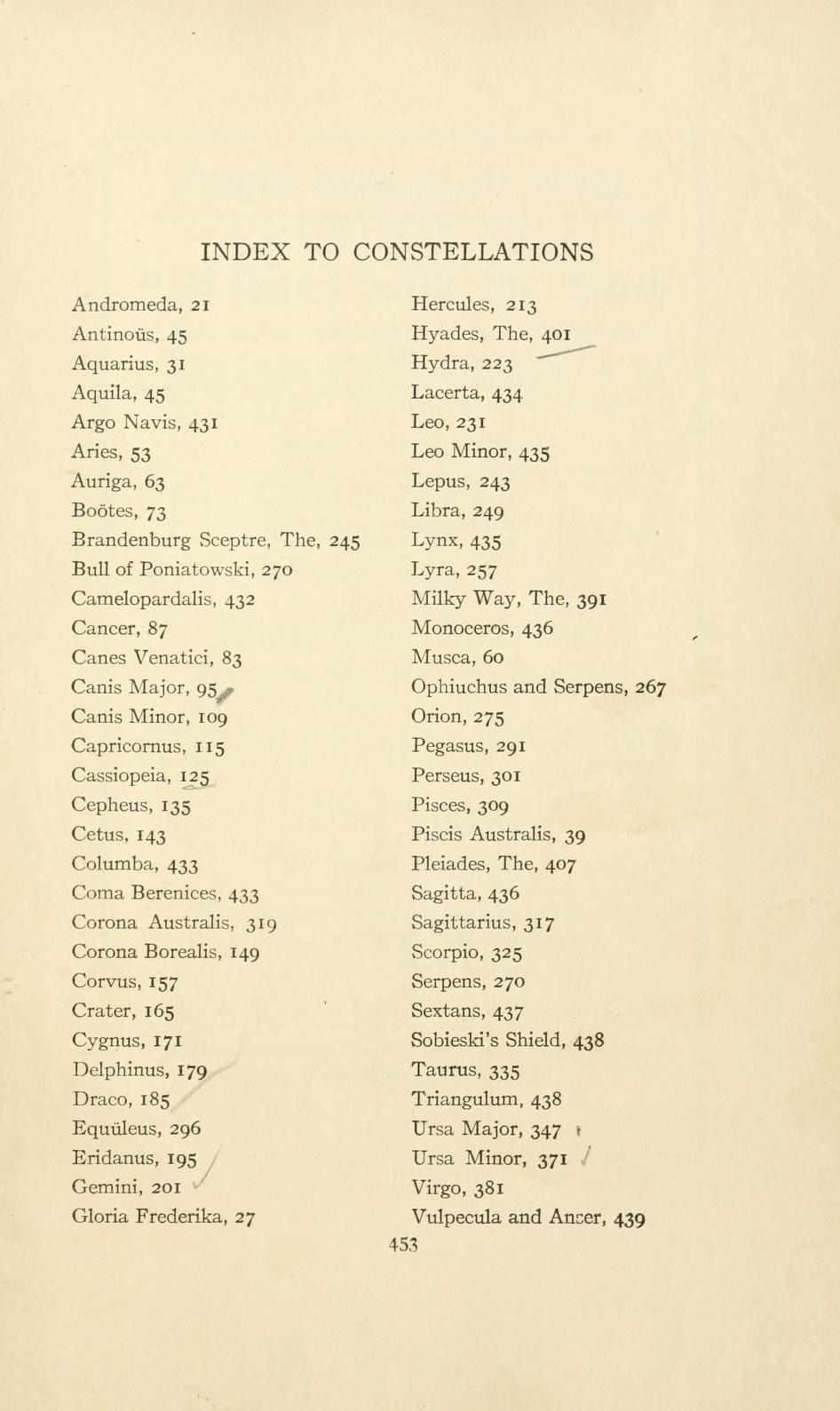 Tavole delle costellazioni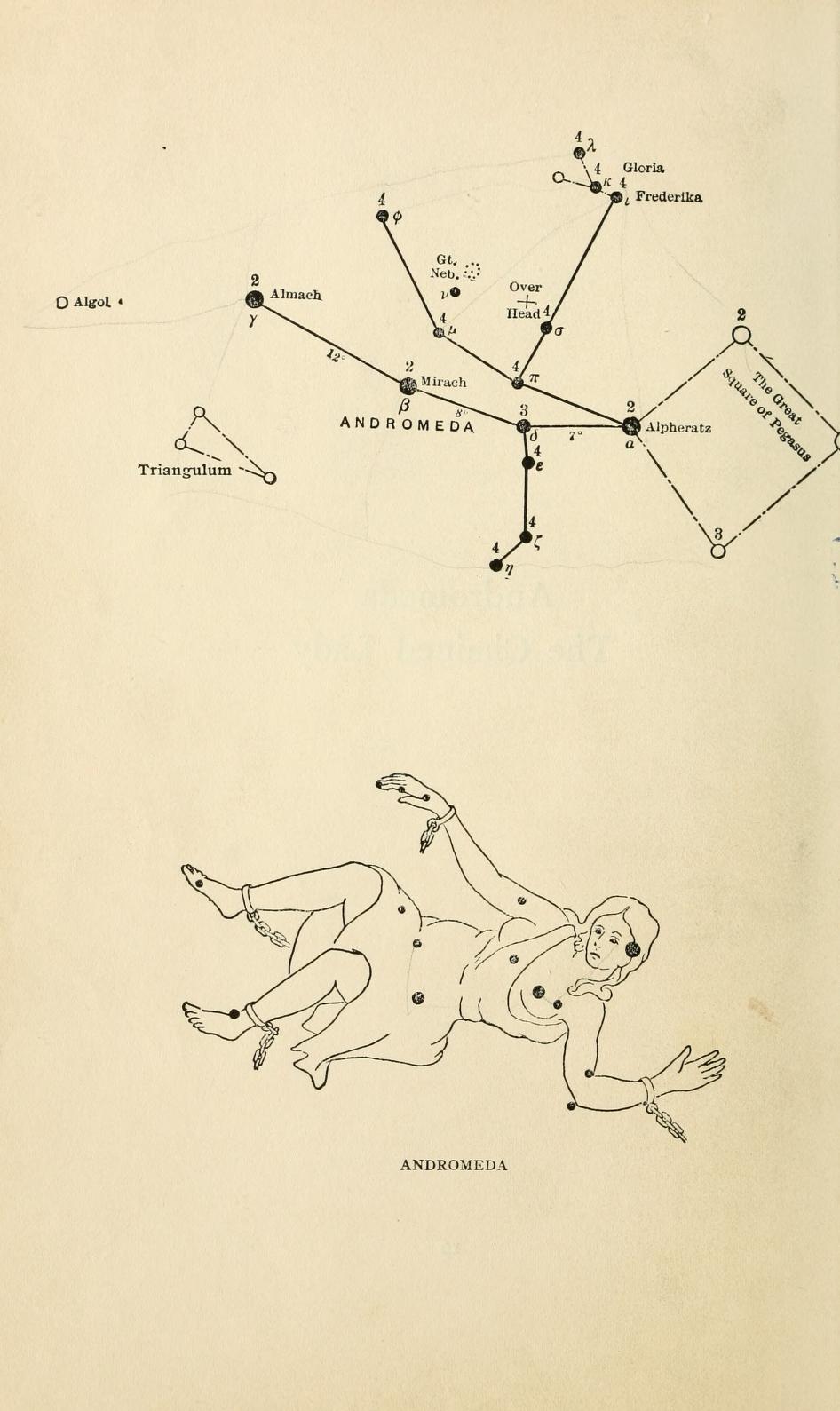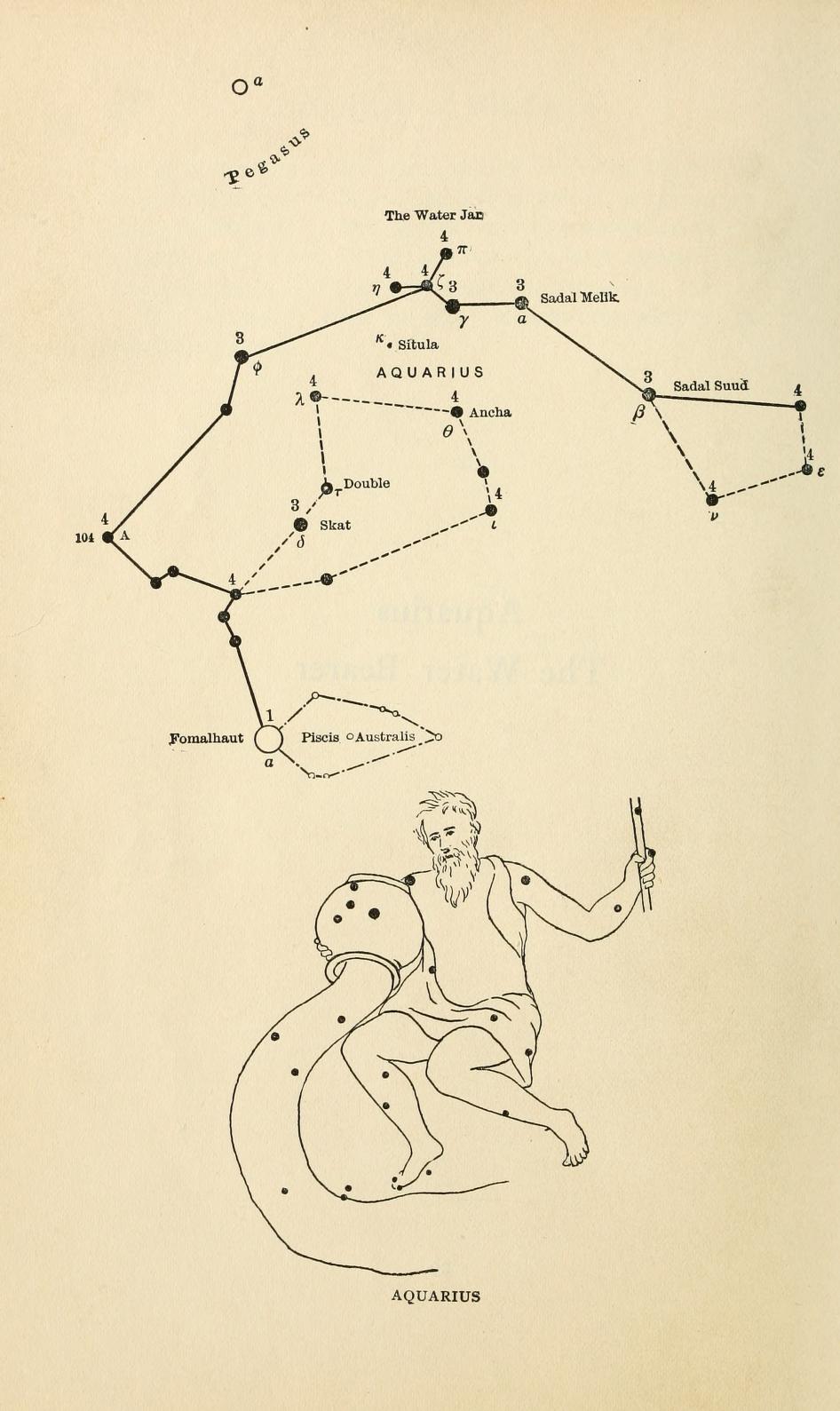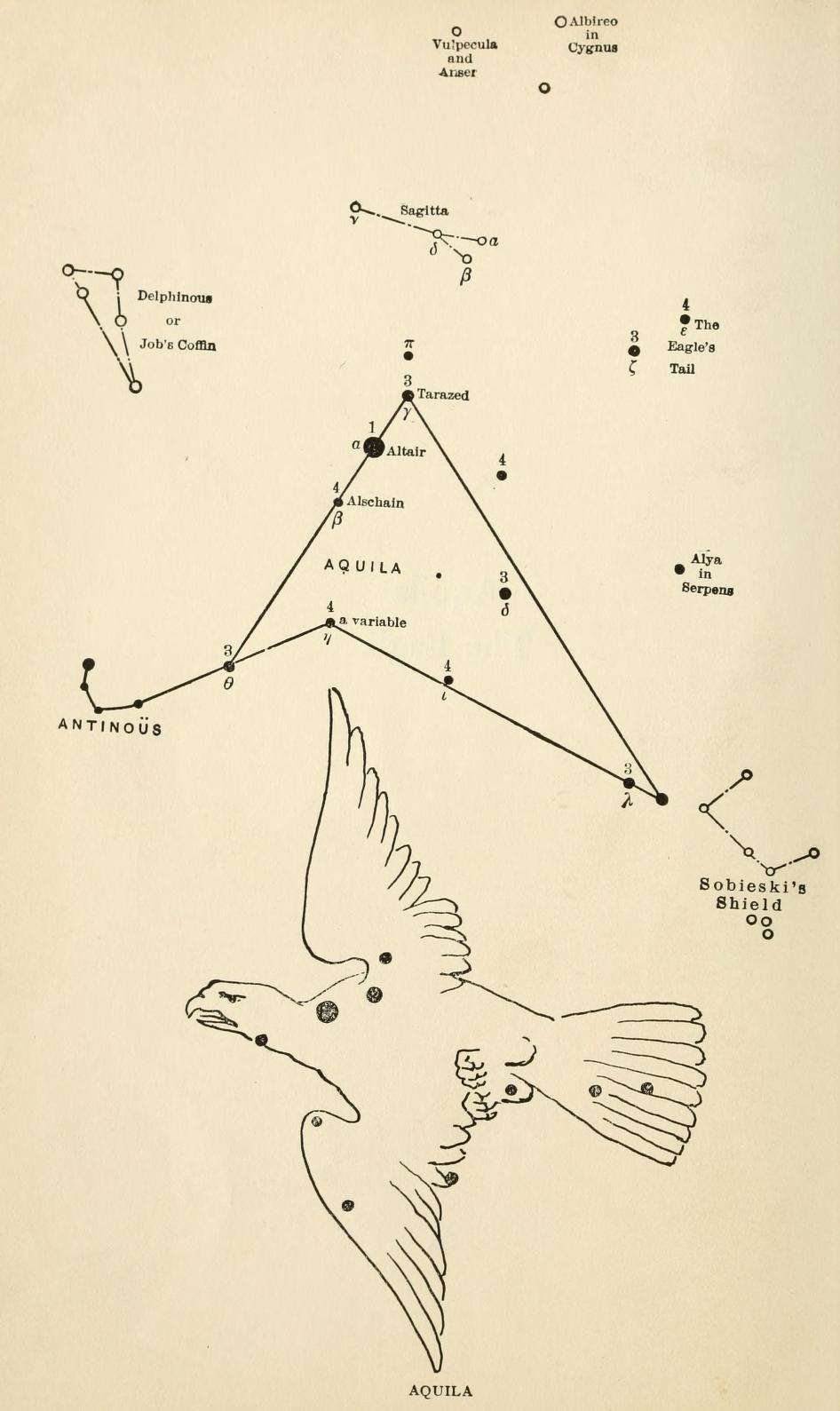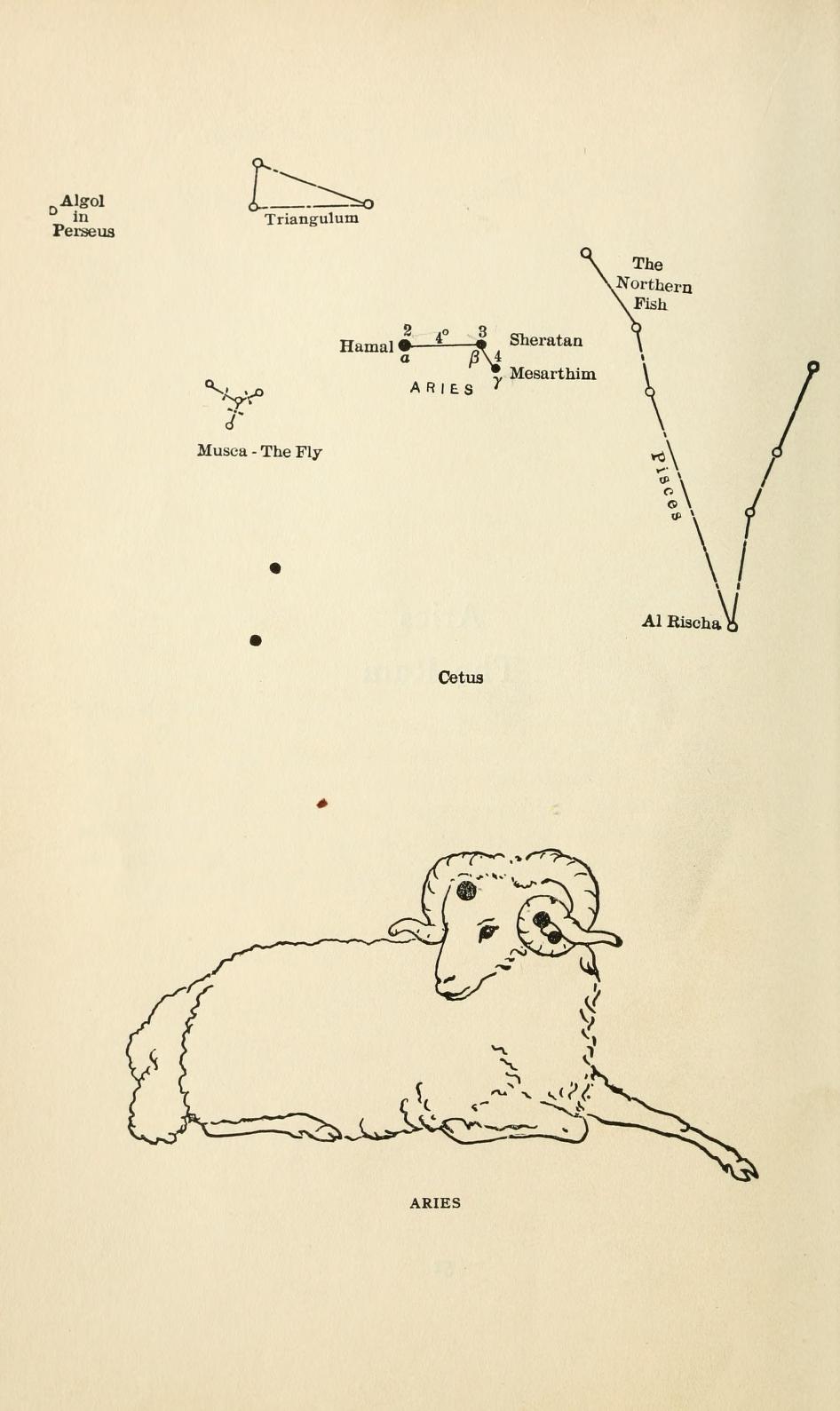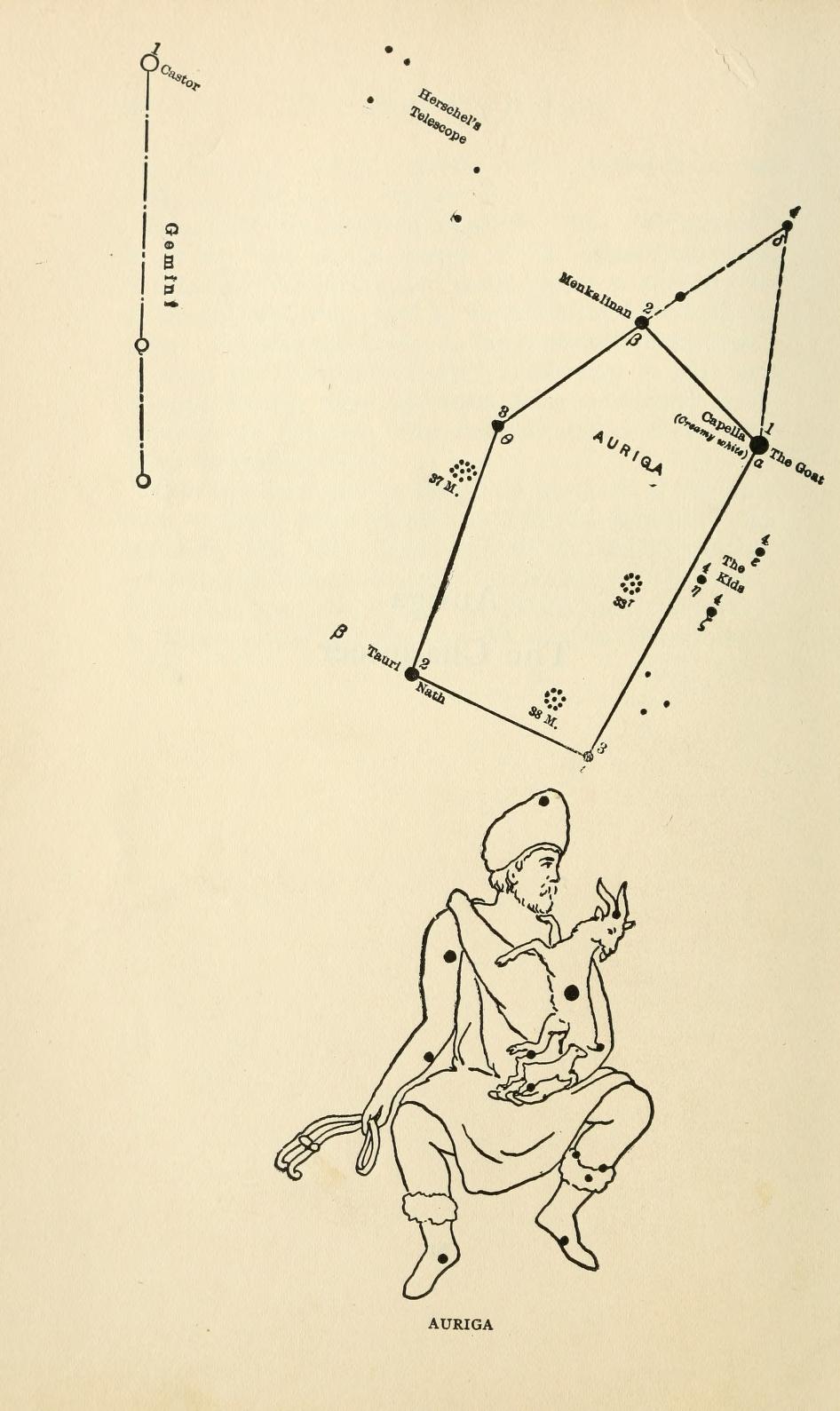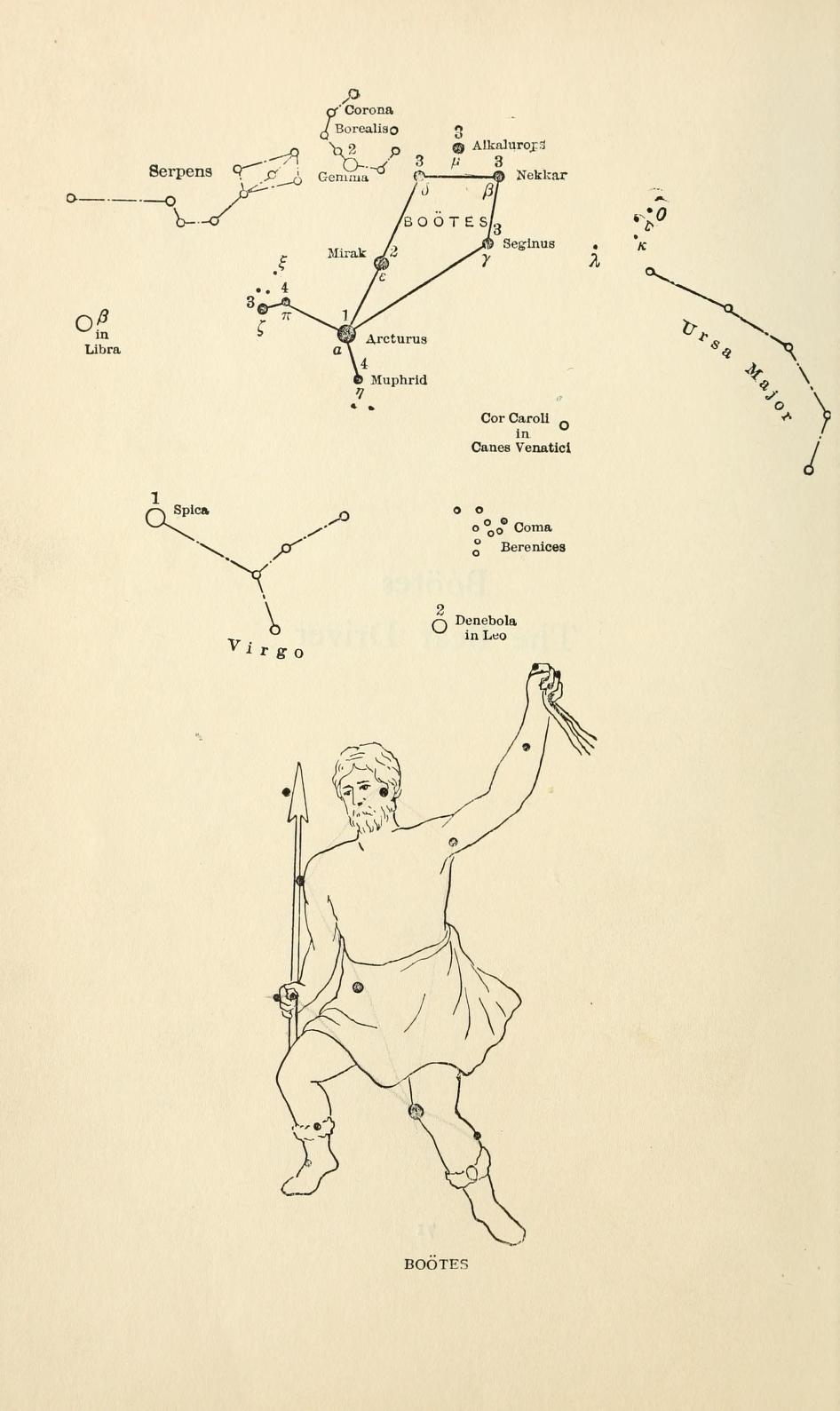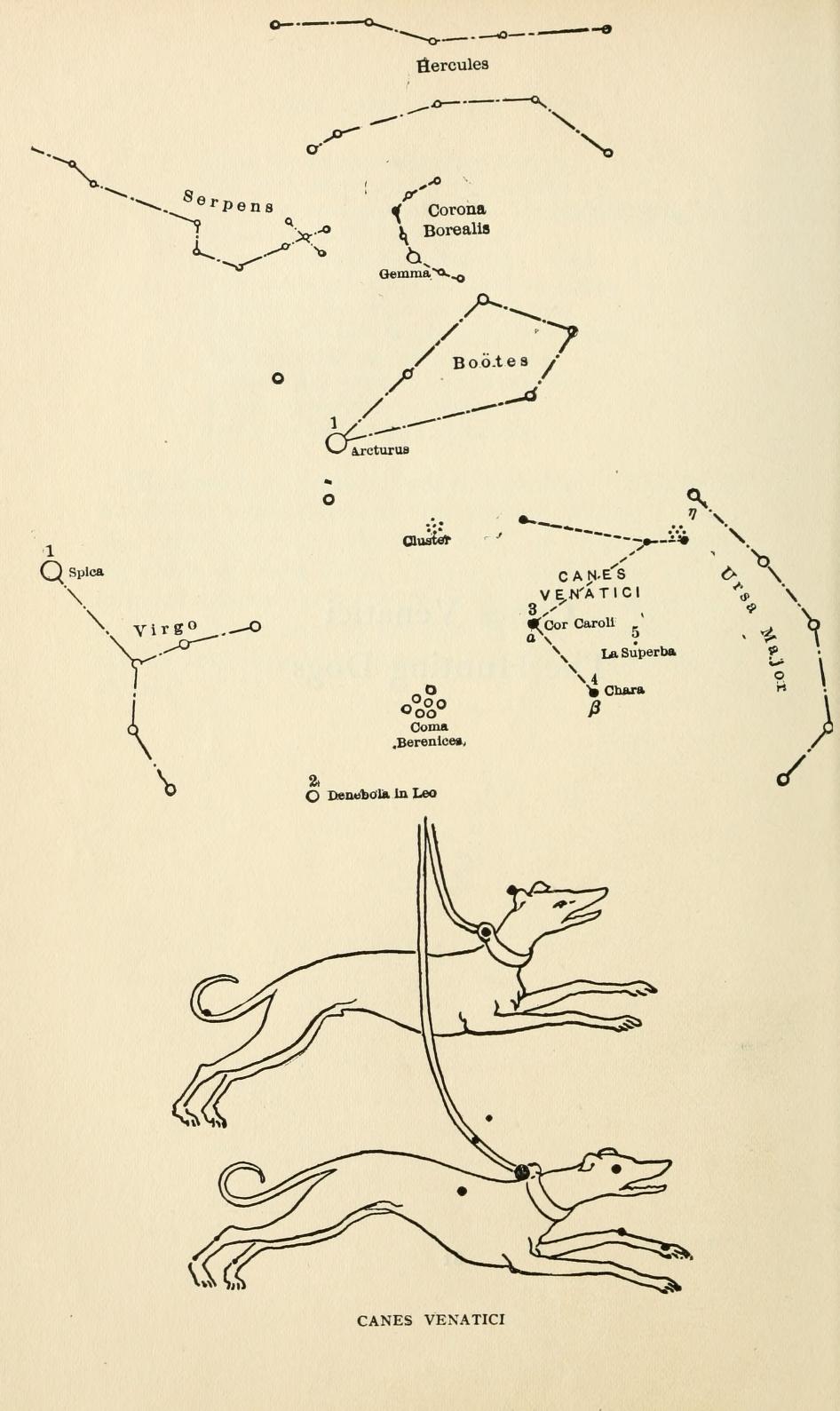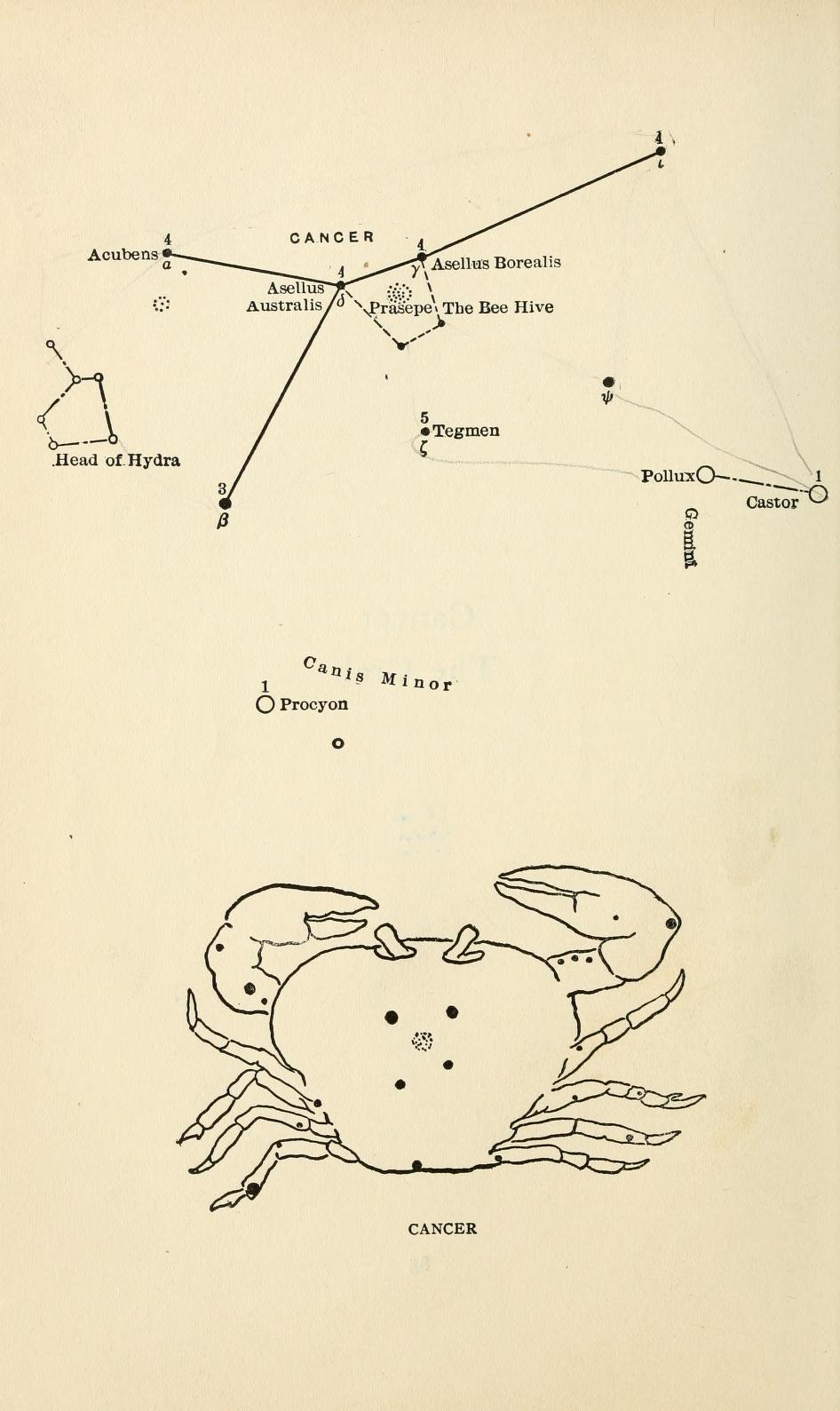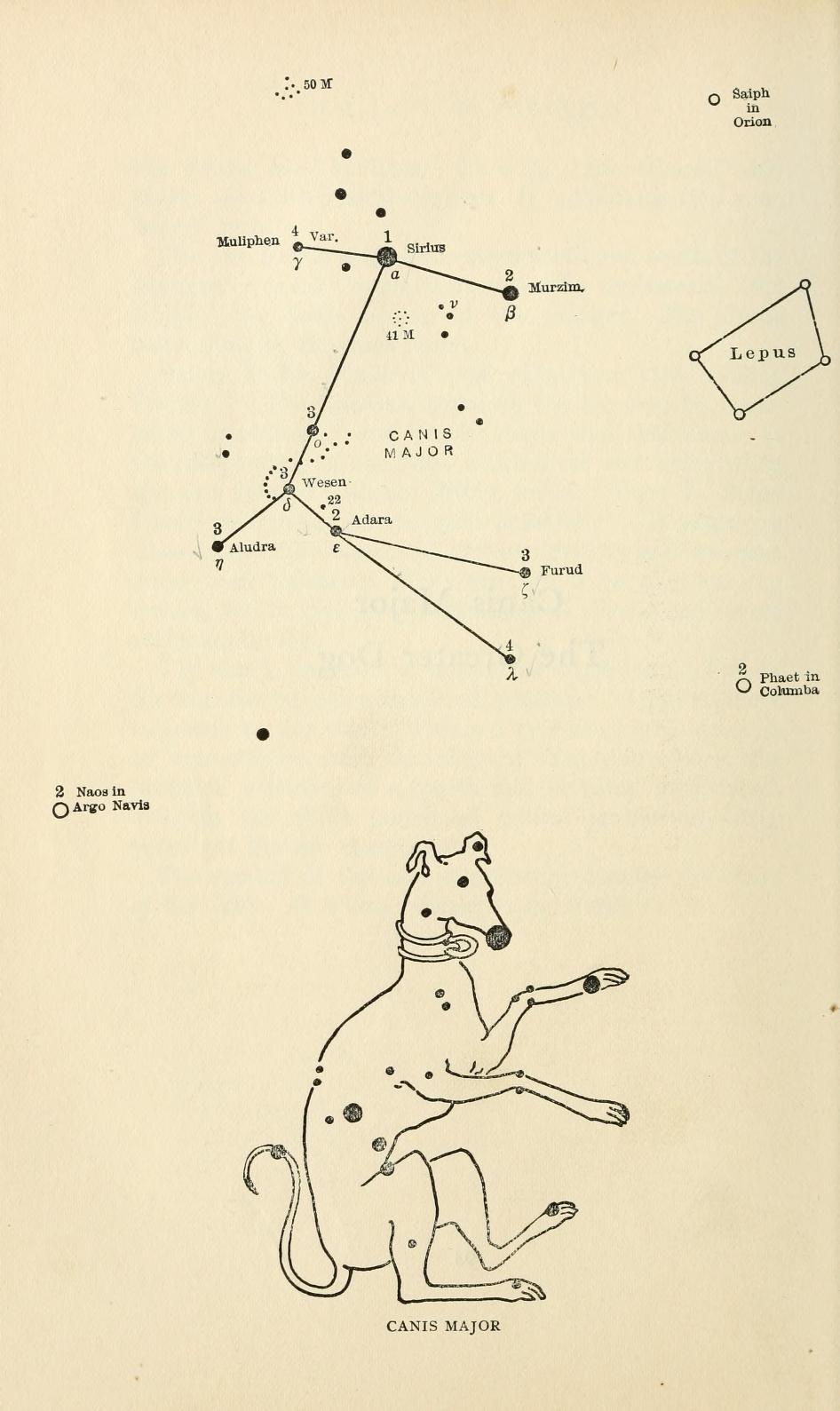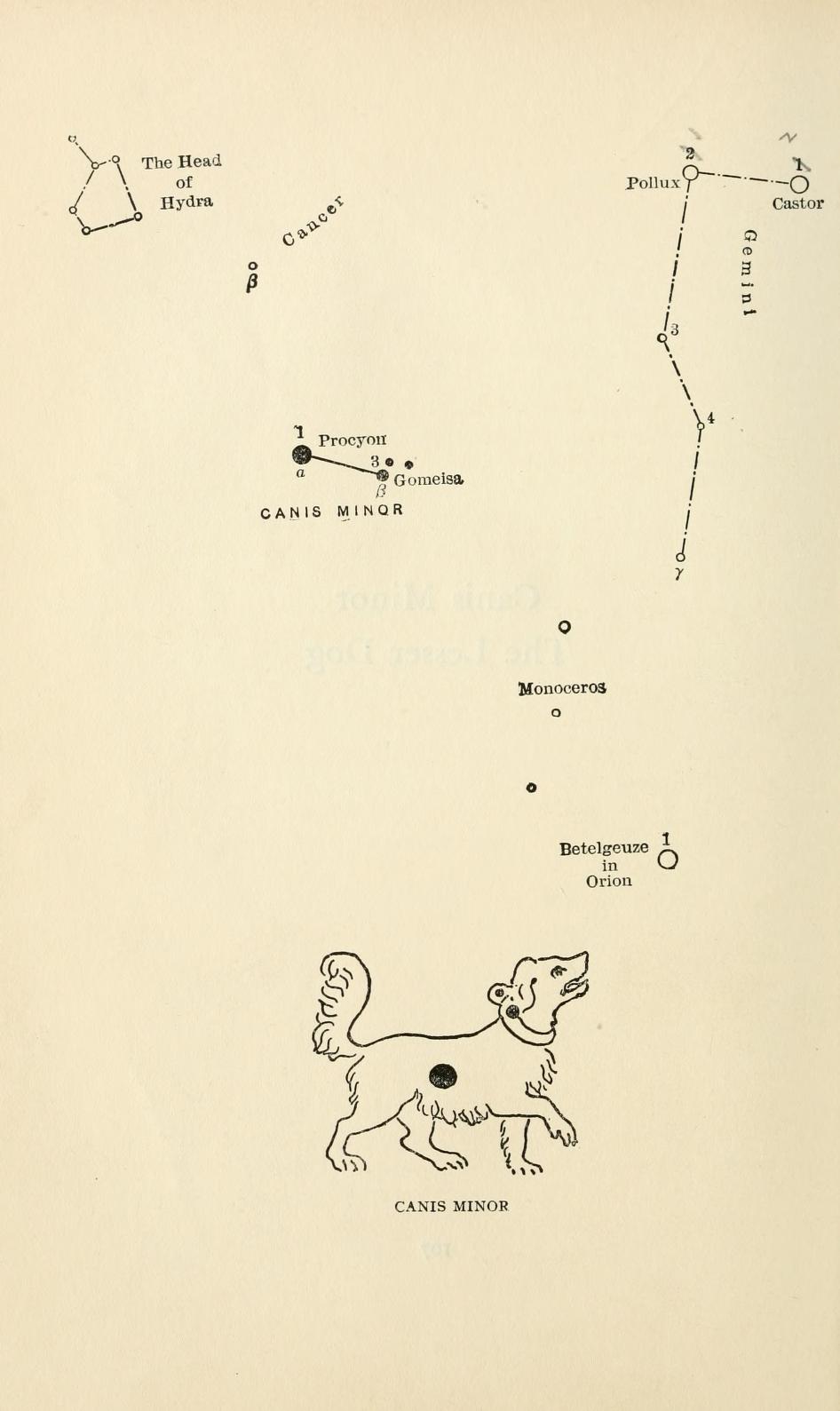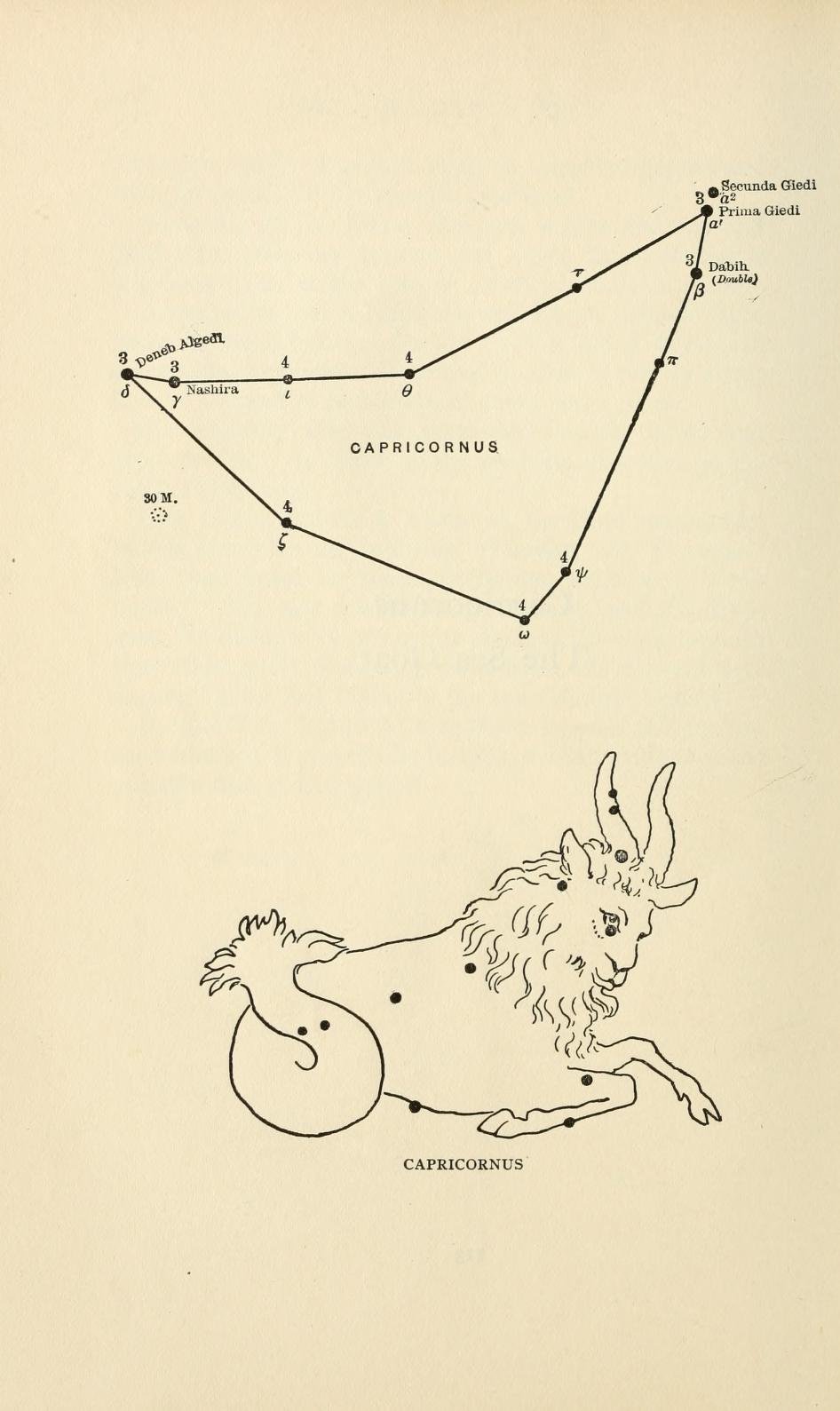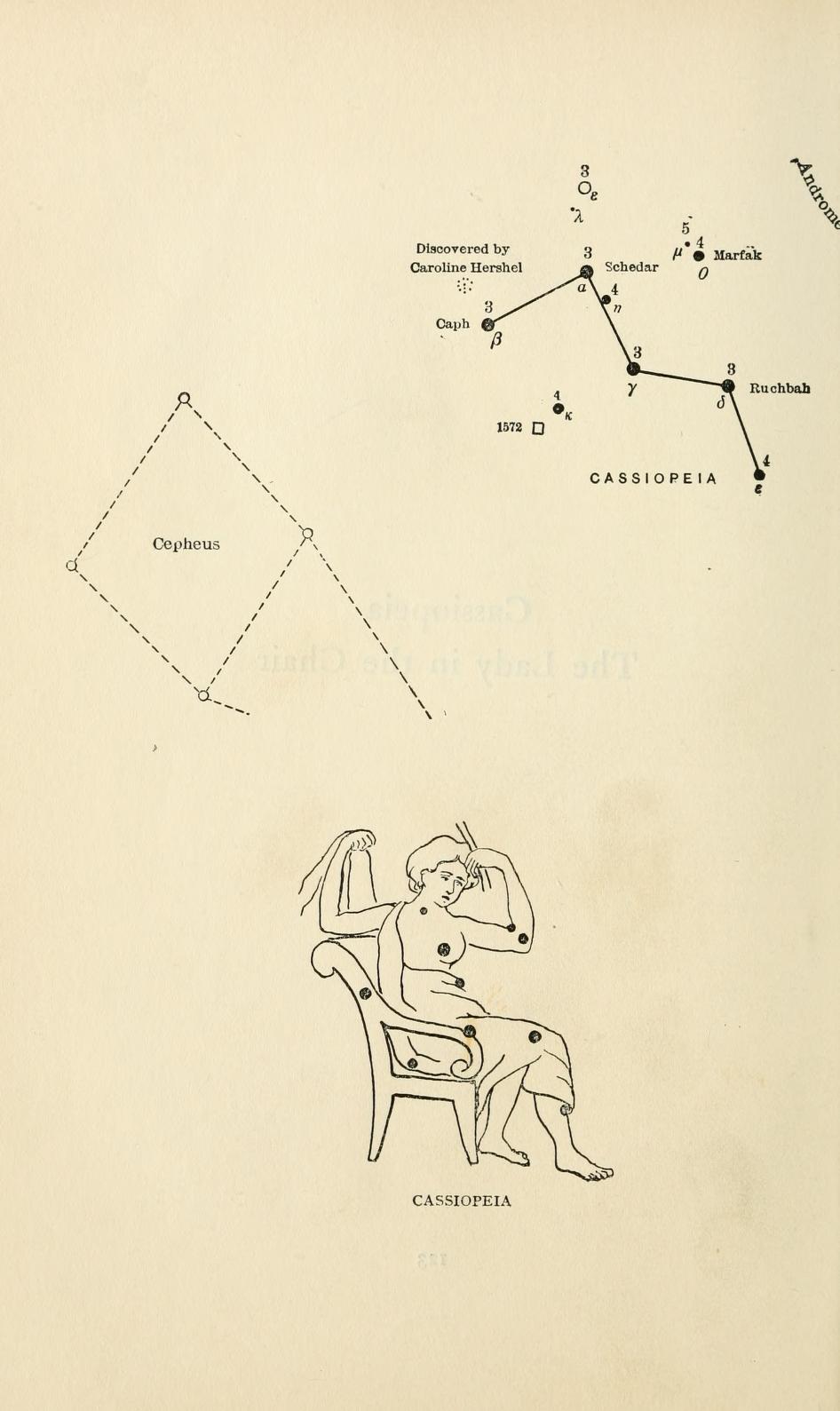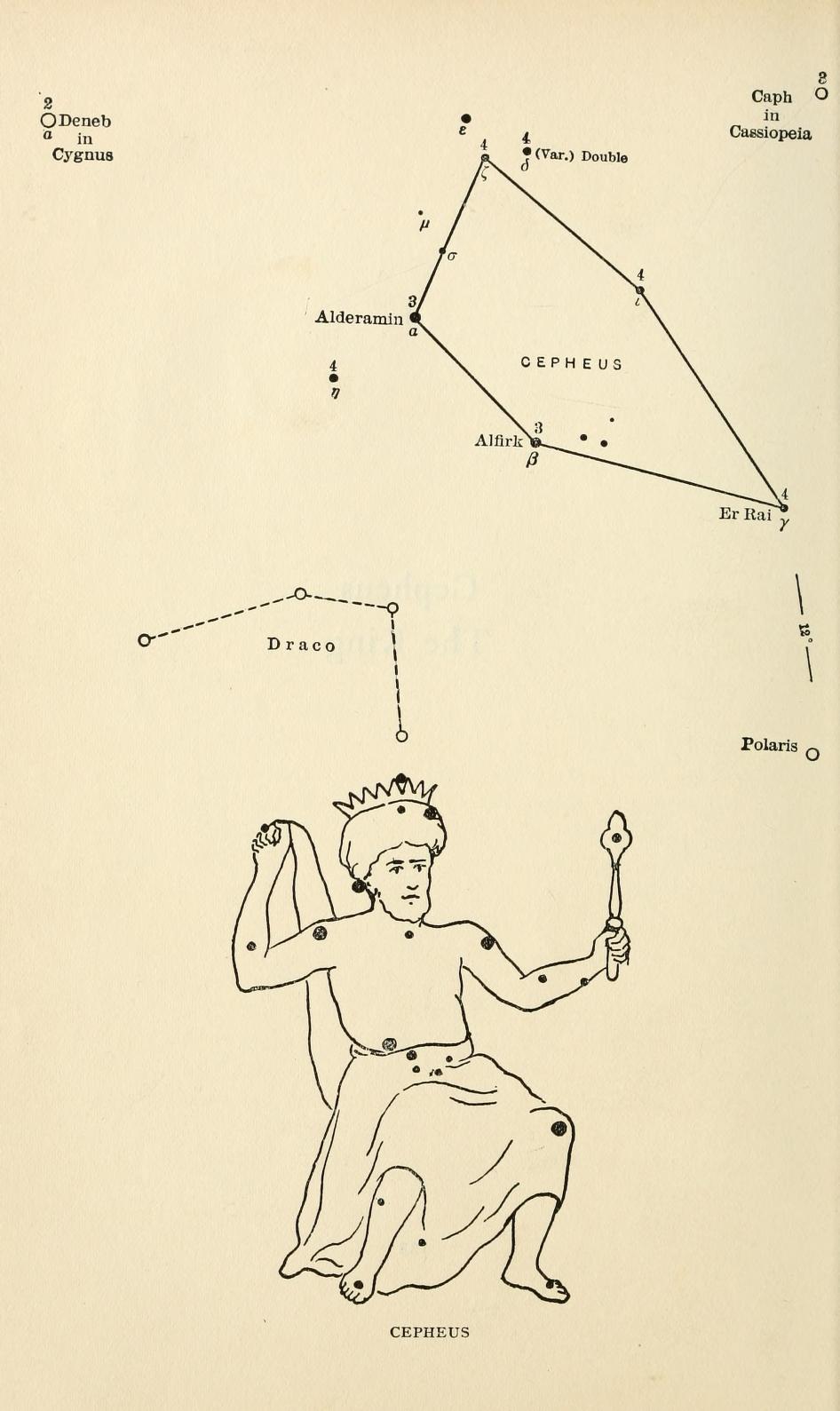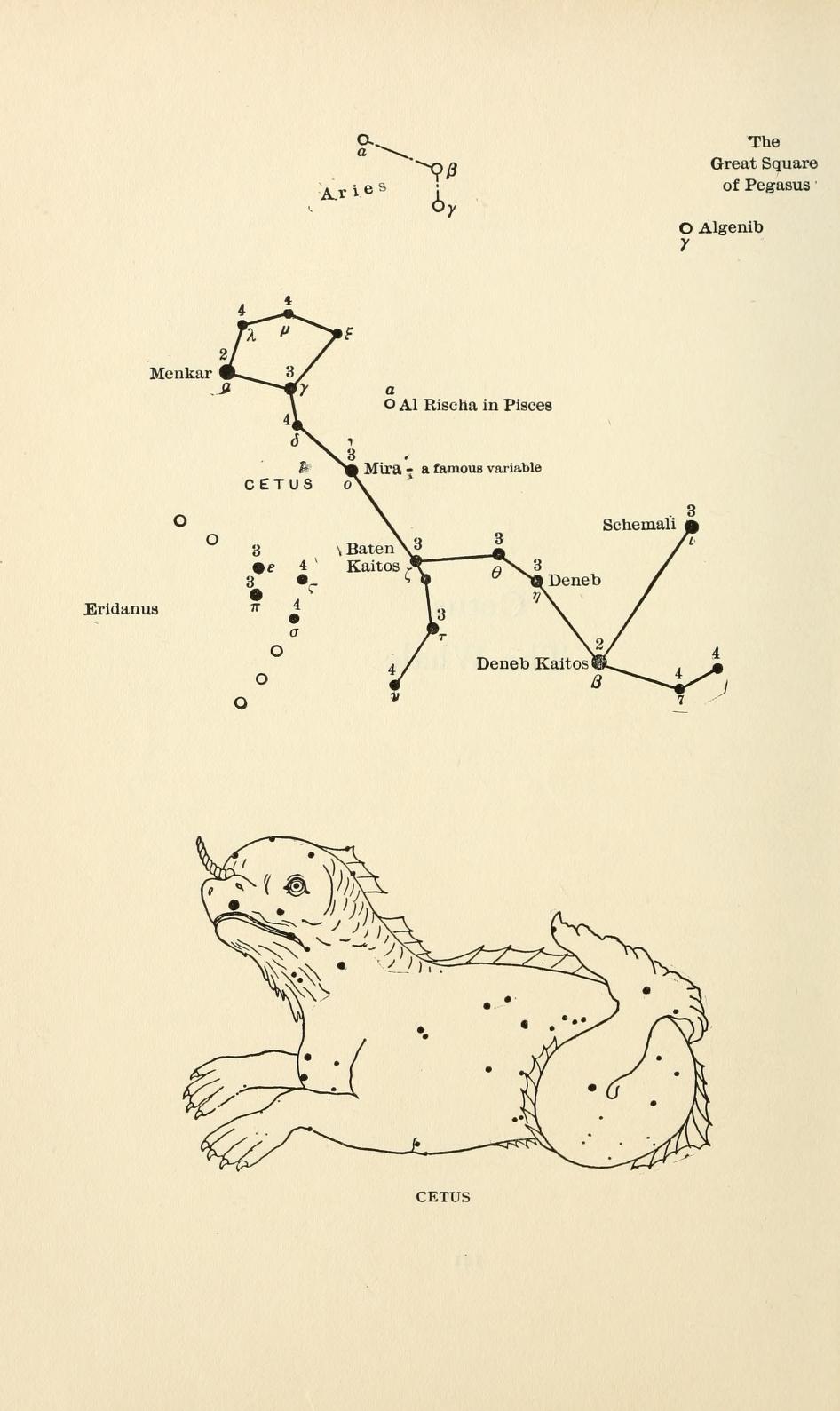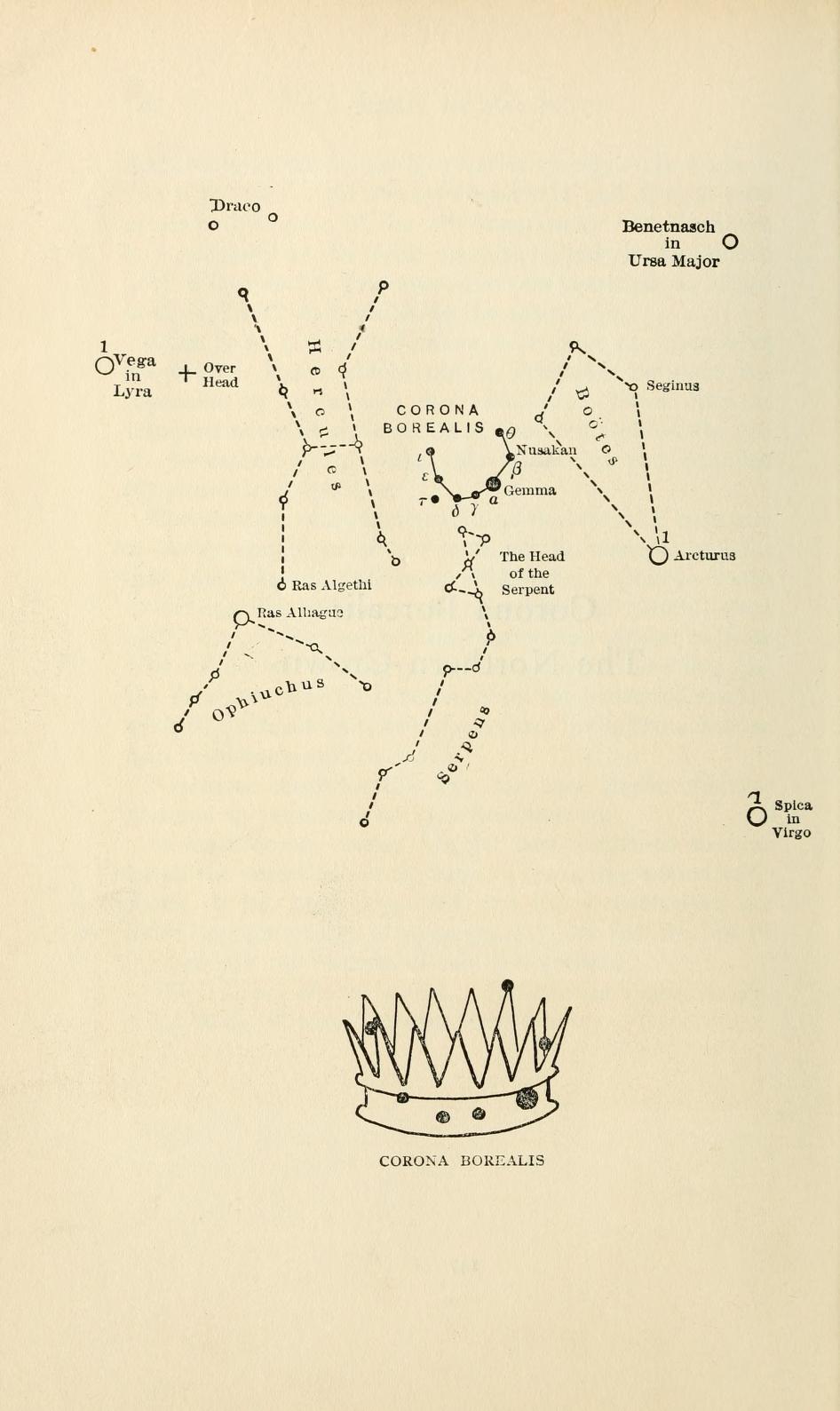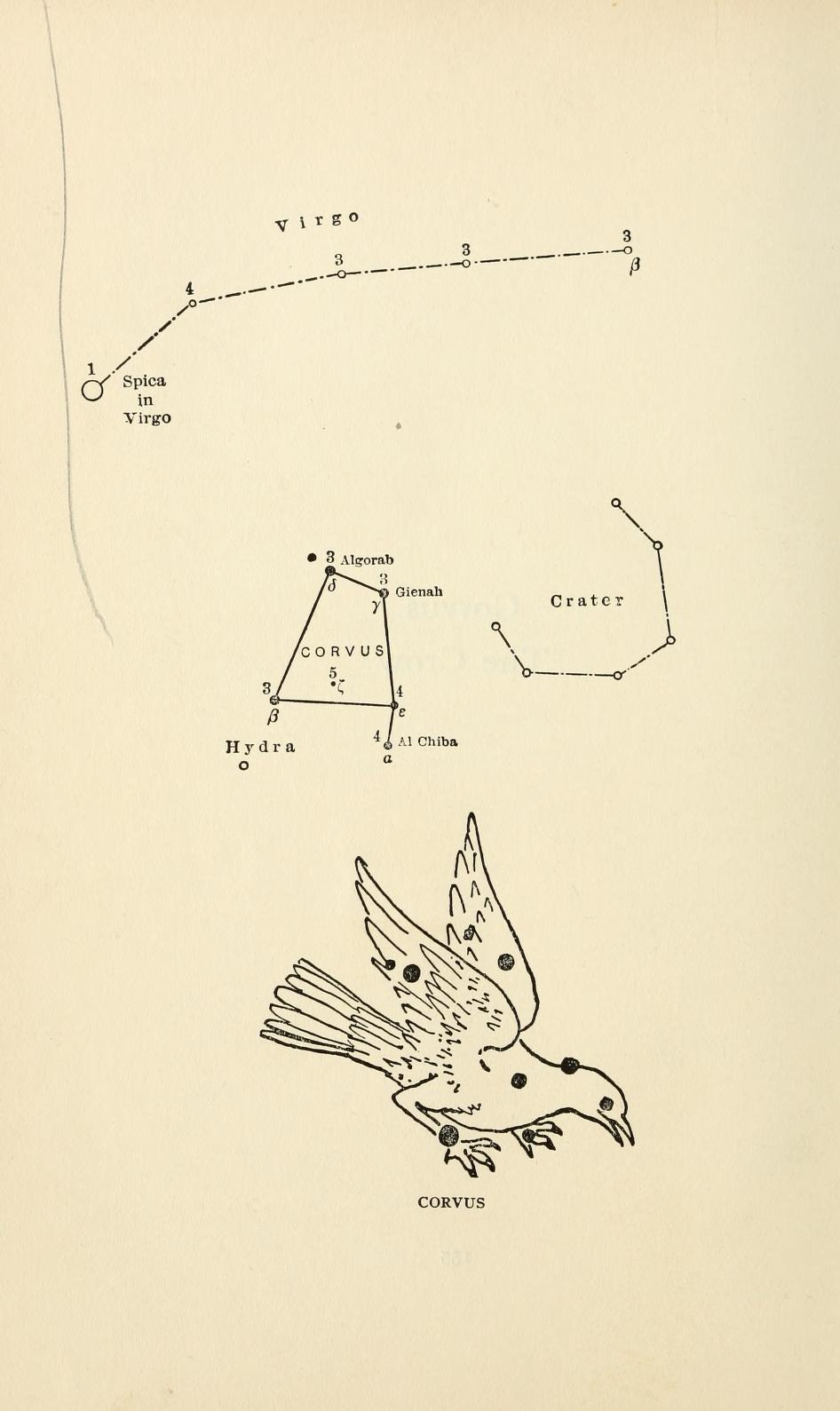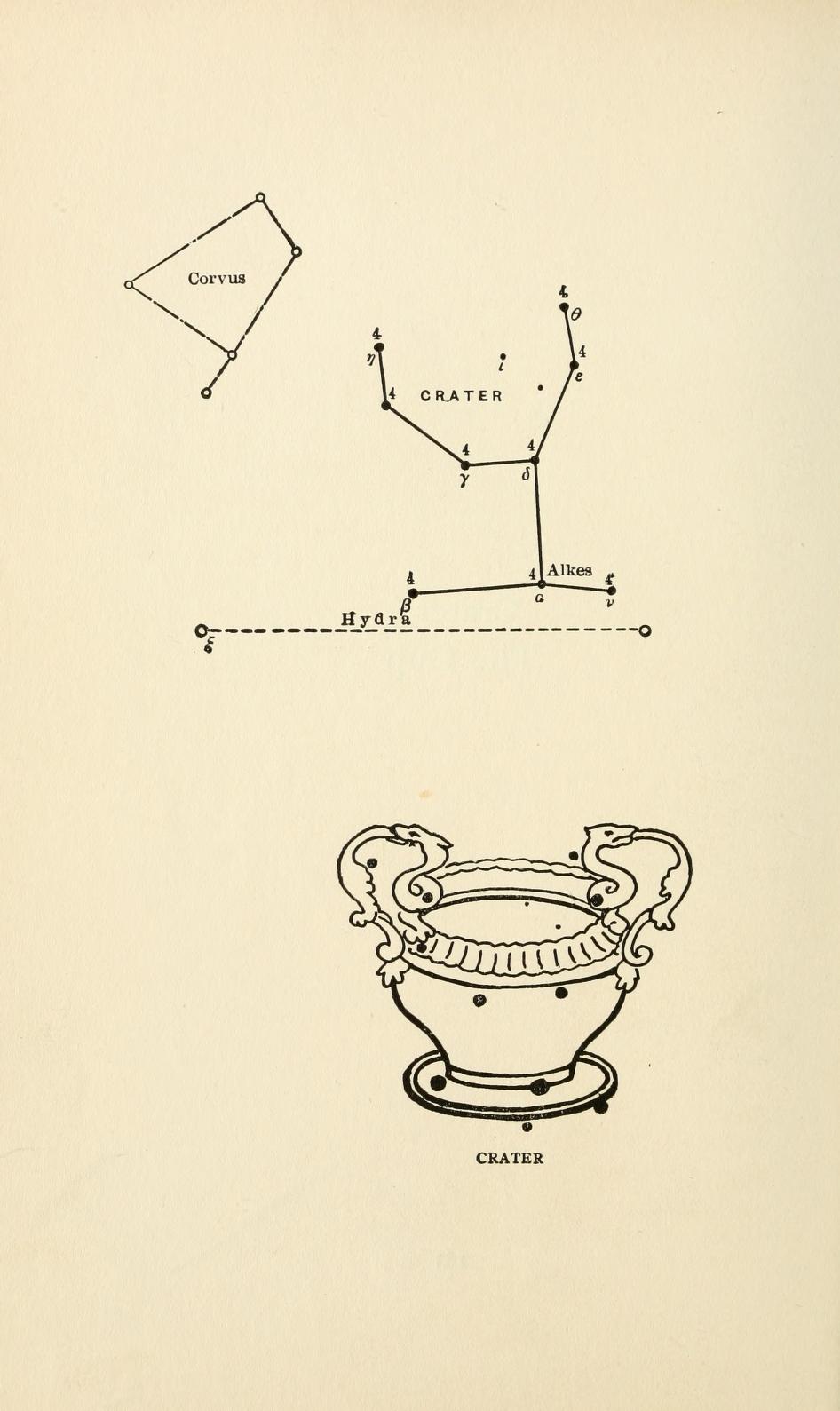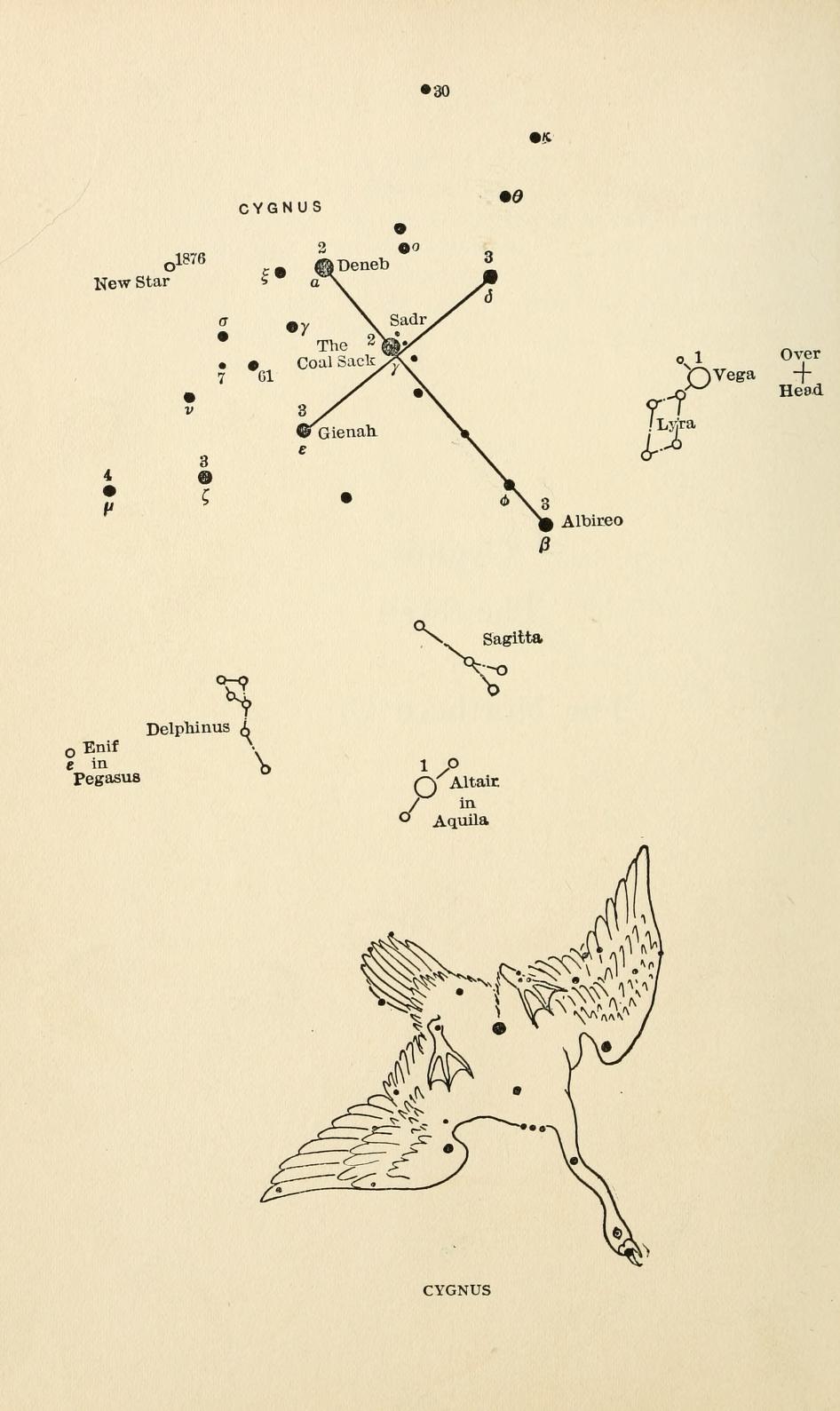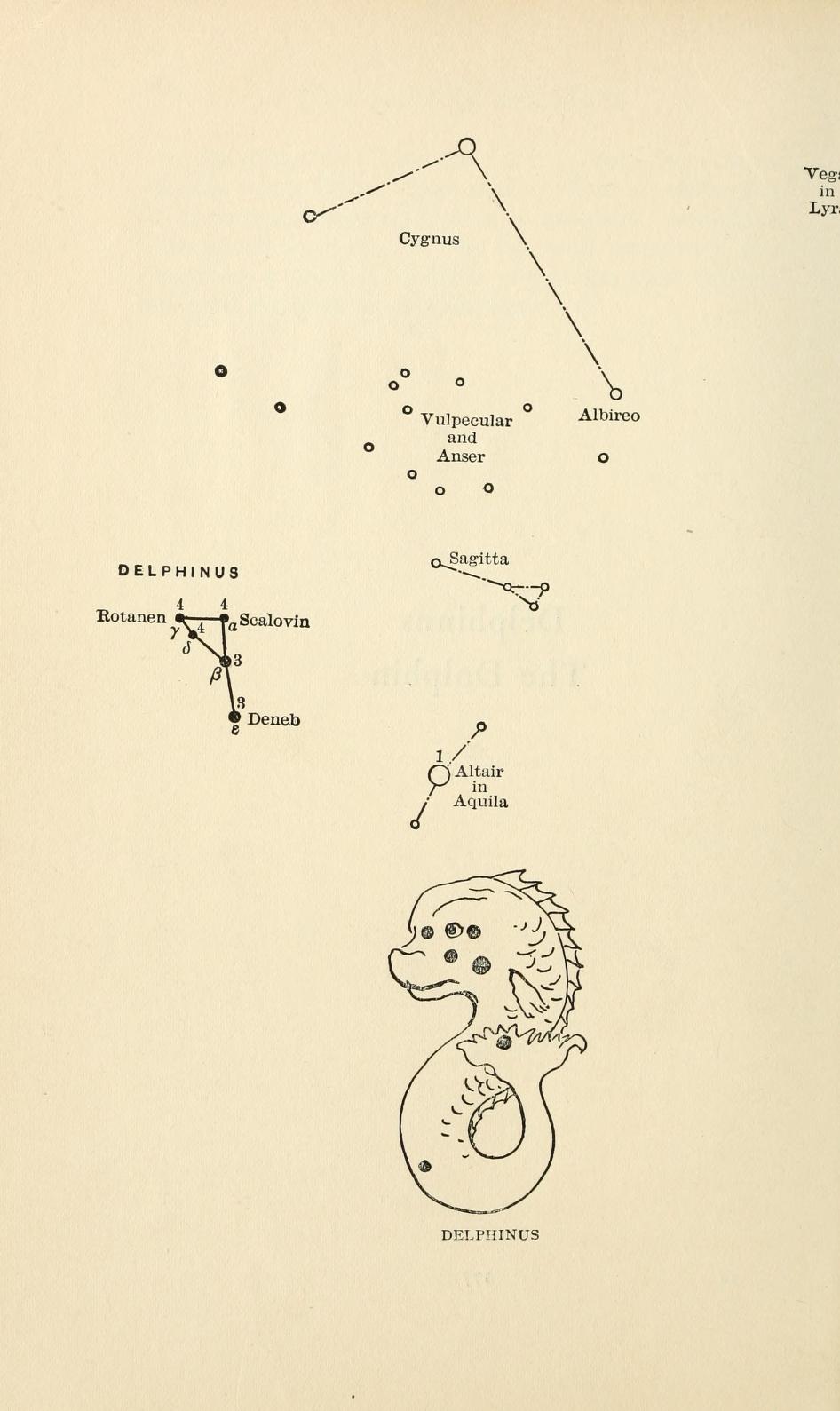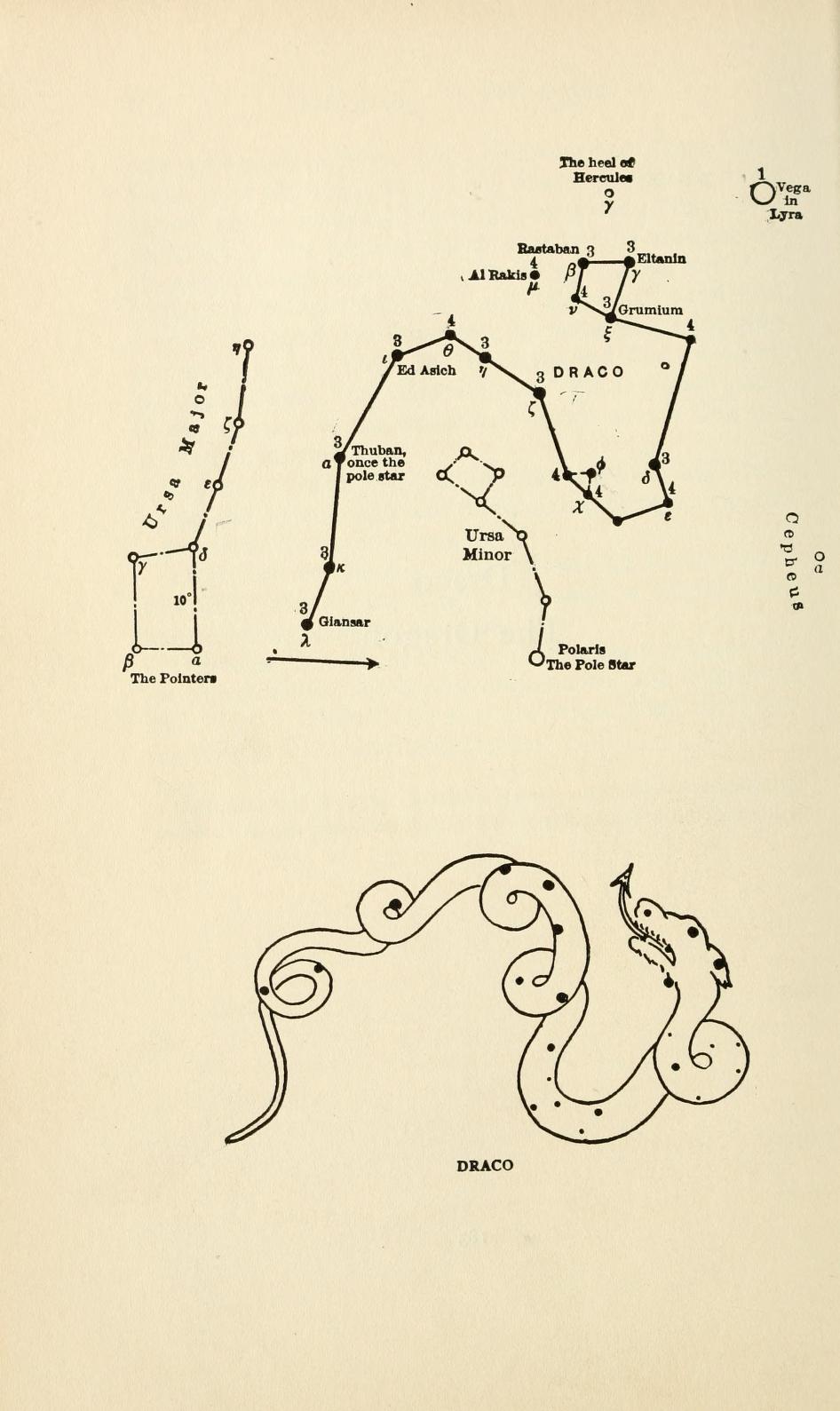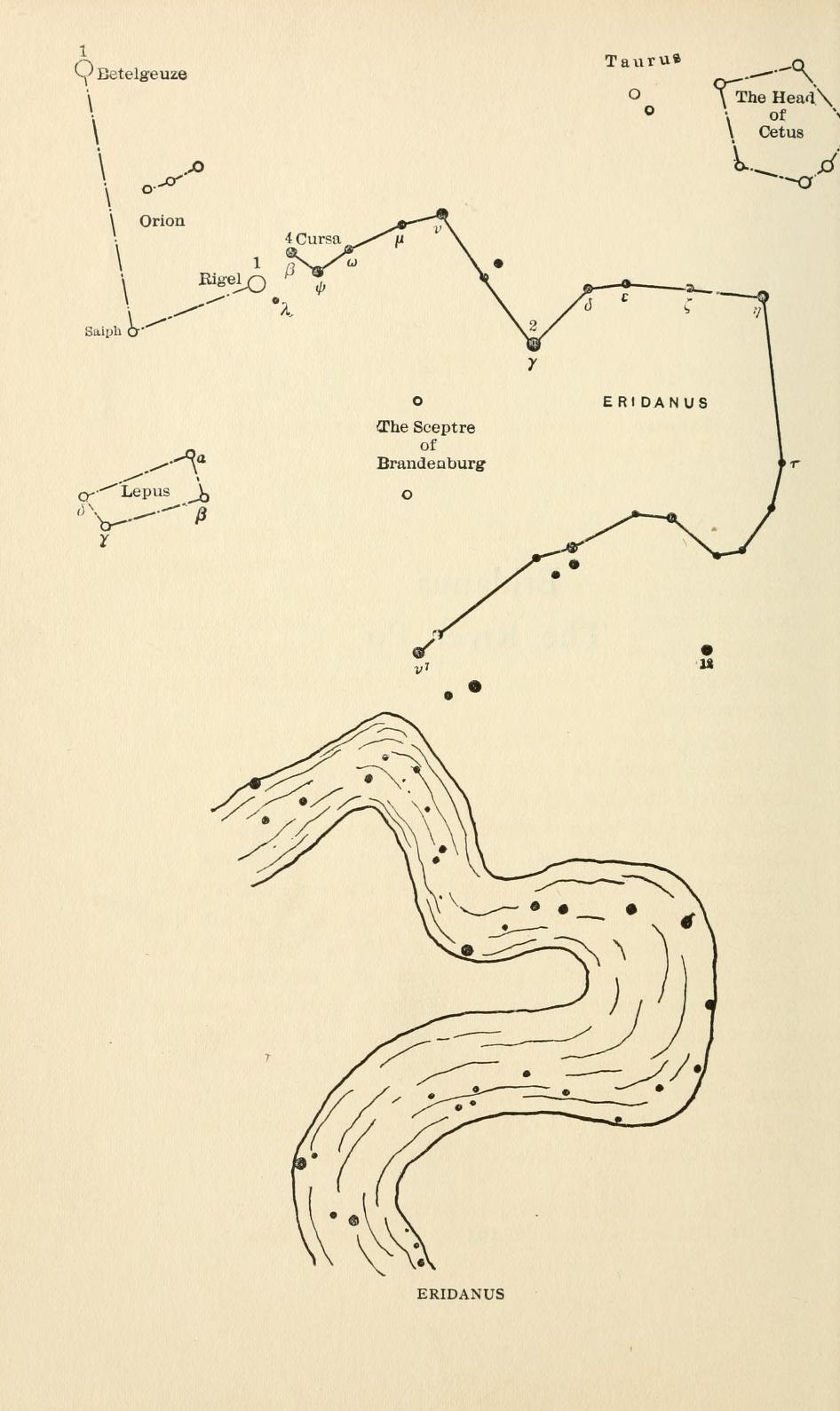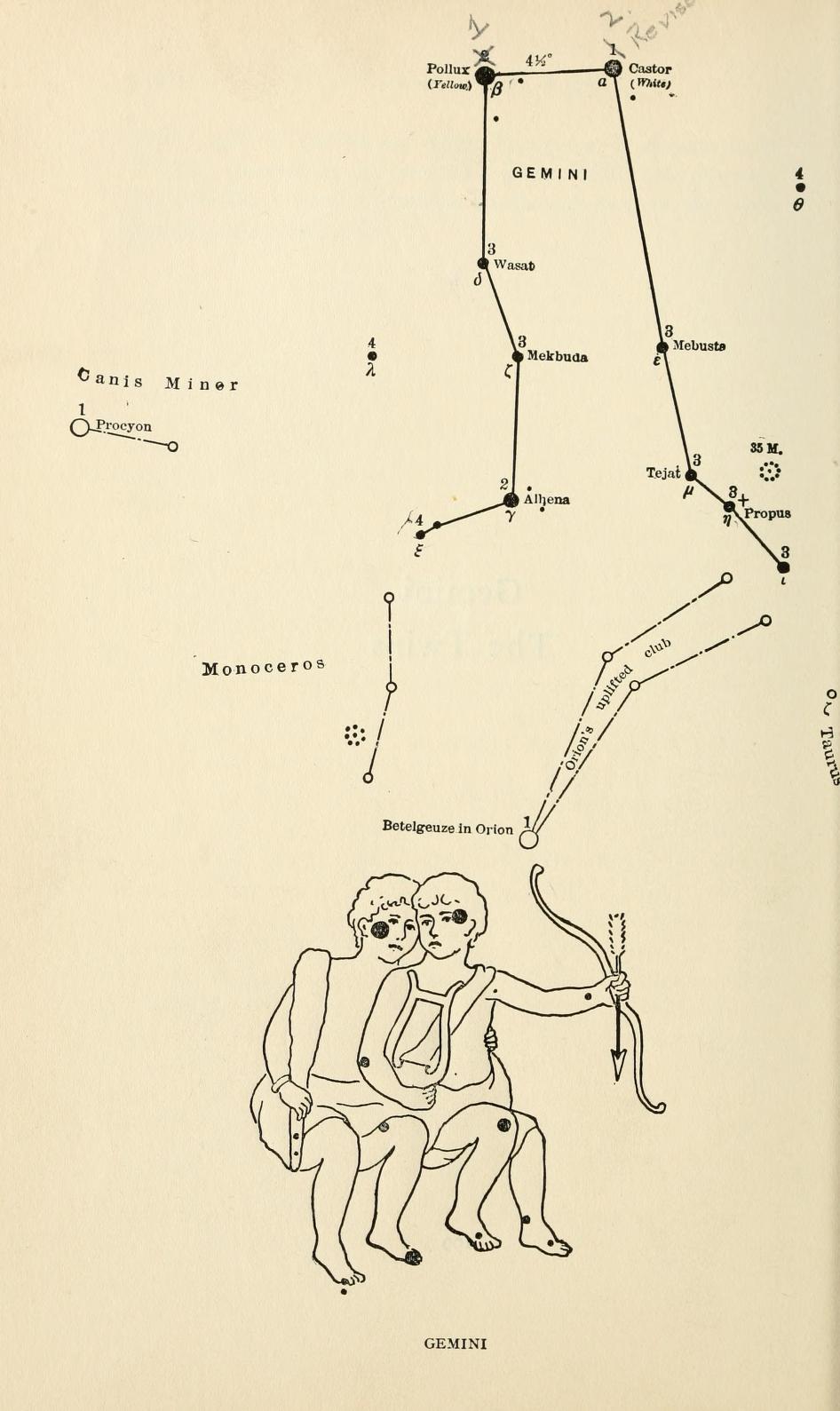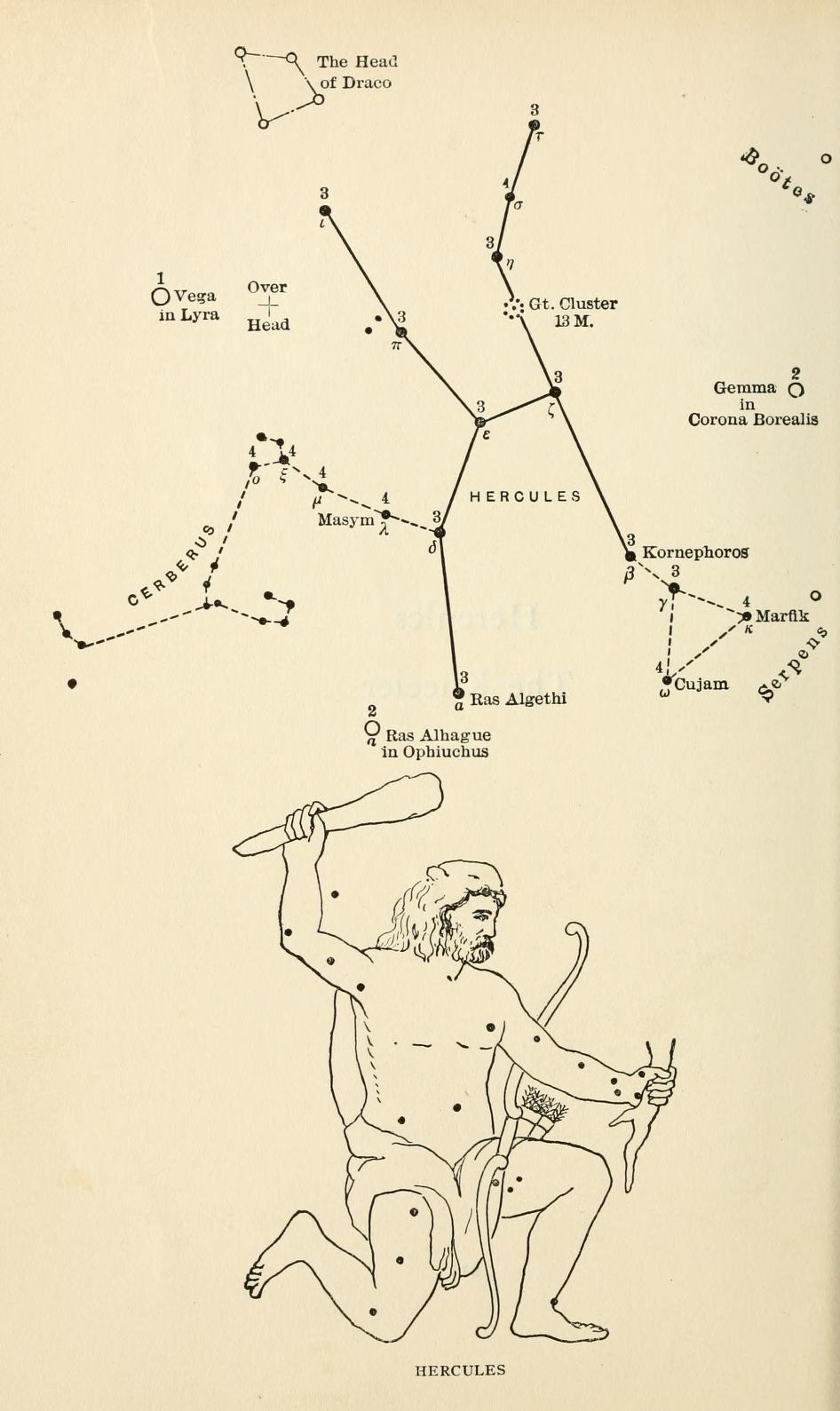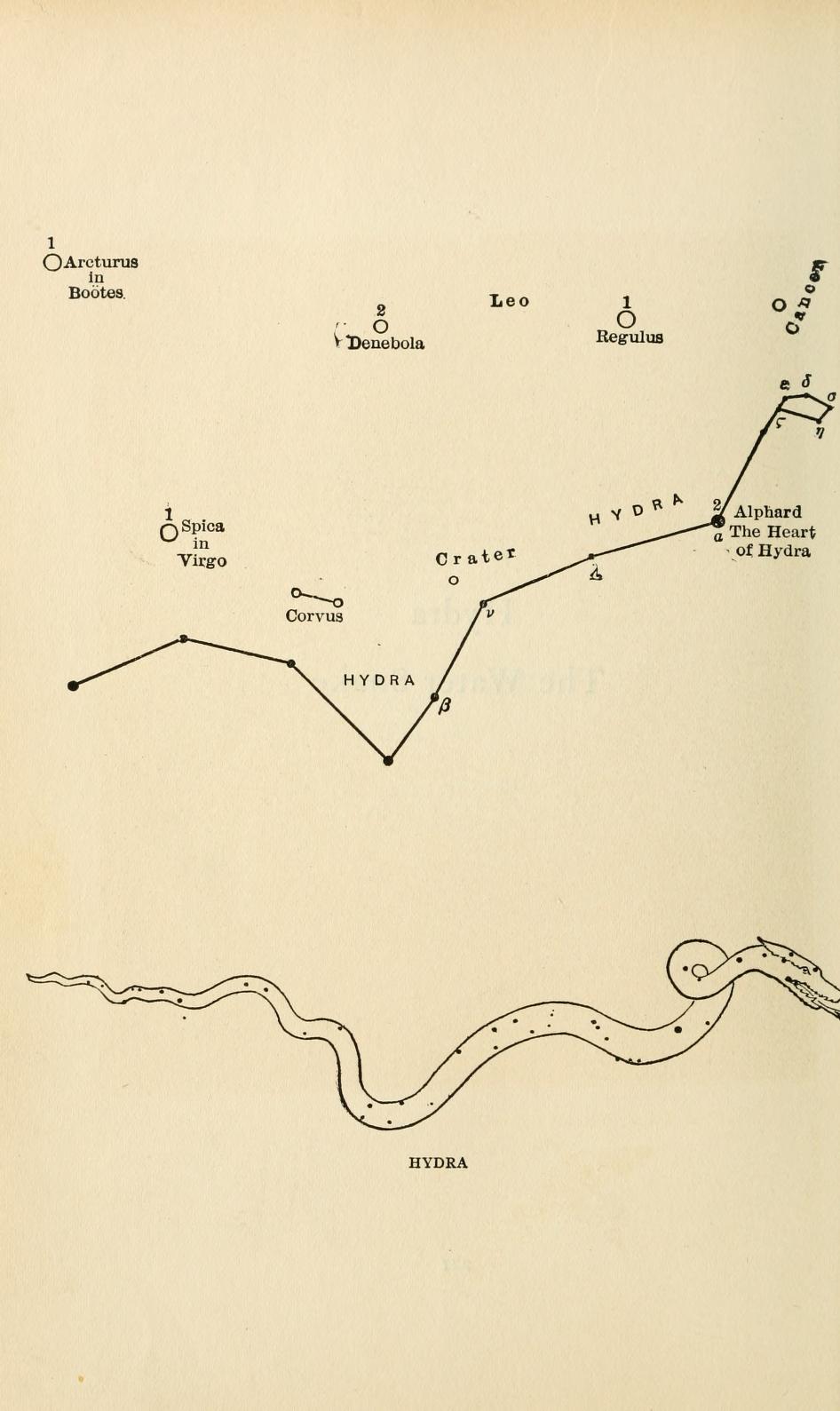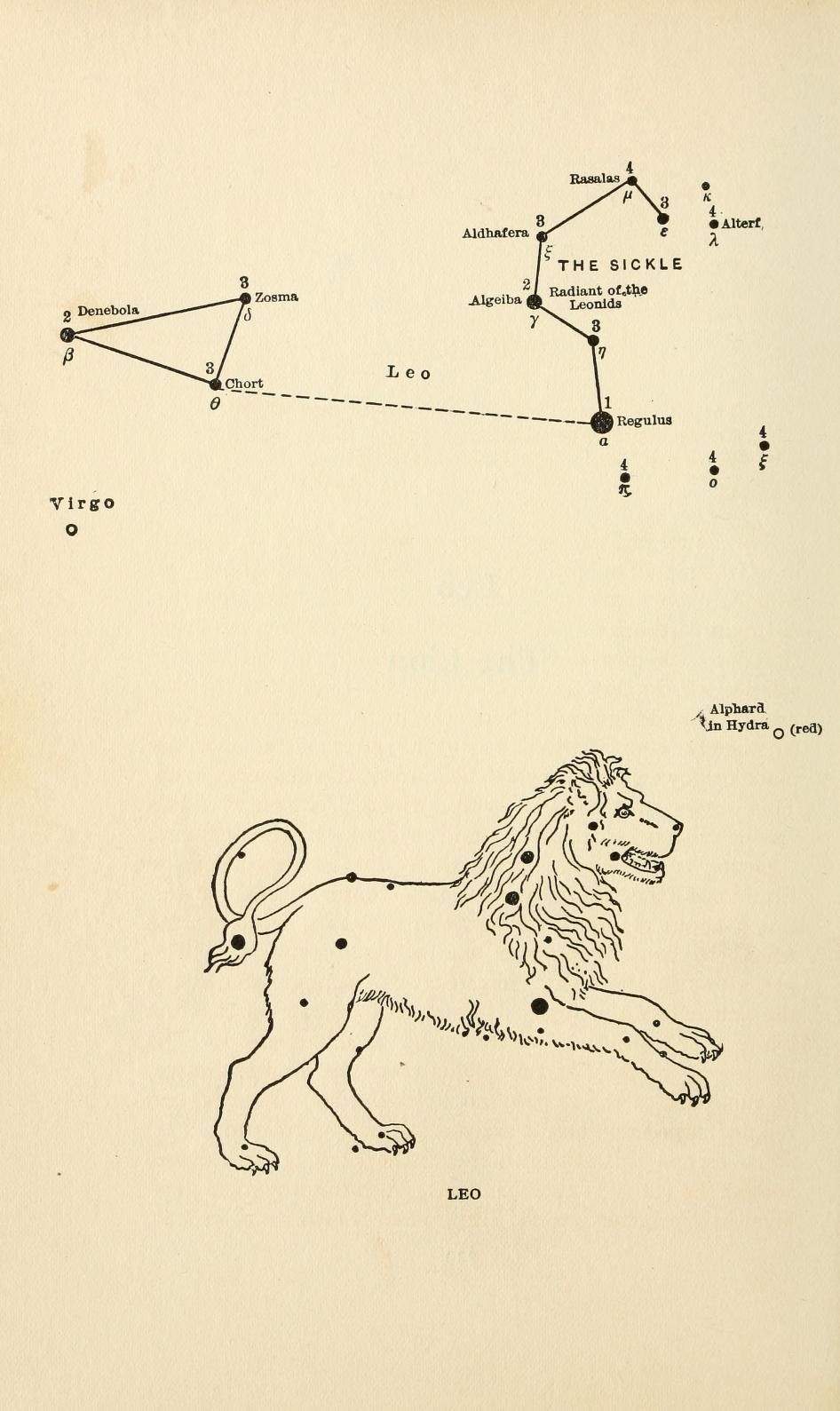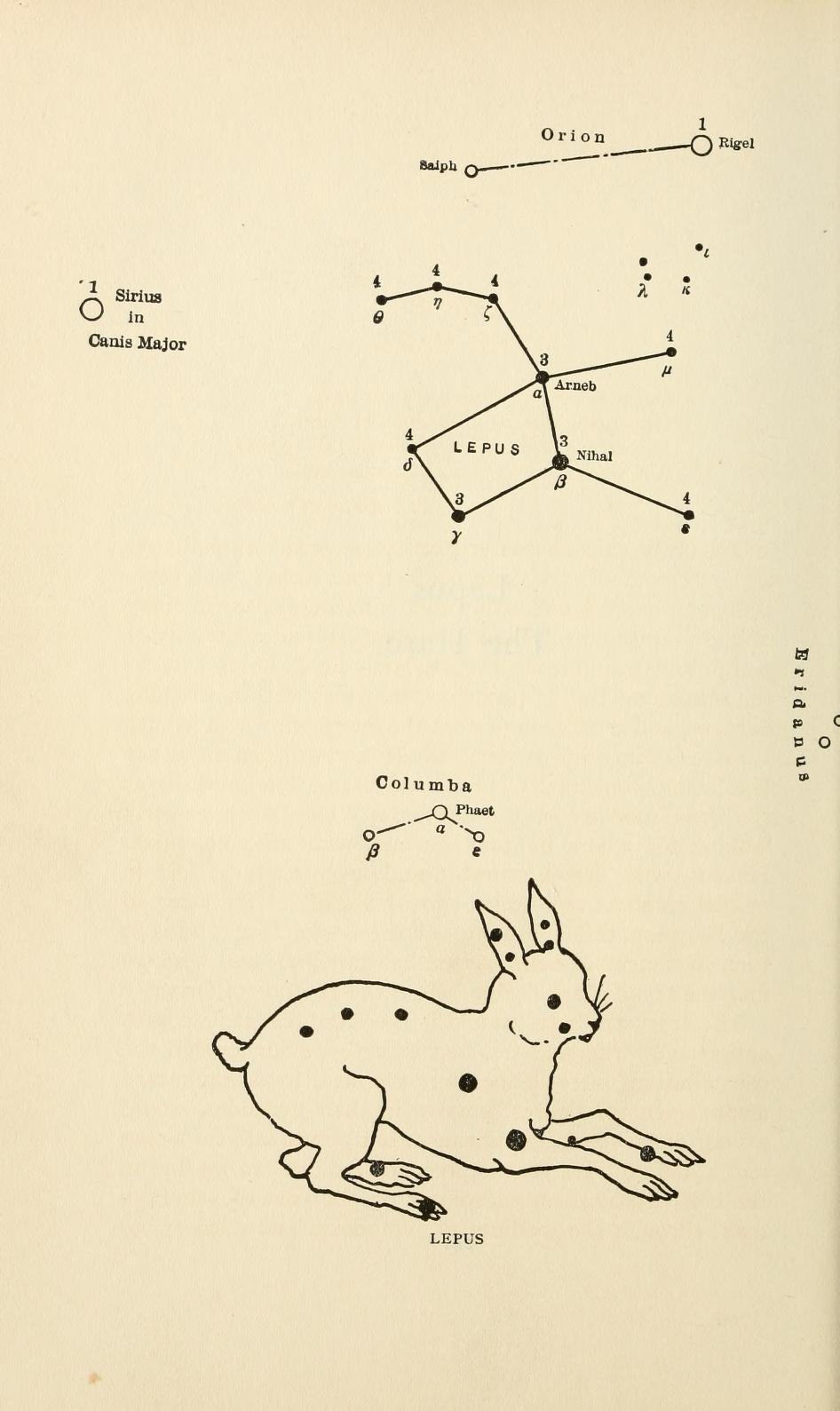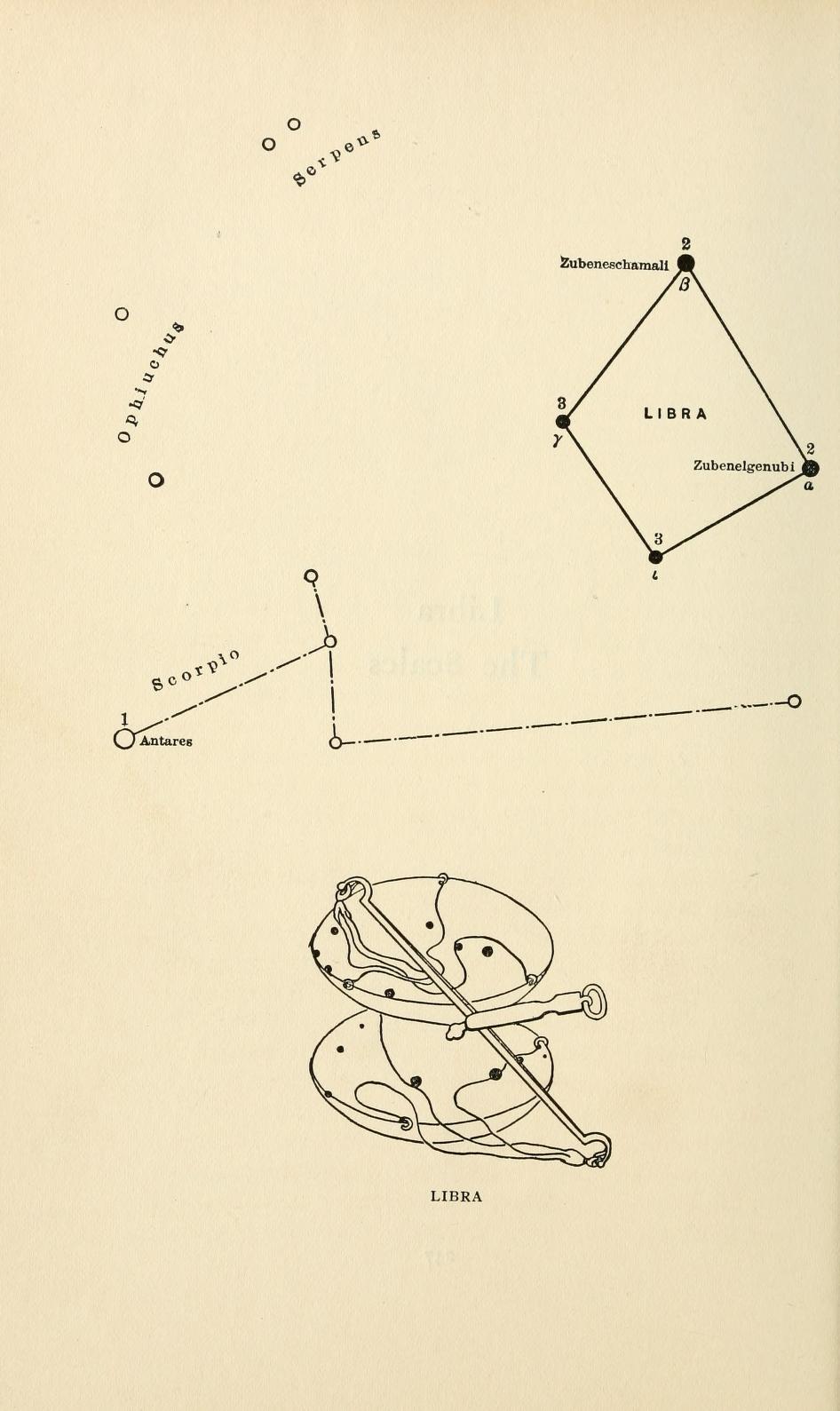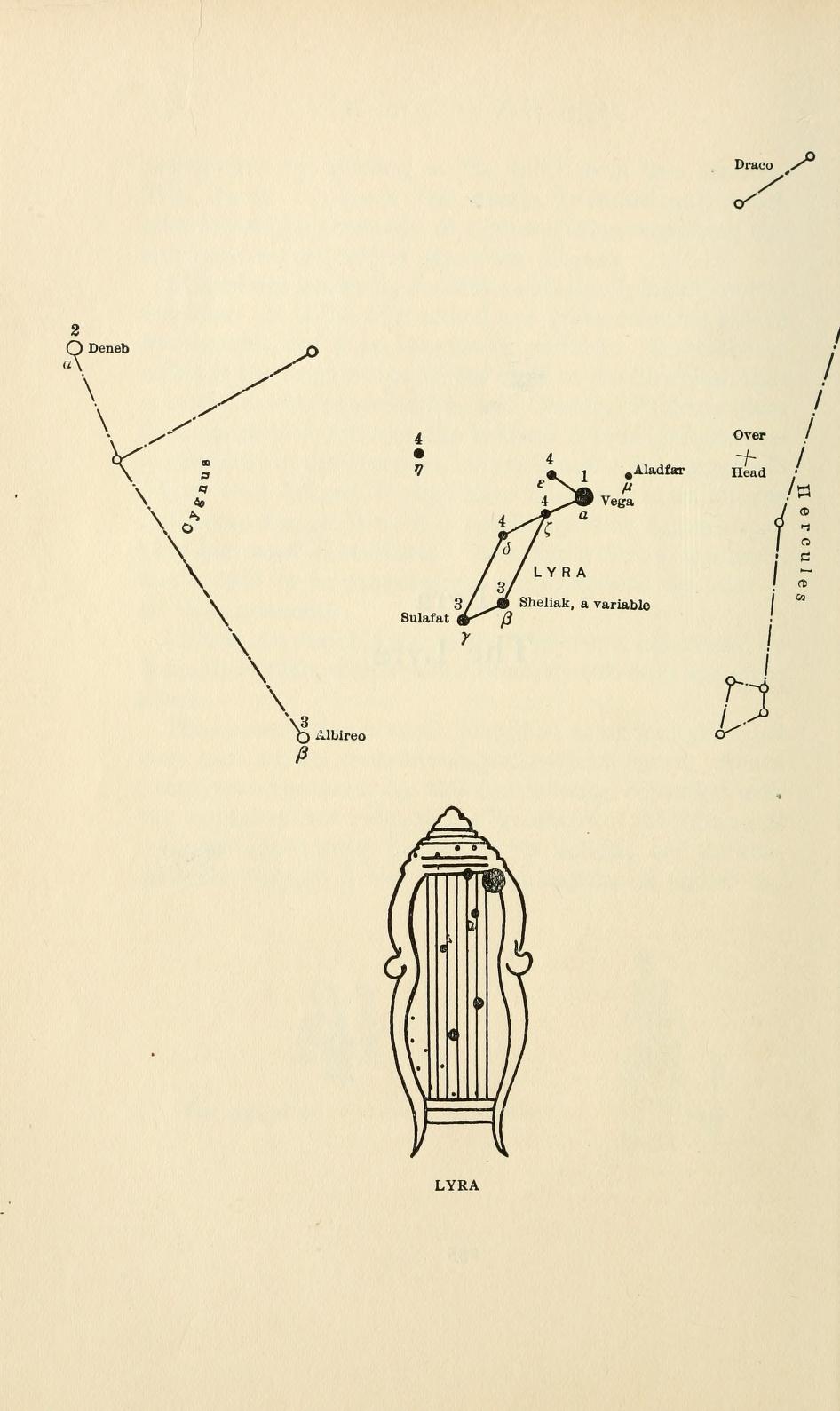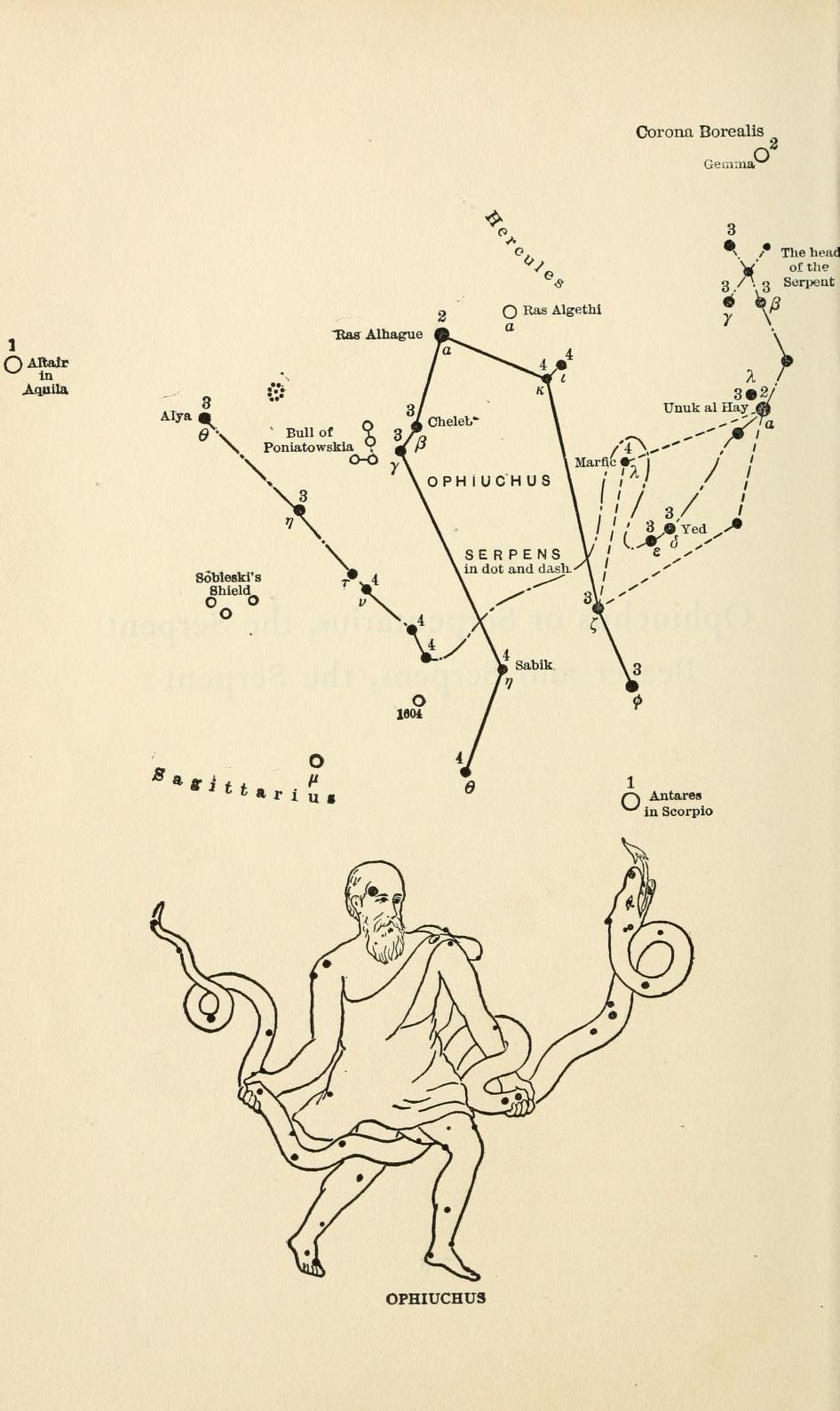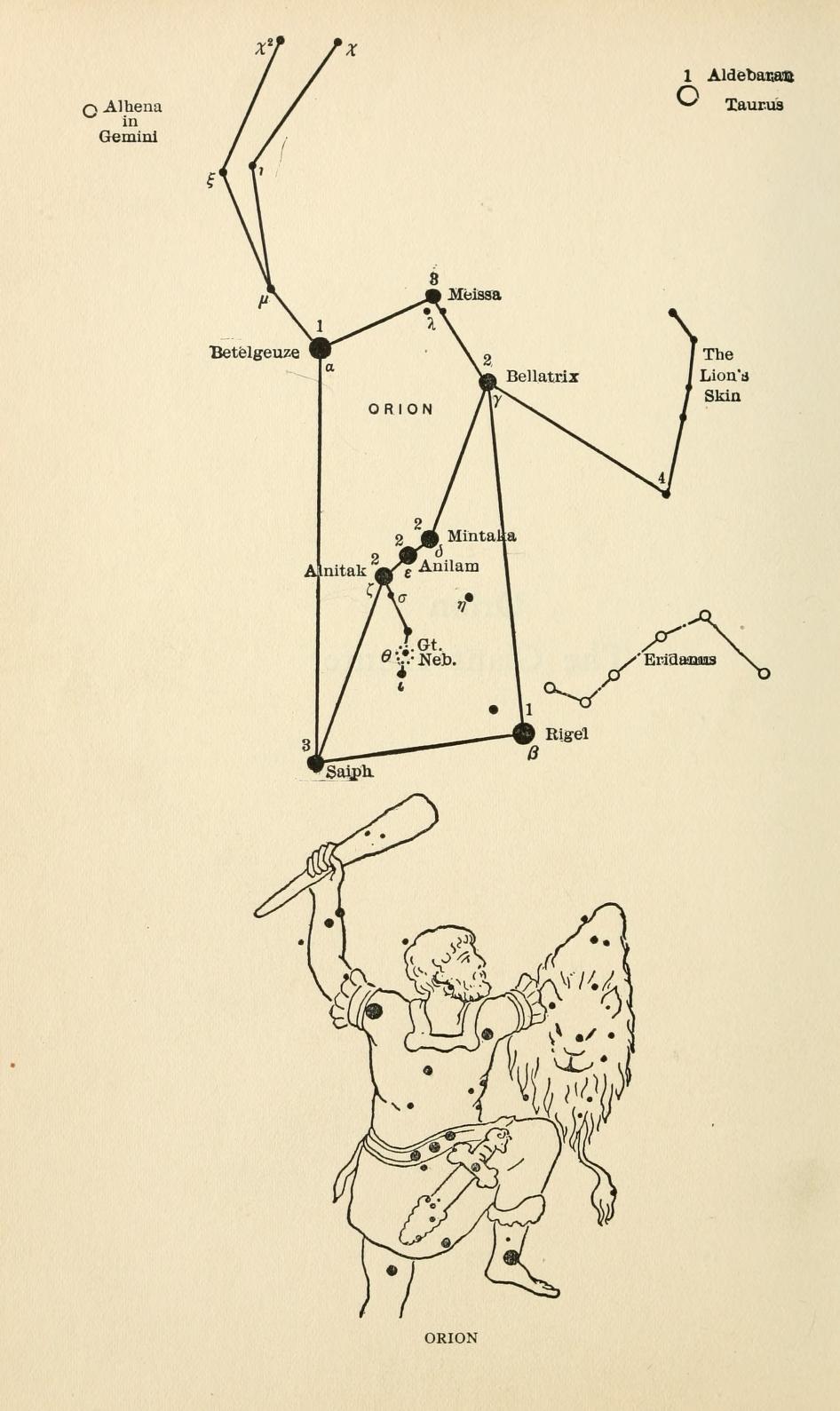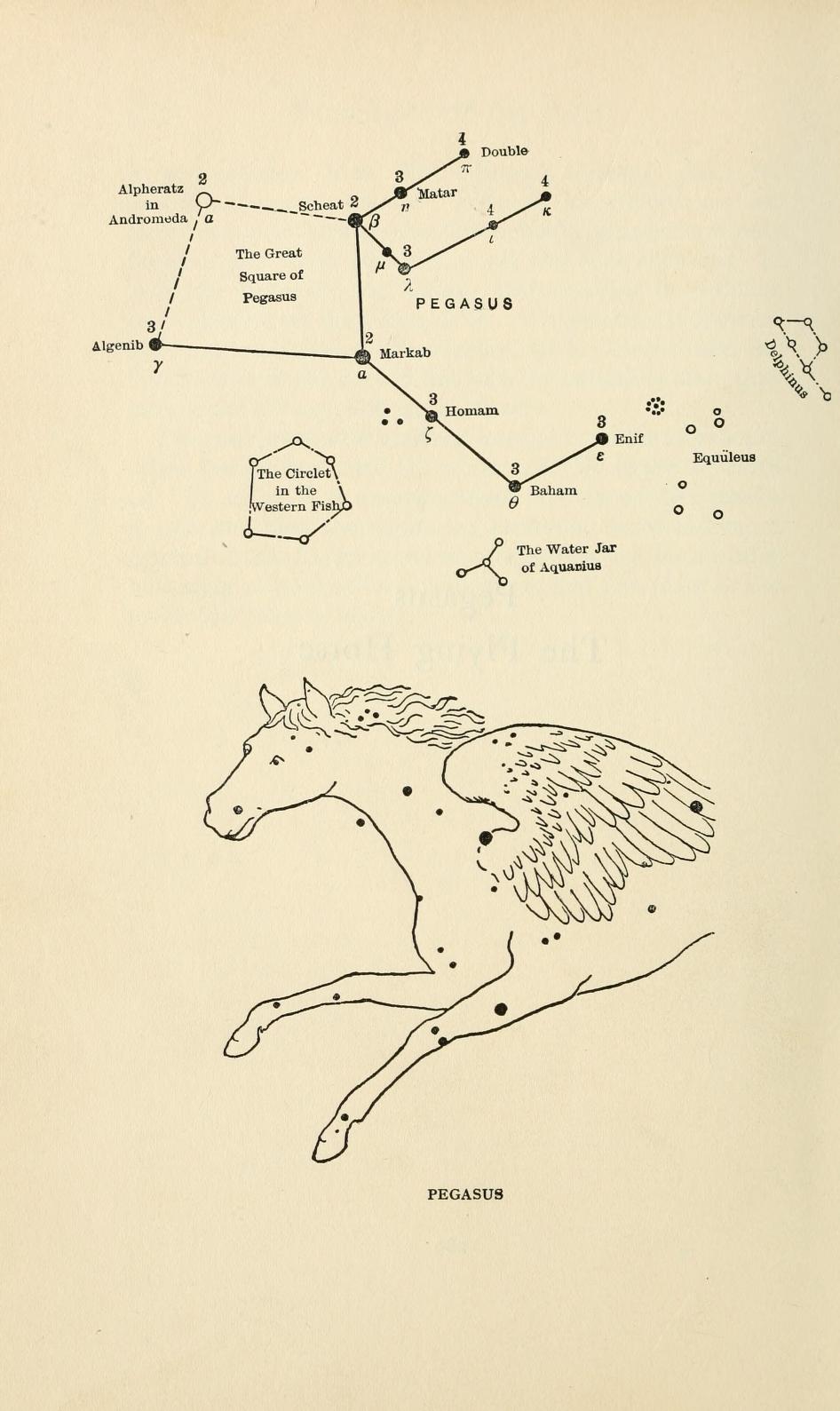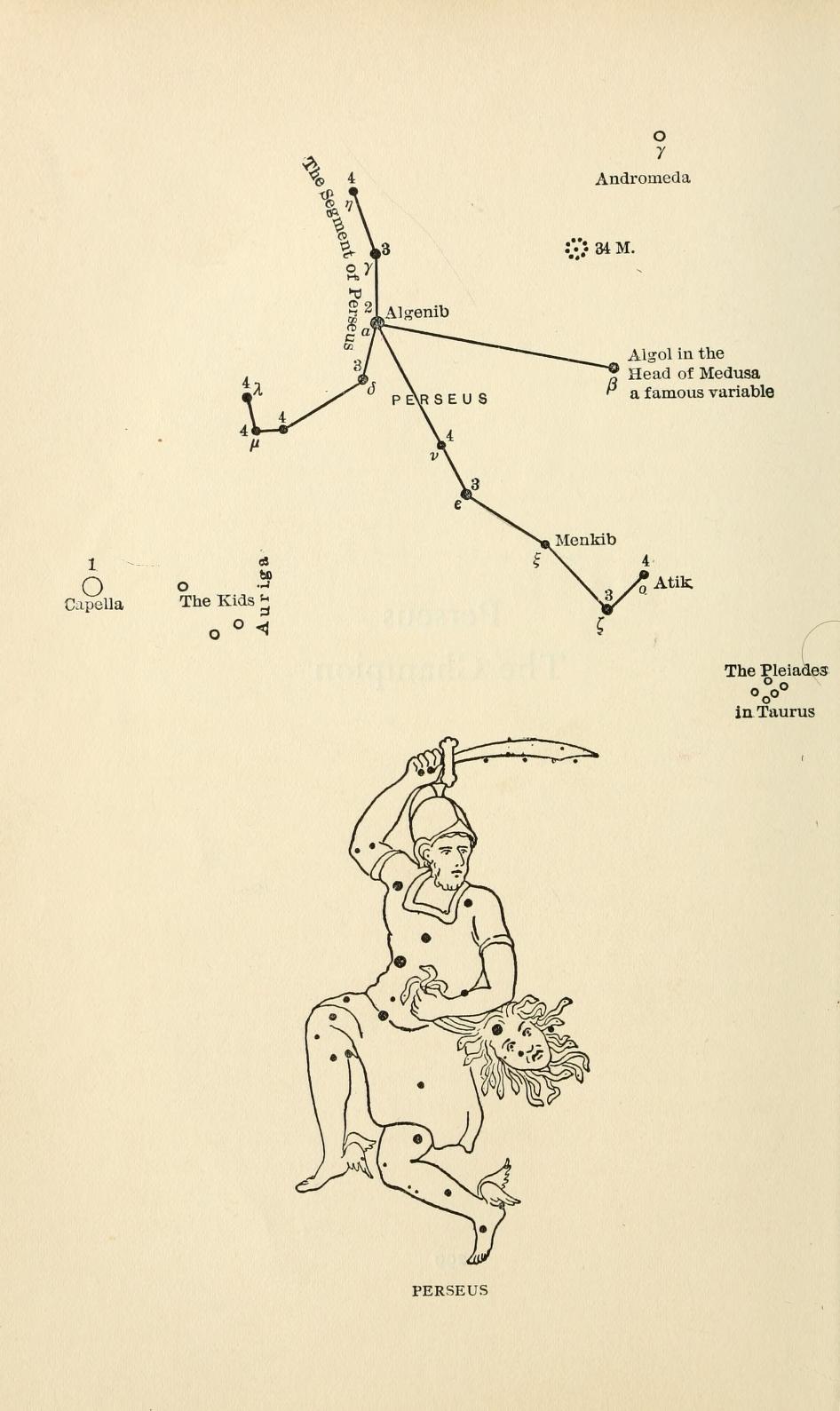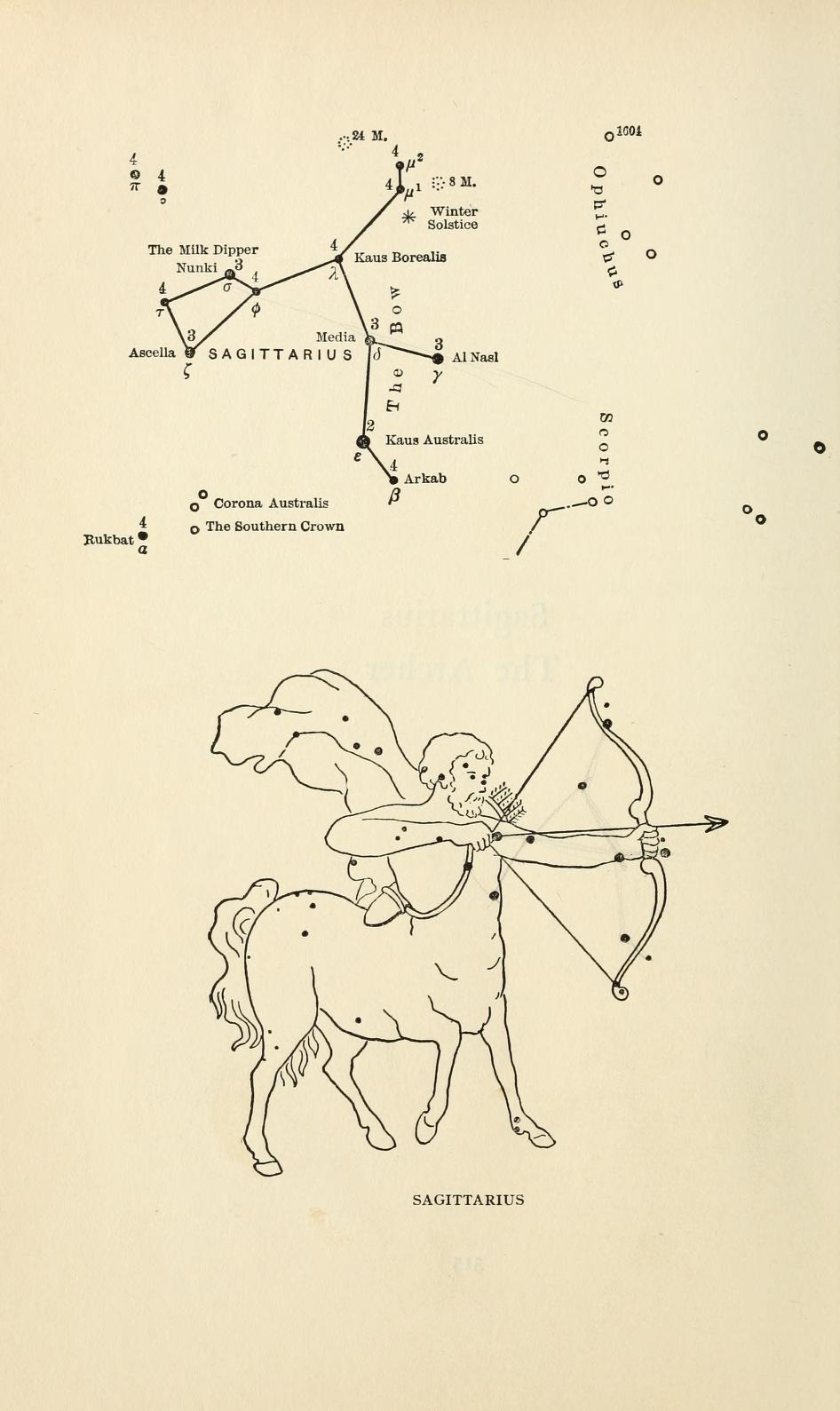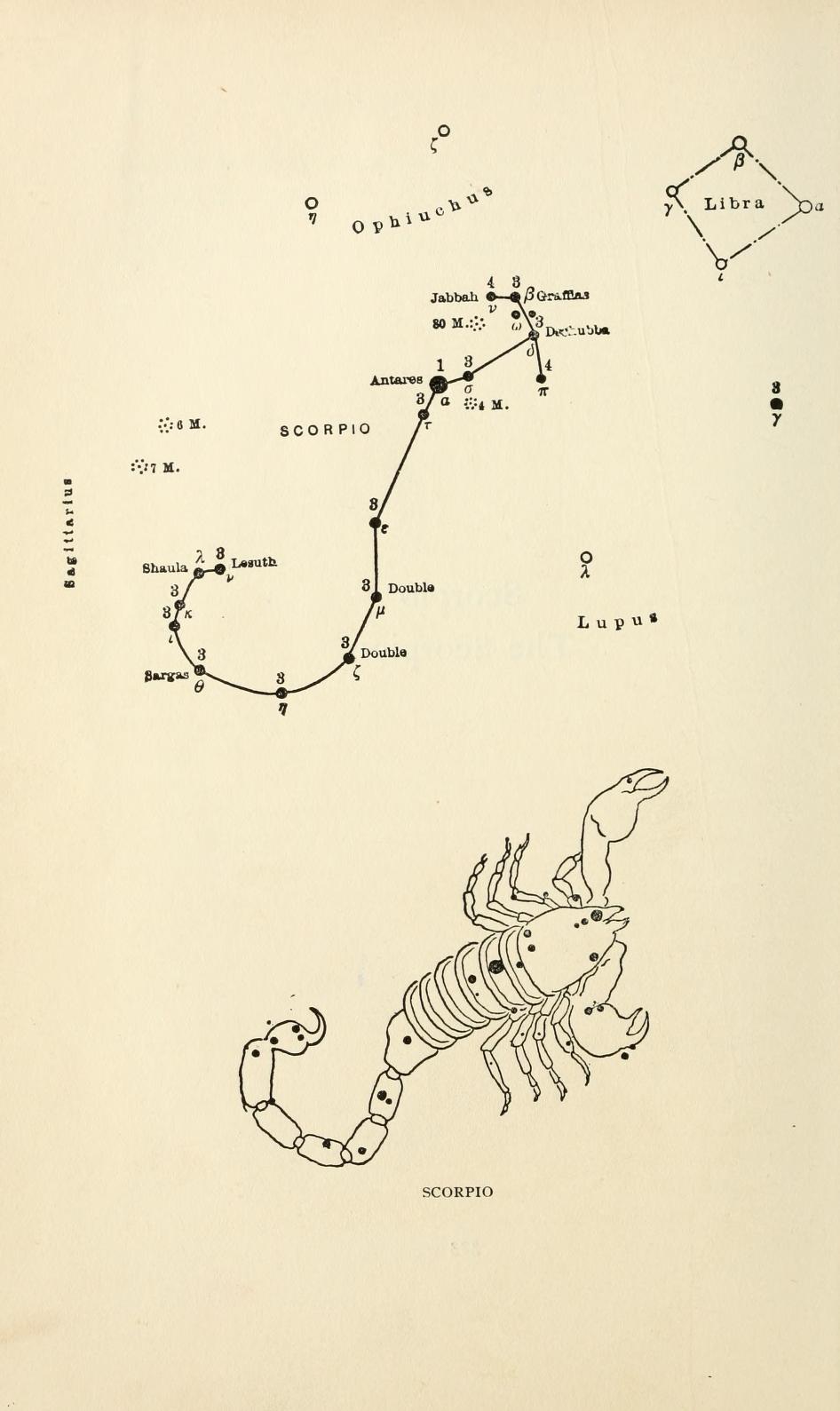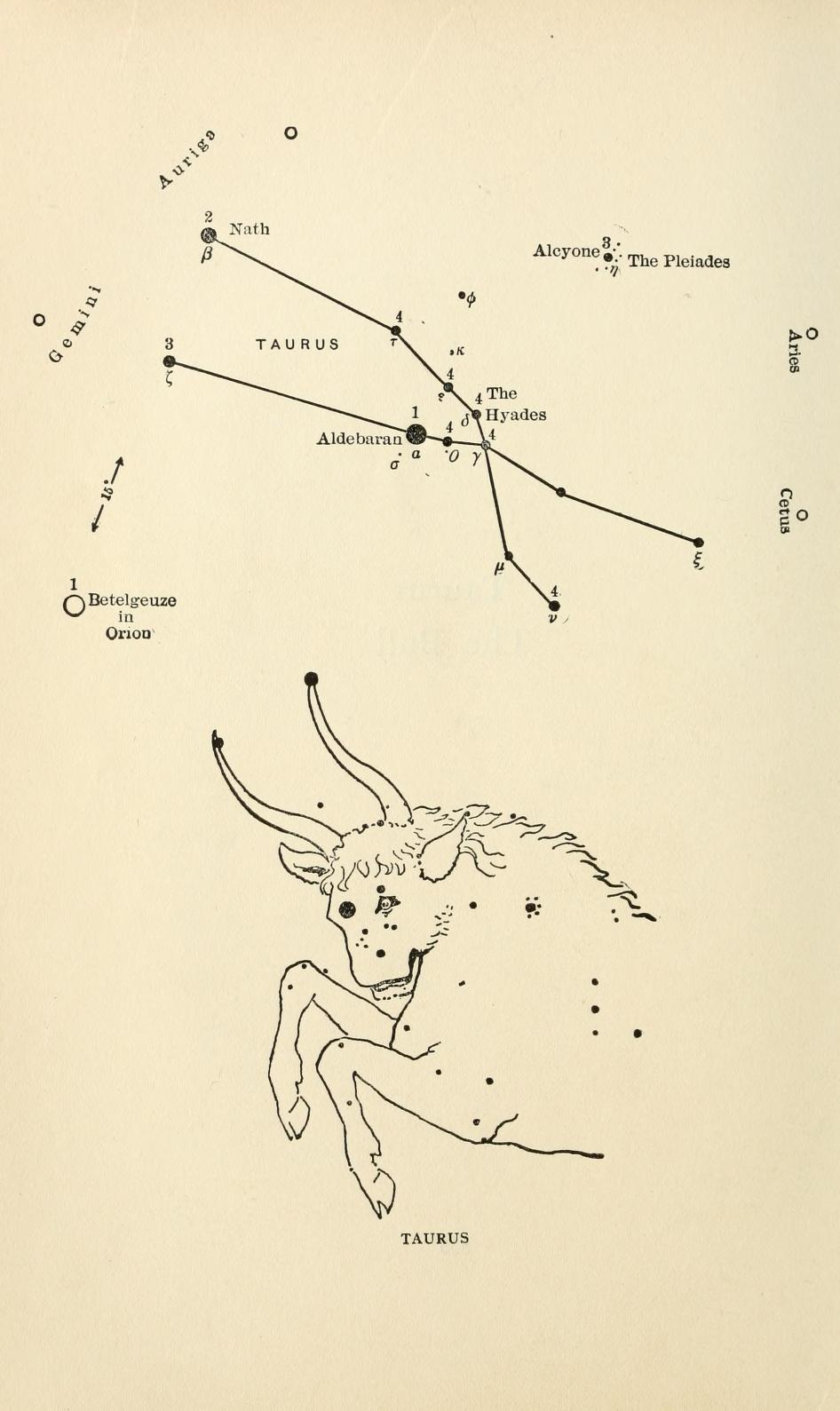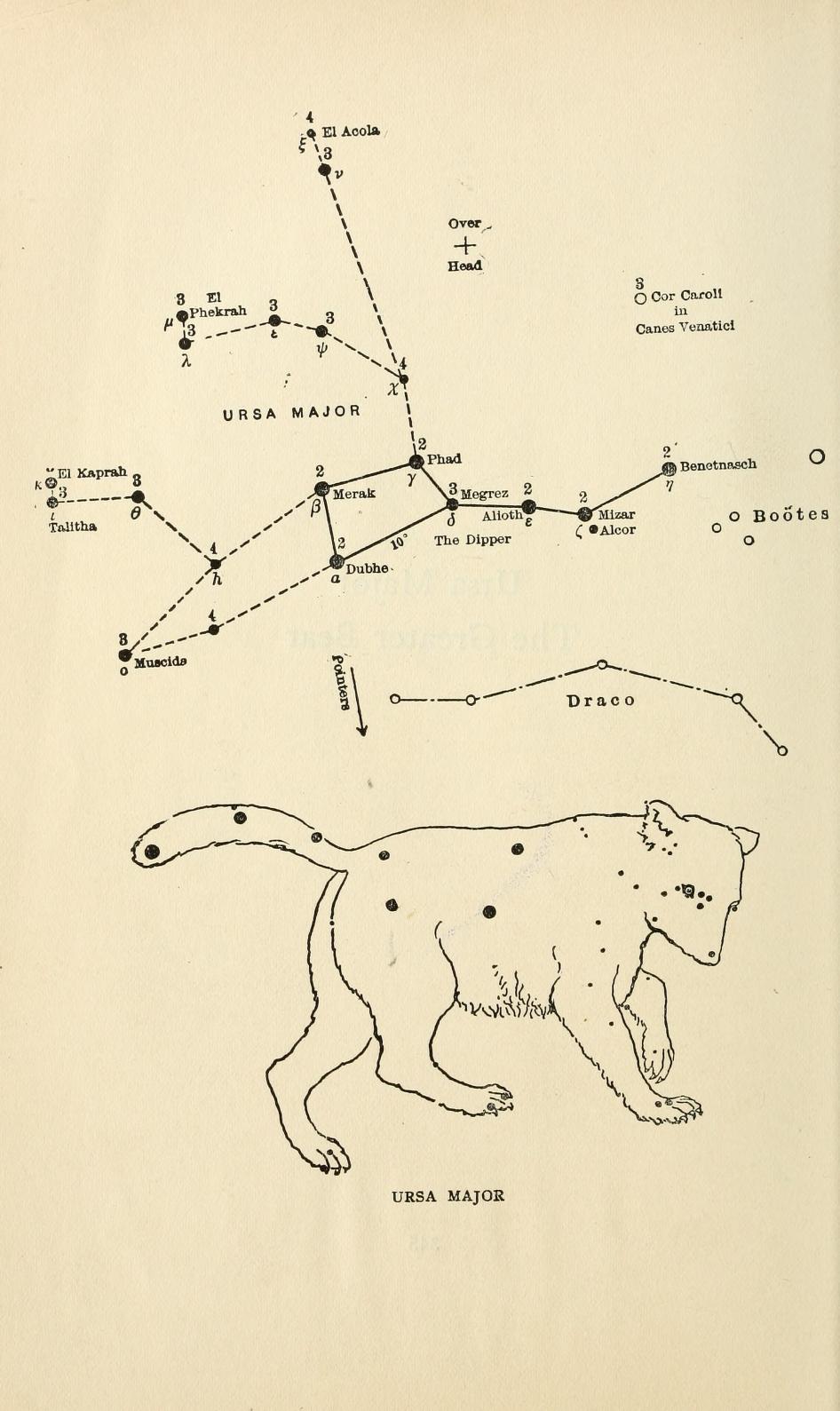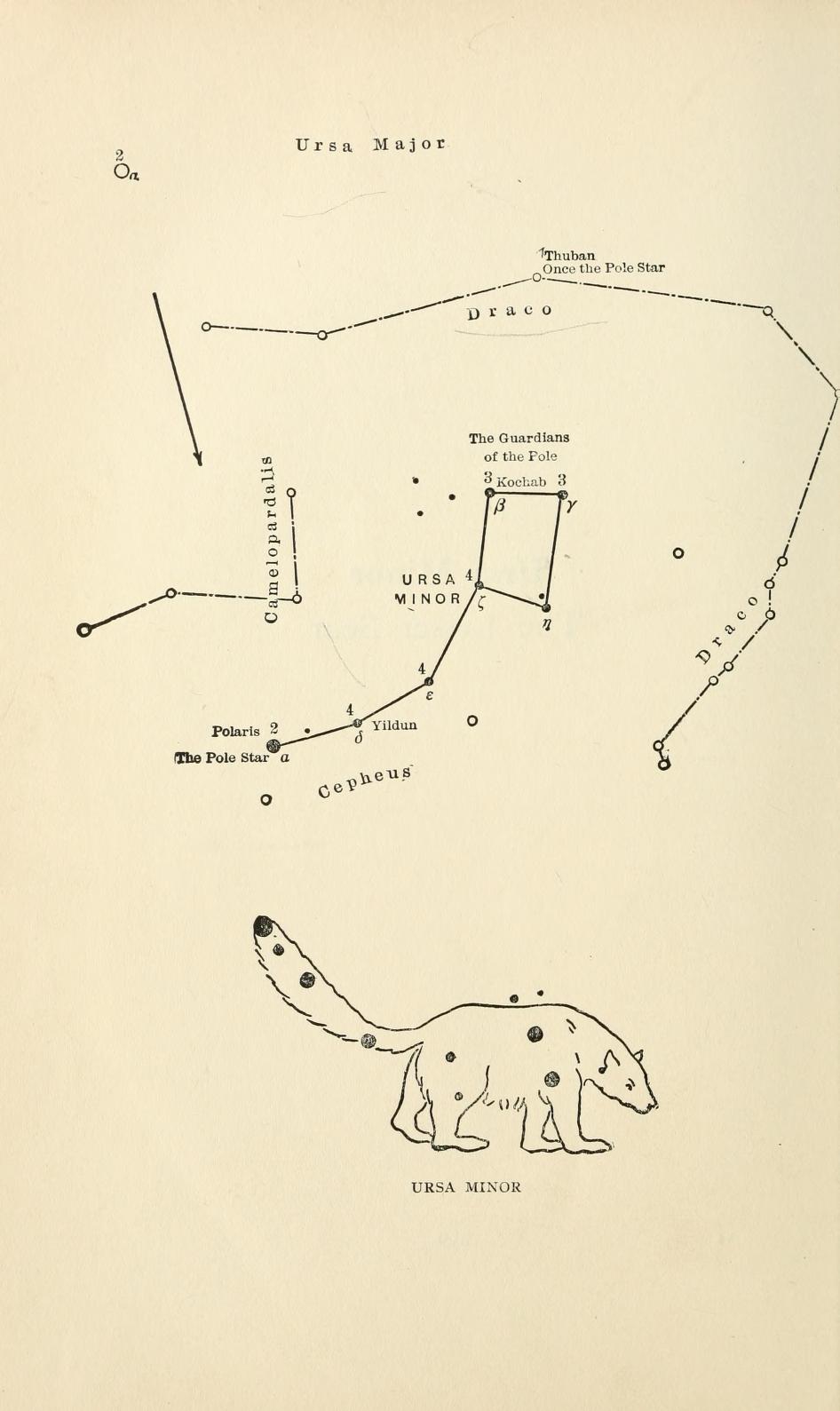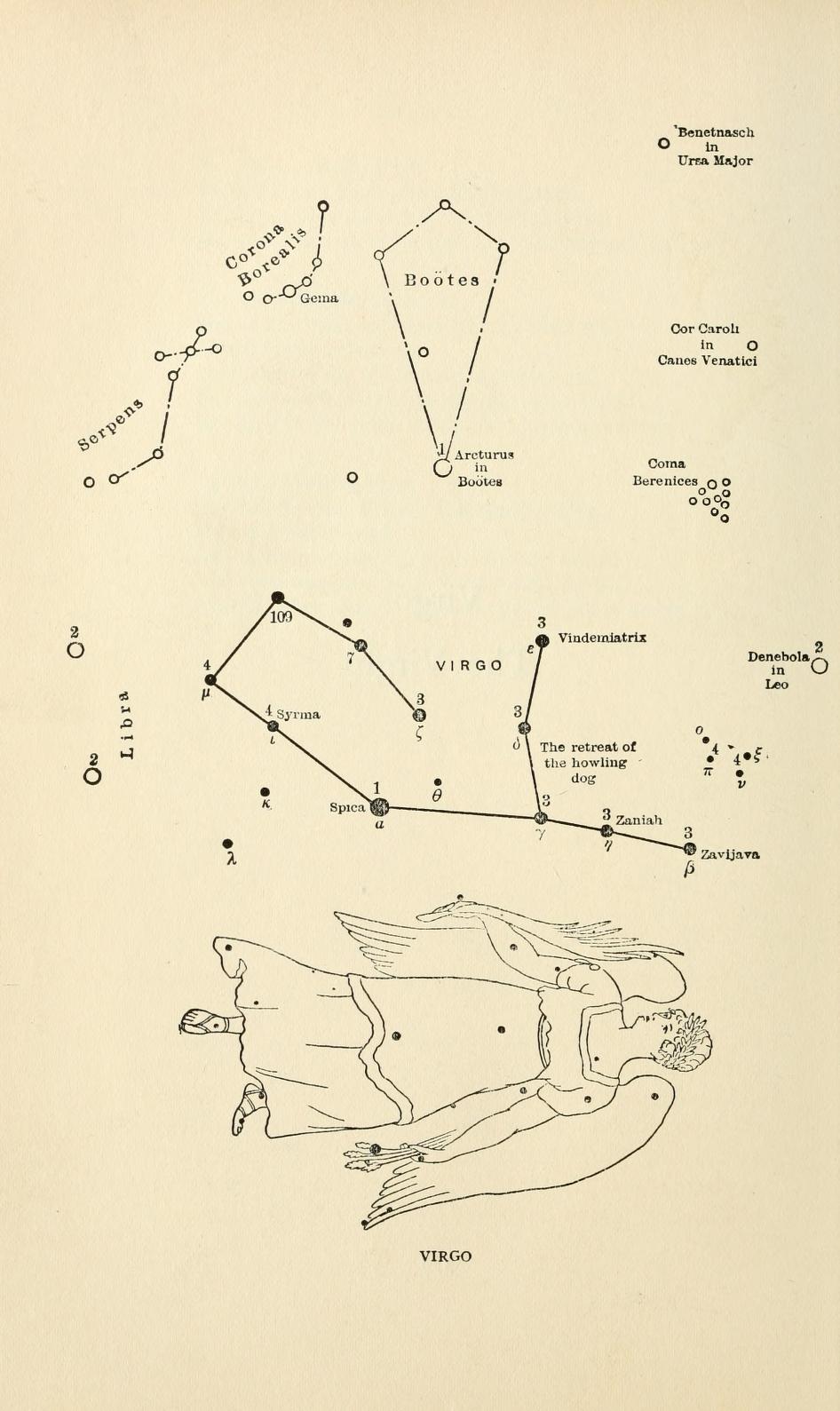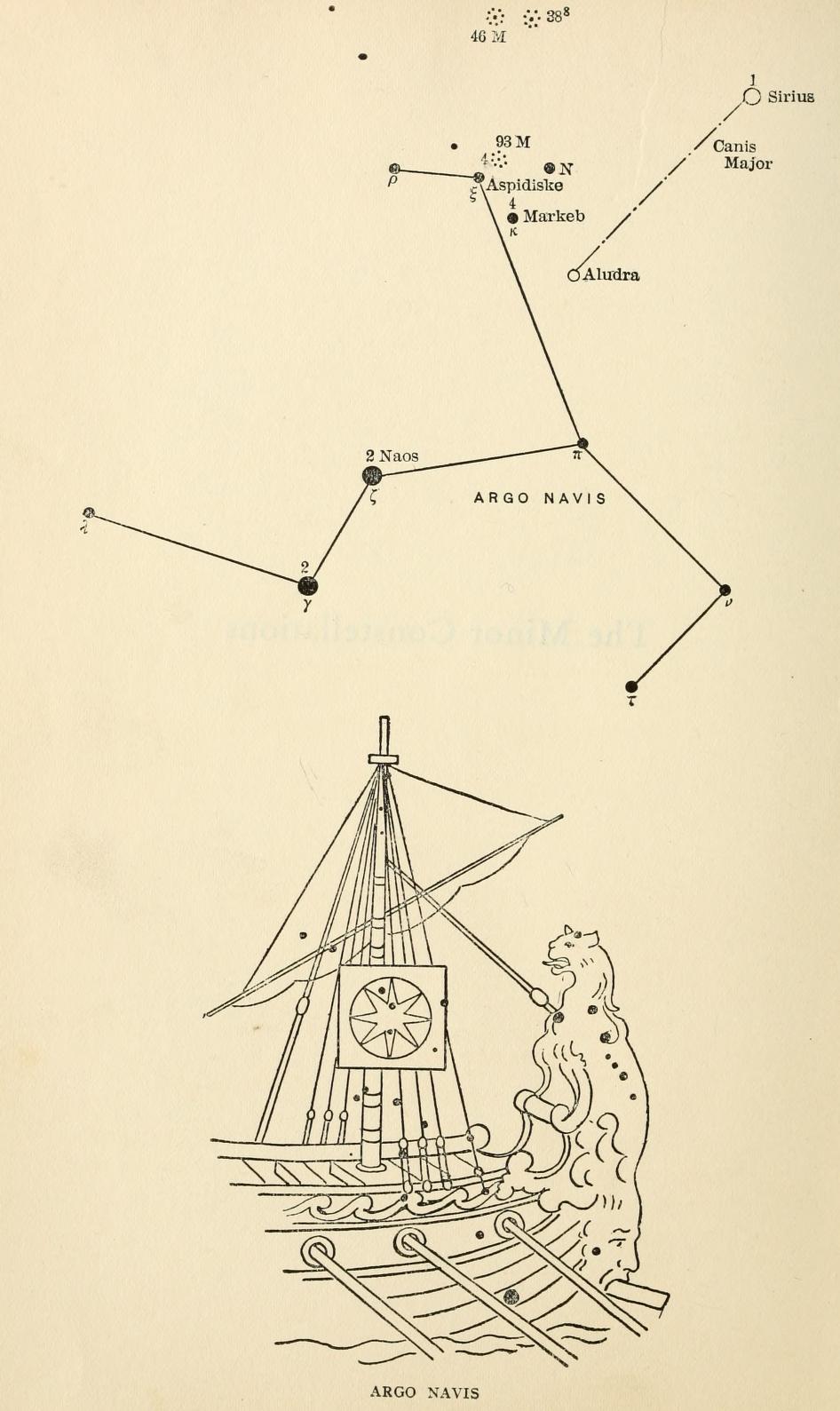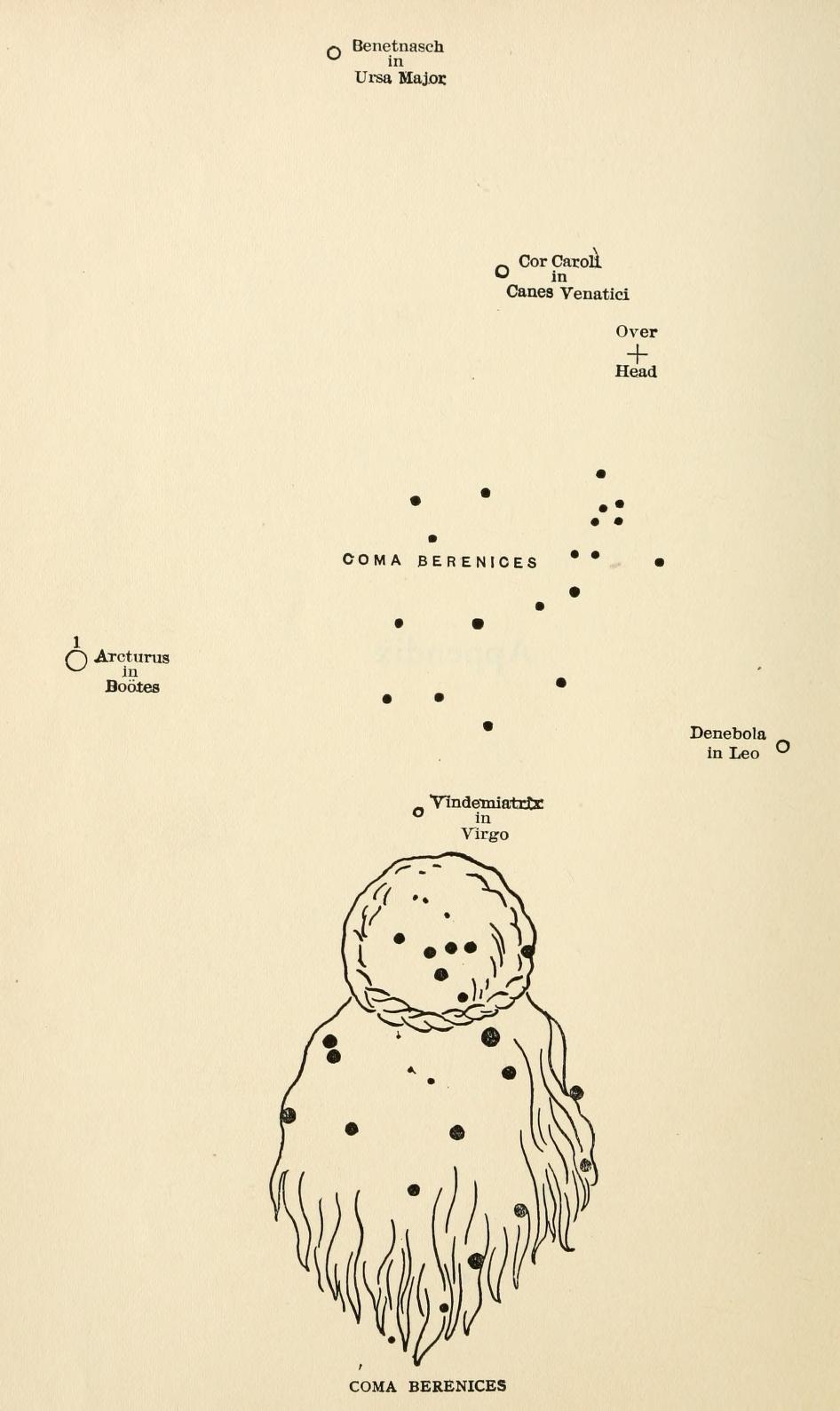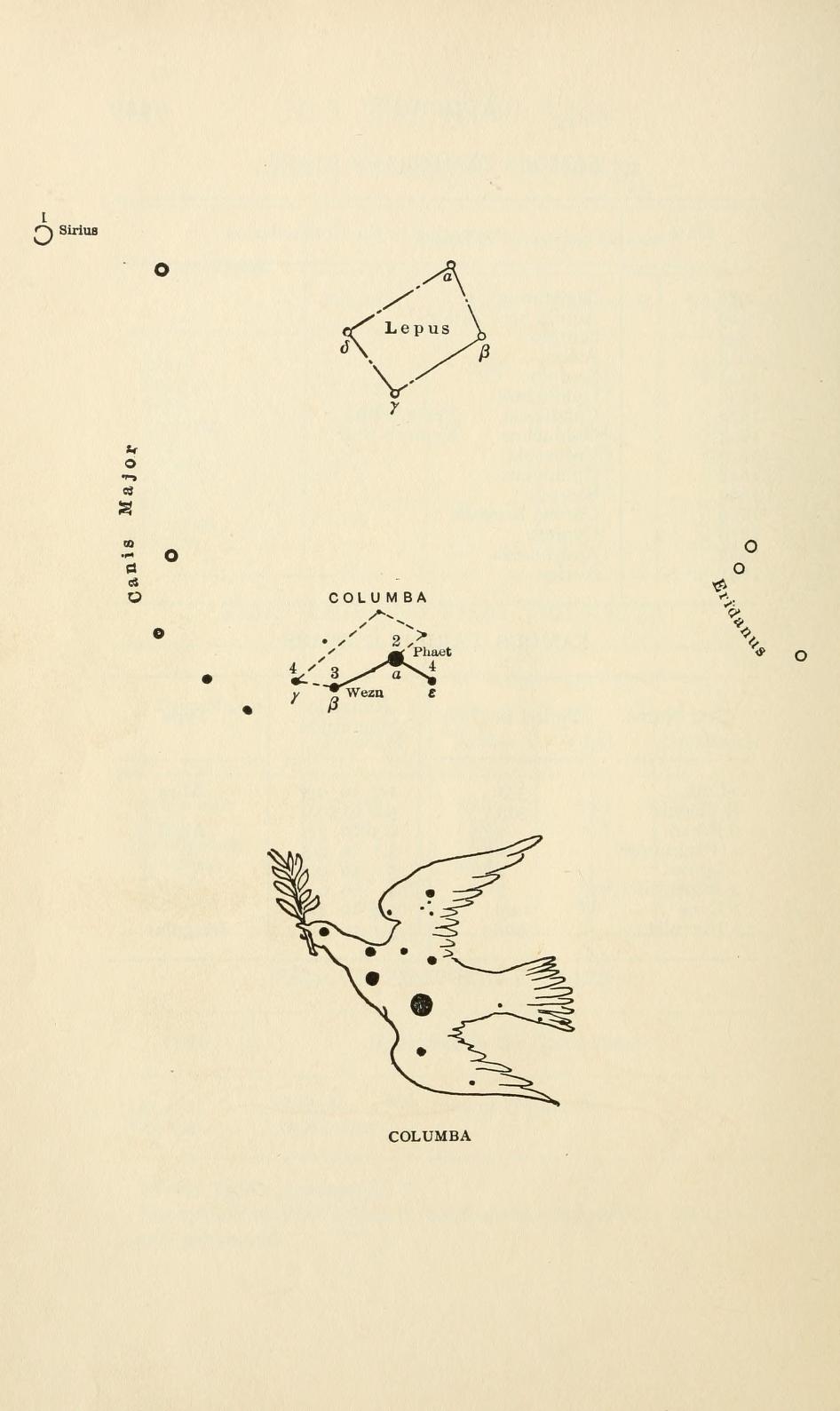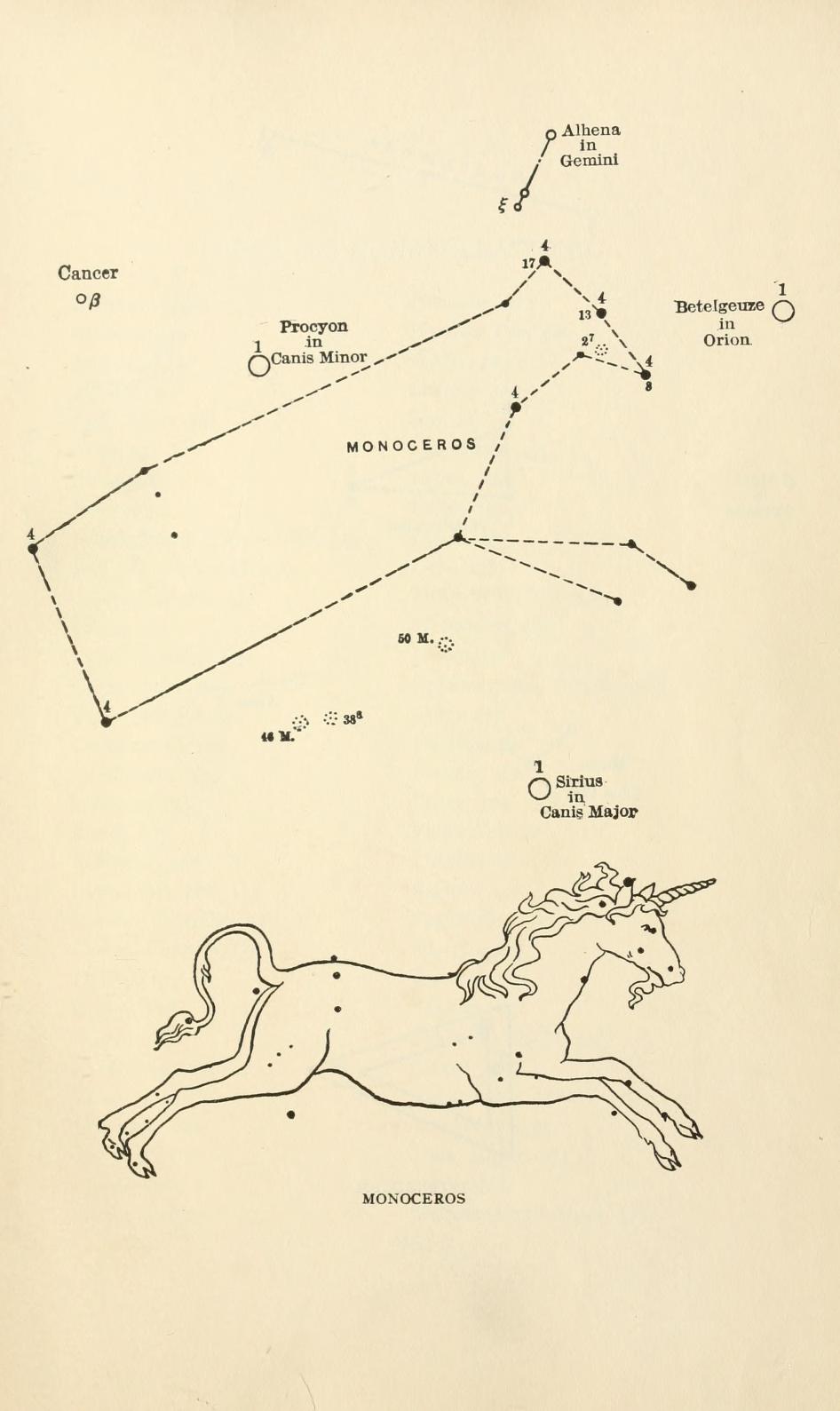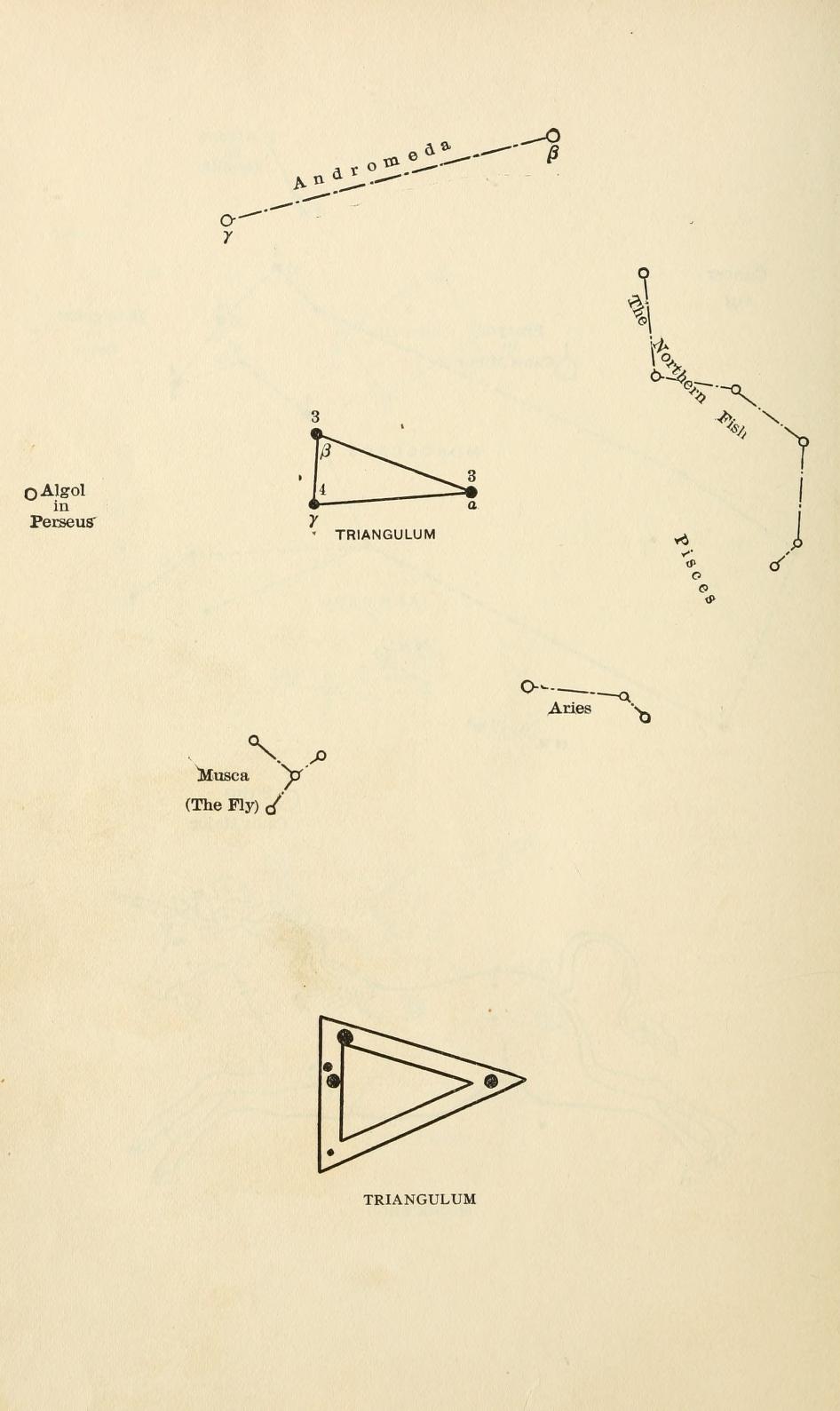 di FELICE STOPPA
GENNAIO 2023