Hisatada Yasui

e

Shibukava Harumi

Tenmon seisho. Tenmon seisho no Zu Yasui Zusho Minamoto Hisatada, Giappone (Genroku 12 [1699])
Hisatada Yasui e Shibukava Harumi
Tenmon seisho. Tenmon seisho no Zu Yasui Zusho Minamoto Hisatada, Giappone (Genroku 12 [1699])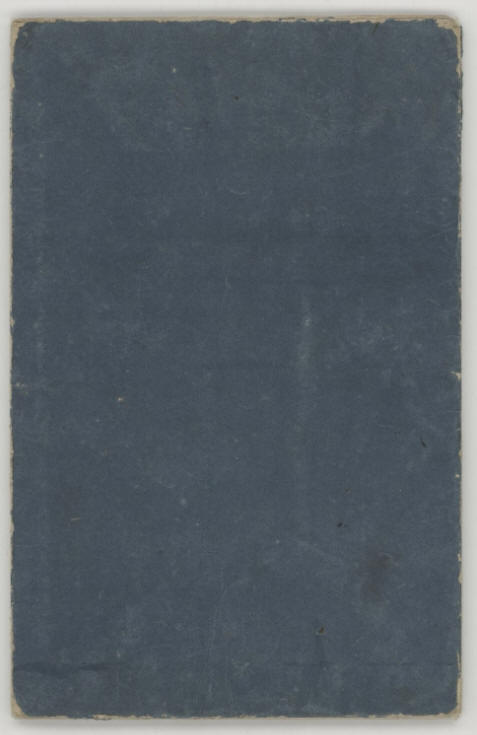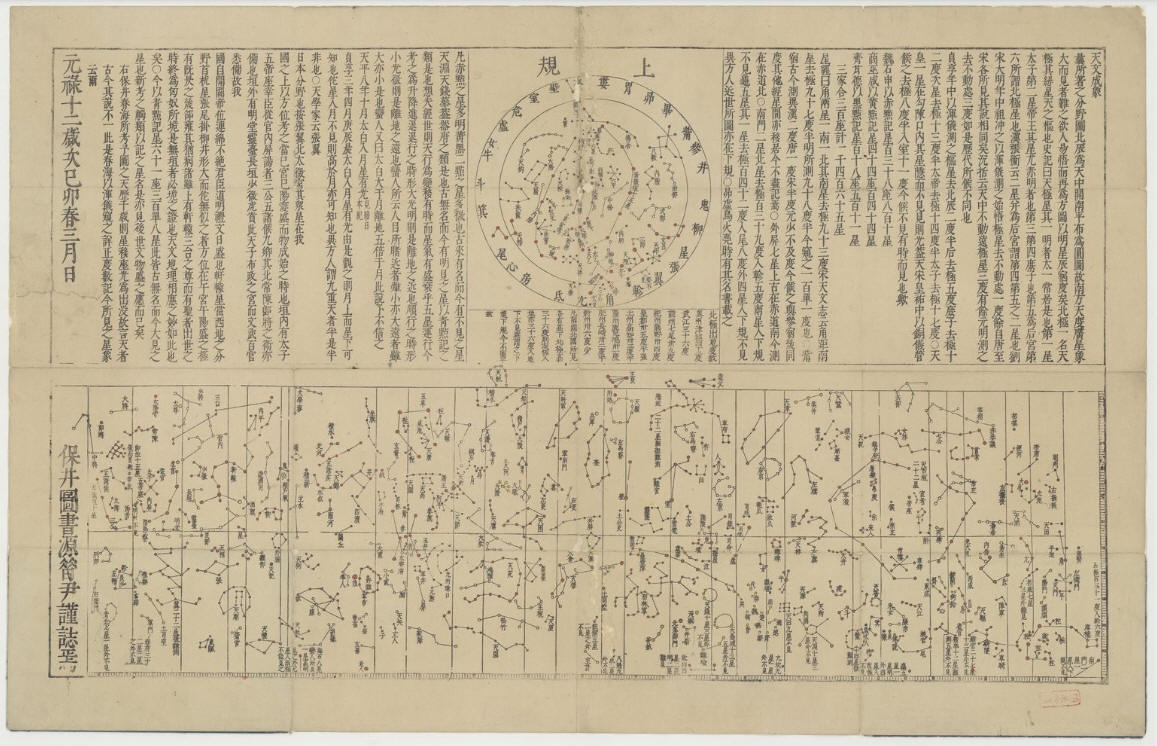 Per cortesia di
BnF

https://gallica.bnf.fr/ark:/12148/btv1b53170073w
Propongo la carta celaste di Hisatada Yasui prodotta in xilografia intorno al 1699 e che misura quando è aperta 56,8 cm per 89 cm, contenuta ripiegata in una tasca che riporta il titolo in caratteri giapponesi di cm 22.3 per 14,4.
La tavola riprende un esemplare precedente al quale aveva collaborato anche l'incisore Shibukava Harumi.
Descrizione:
Titolo :
[1er titre : ]Tenmon seisho. [2e titre :] Tenmon seisho no Zu [par :] Yasui Zusho Minamoto Hisatada
Autori :
Yasui, Hisatada (1683 - 1715). Cartographe
Harumi, Shibukawa (1639-1716). Cartographe
Description matérielle : 1 carte : xylographie en noir, rehauts de laque jaune et rouge, ill. ; 56,8 x 89 cm, pliée 22,3 x 14,4 cm (couverture bleue)
Note(s) : Comprend deux parties : une carte céleste circulaire en haut, encadrée de textes, et une carte céleste rectangulaire en bas. - La date de publication est prise à la fin du texte ; le nom de l'auteur est donné par une mention faisant suite à la carte du registre inférieur. - Comprend un sceau. - Carte doublée, conservée dans une reliure "tatamimono"
Référence(s) : Cette carte est une révision du "Tenmon bun.ya no zu" (cartes des divisions célestes et des régions qu'elles régissent, 1677) entreprise par Shibukawa Harui et son fils Yasui Hisadata. Cf. "Japanese celestial cartography before the Meiji period", dans J.B. Harley et D. Woodward ed., "The History of cartography", vol. 2,2, 1994, p. 588-591.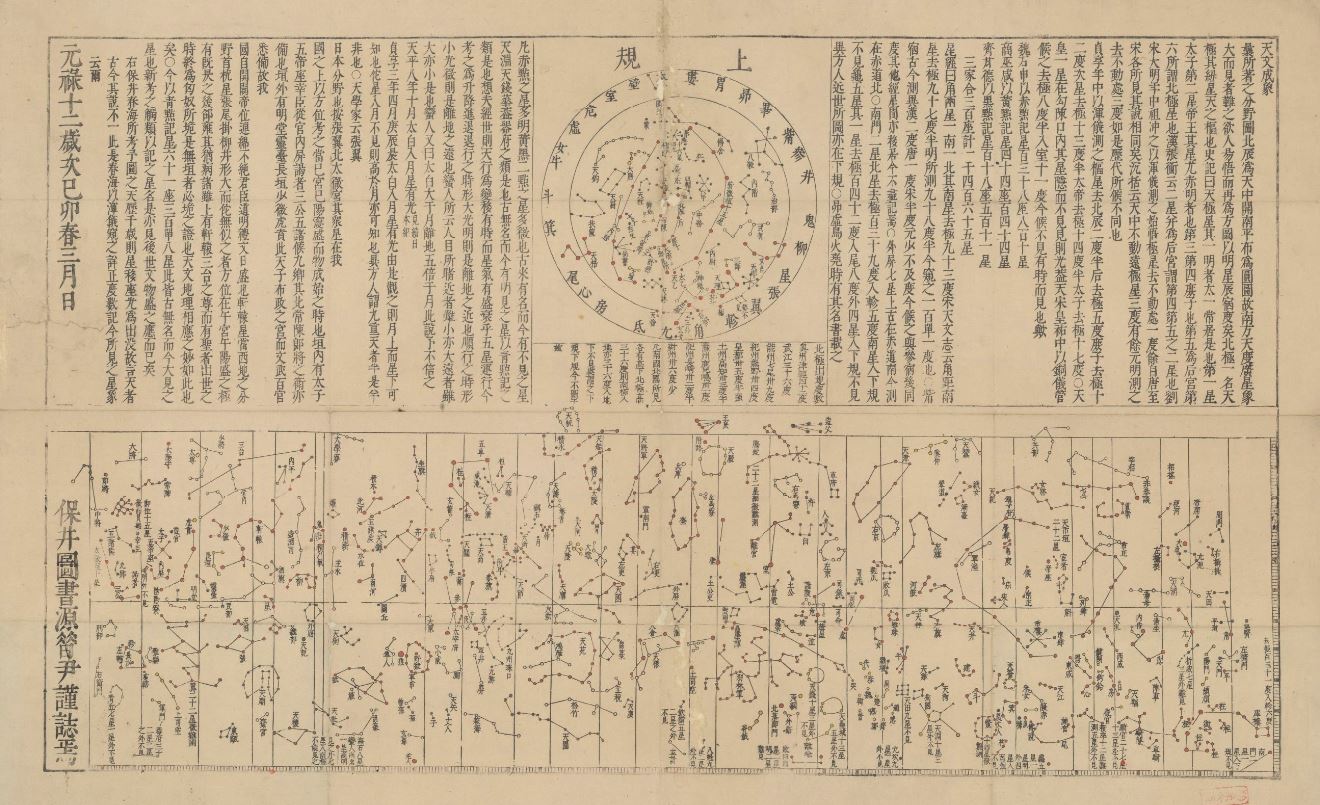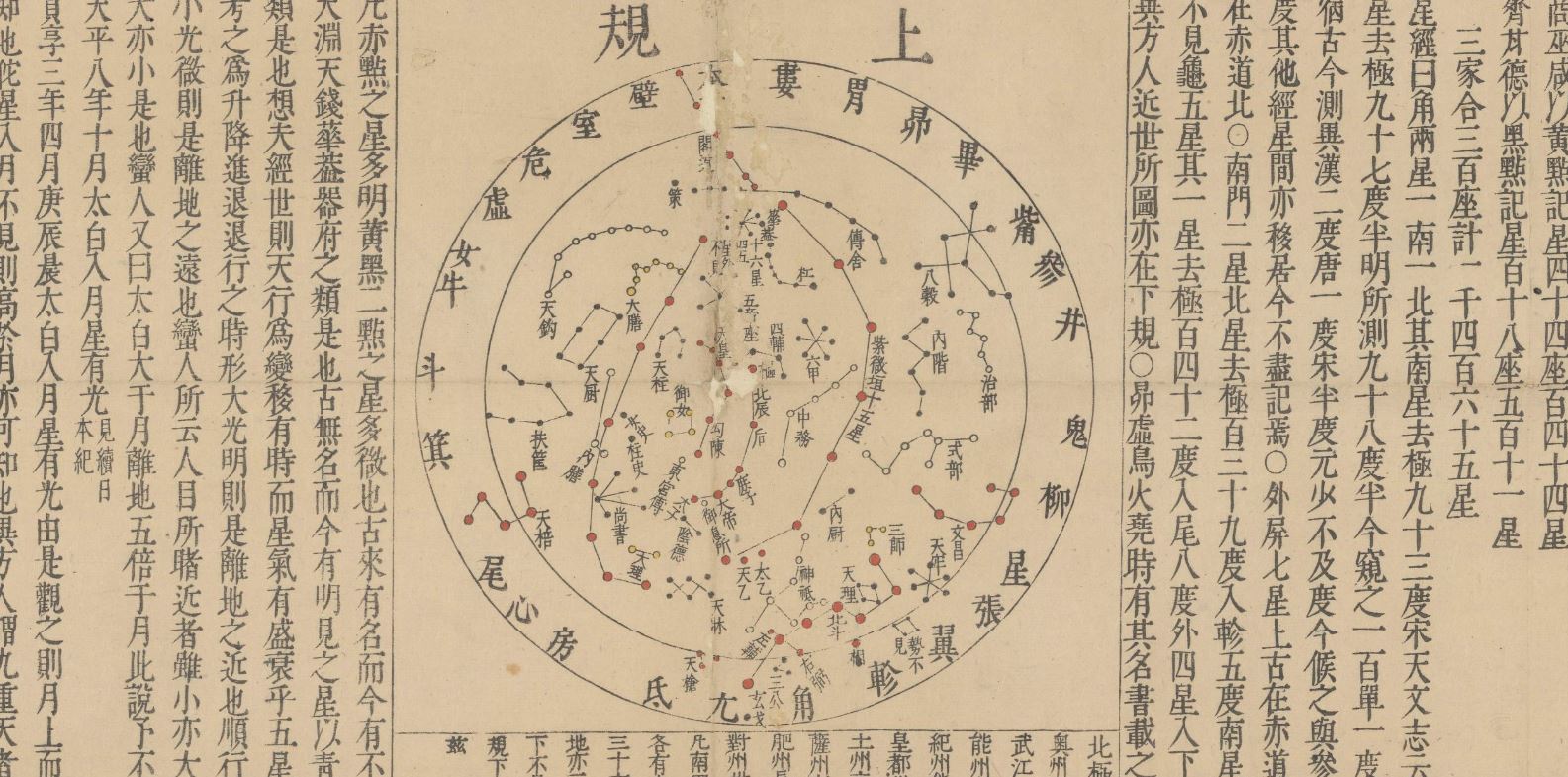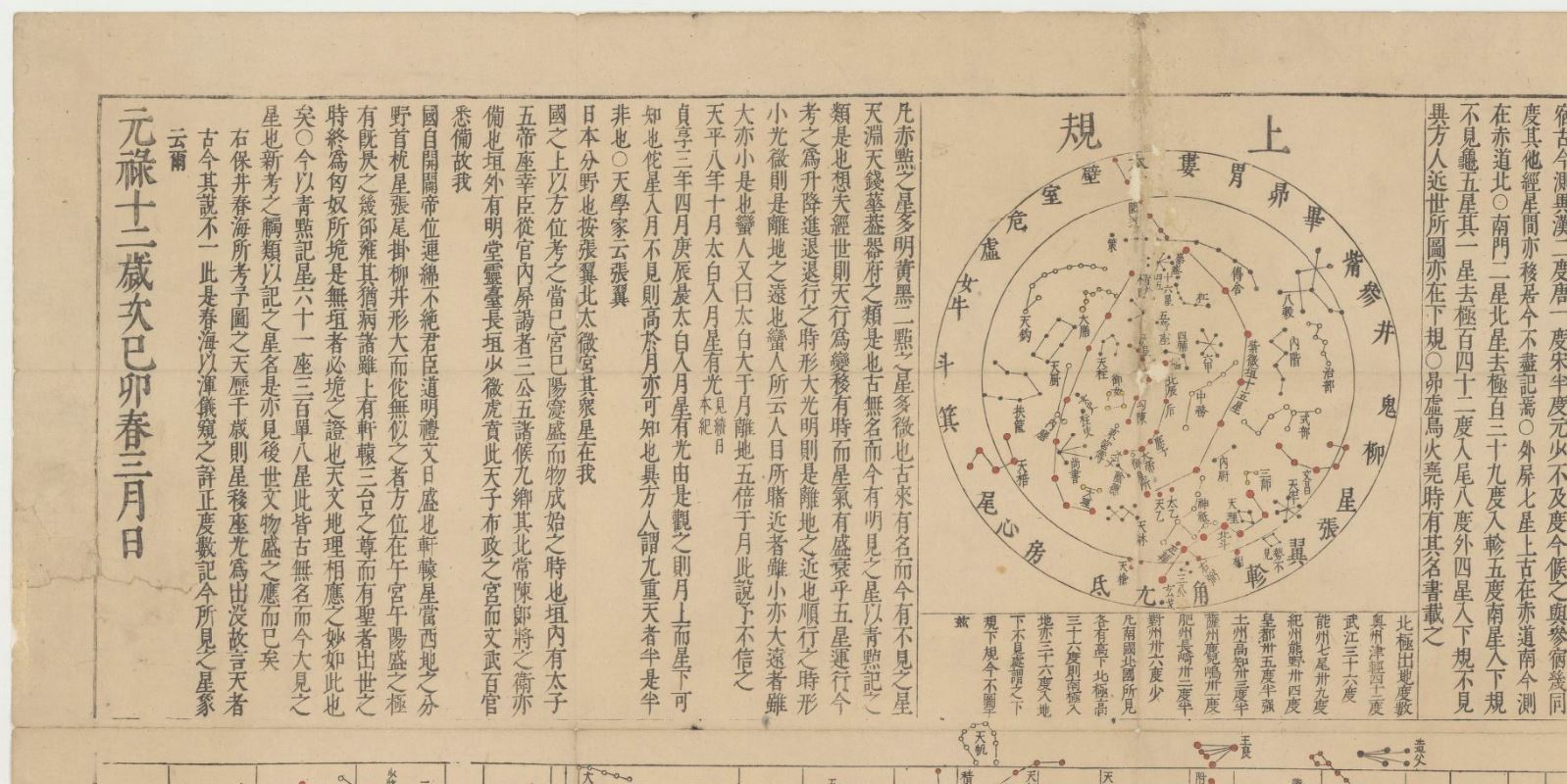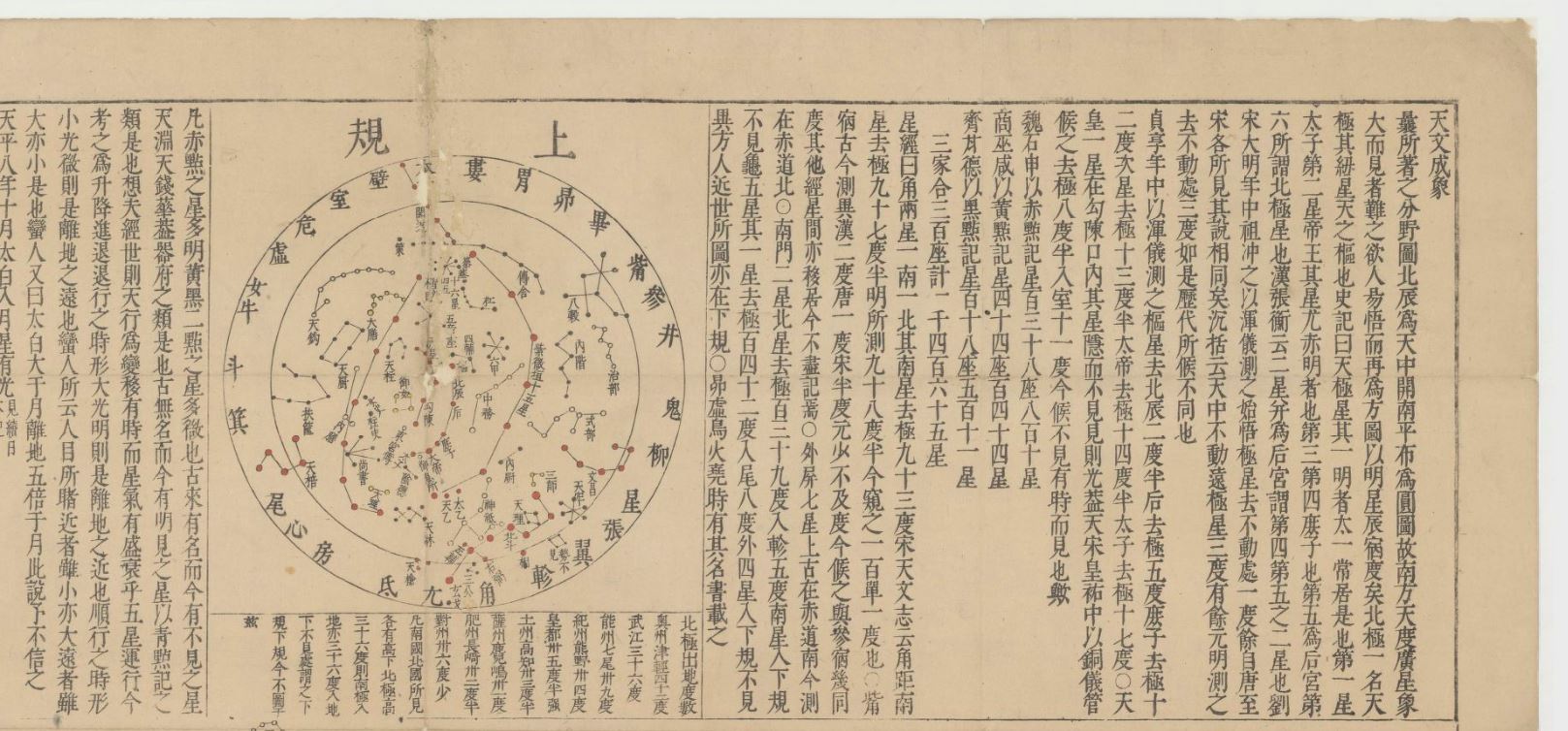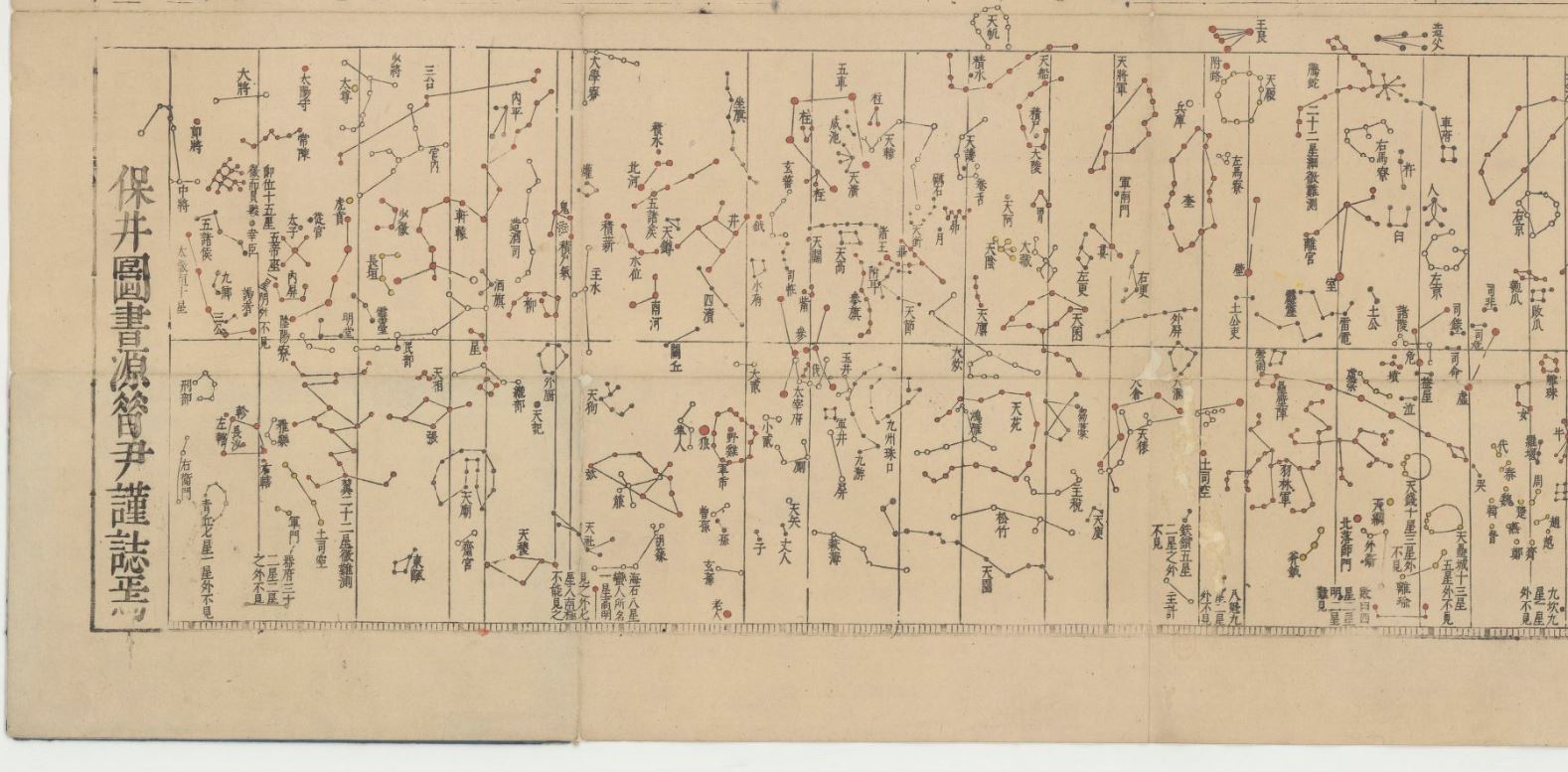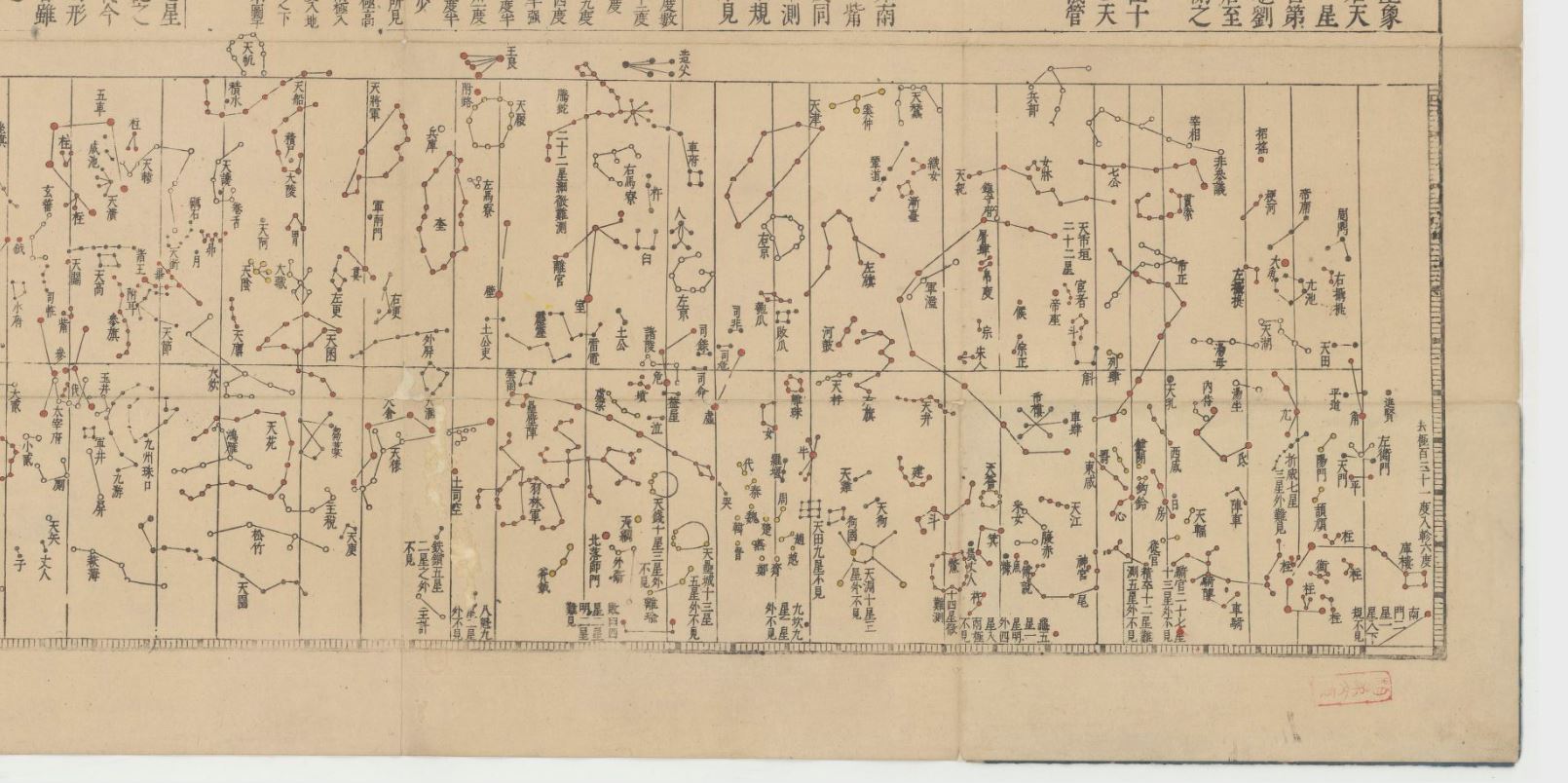 Altre carte celesti alle quali hanno collaborato i due autori: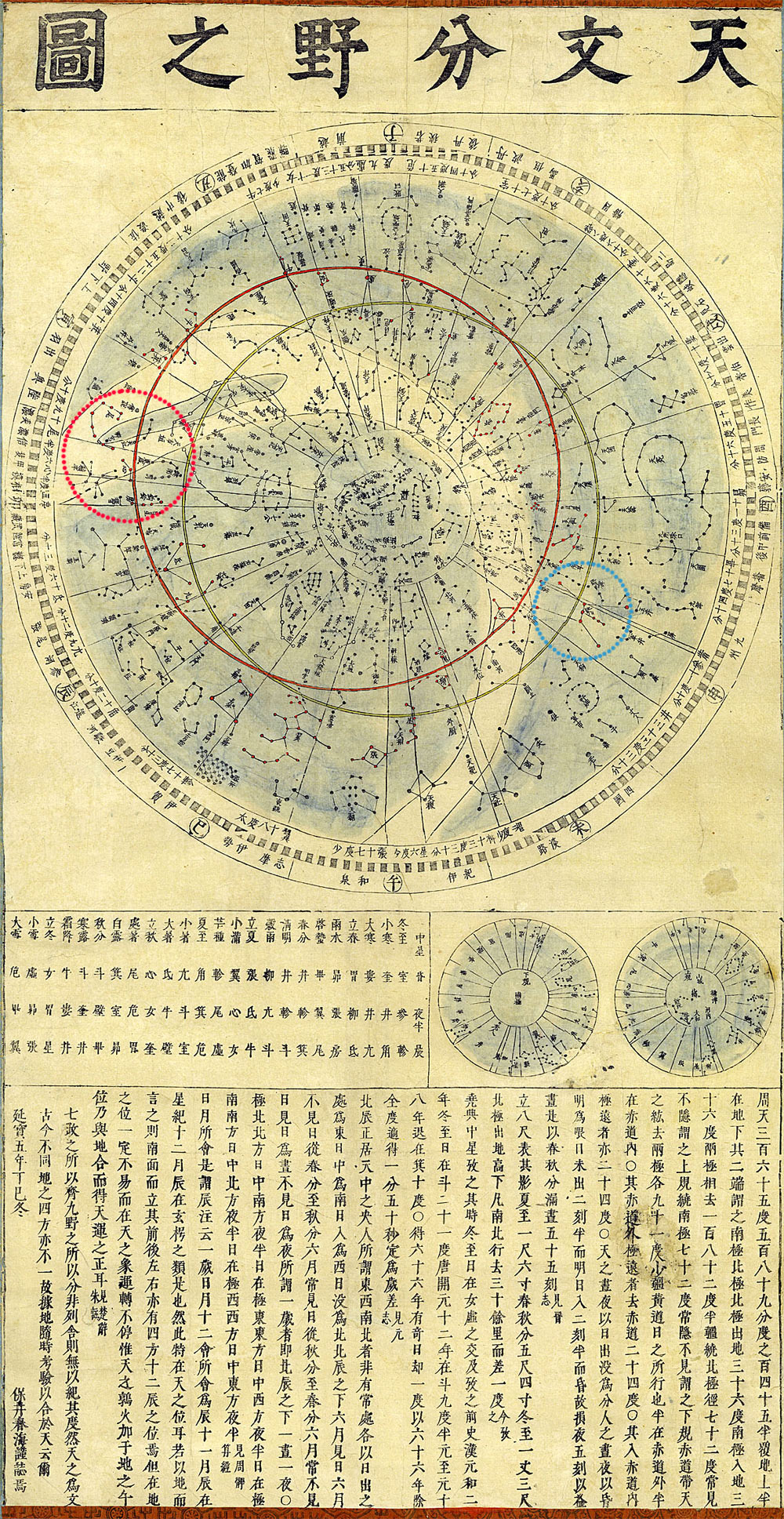 https://www.nao.ac.jp/en/gallery/weekly/2014/20140313-old-illustration.html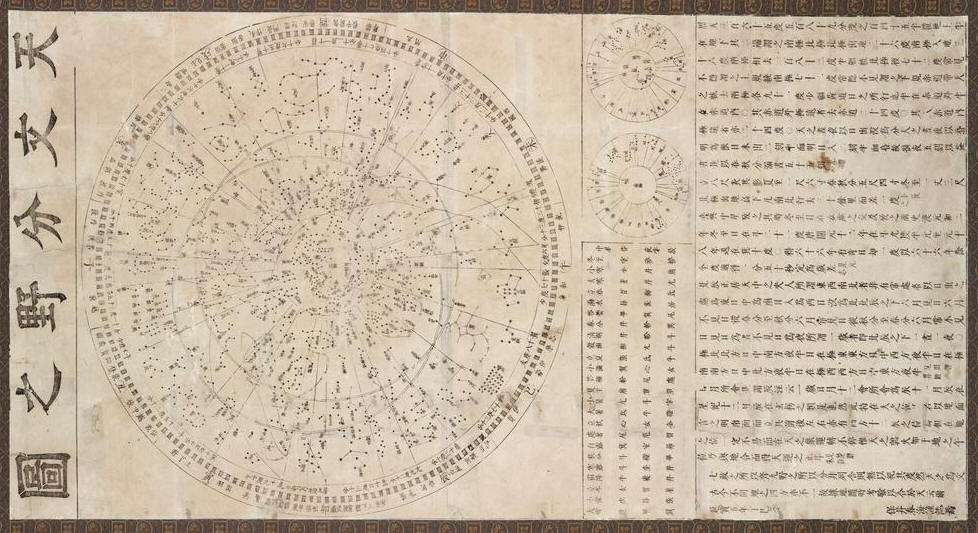 https://collection.sciencemuseumgroup.org.uk/objects/co8083246/tenmon-bunya-no-zu-map-showing-divisions-of-the-heavens-and-regions-they-govern-woodcut-print-astronomical-chart-astronomical-map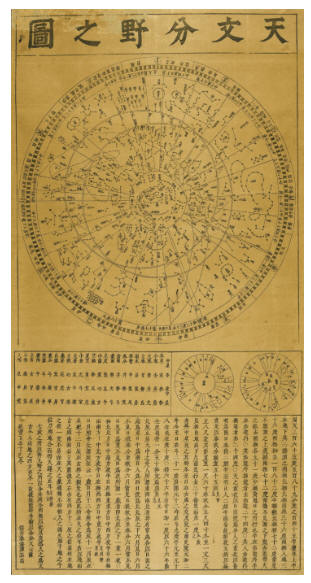 https://www.sothebys.com/en/auctions/ecatalogue/2015/travel-atlases-maps-natural-history-l15405/lot.153.html
di FELICE STOPPA
OTTOBRE 2022