| | |
| --- | --- |
| Abraham Rees | THE CYCLOPAEDIA; OR, UNIVERSAL DICTIONARY OF ARTS, SCIENCES, AND LITERATURE. PLATES. Vol I: Astronomy, Constellation, Astronomical Instruments, London 1820 |
Abraham Rees
THE CYCLOPAEDIA; OR, UNIVERSAL DICTIONARY OF ARTS, SCIENCES, AND LITERATURE. PLATES. Vol I: Astronomy, Constellation, Astronomical Instruments, London 1820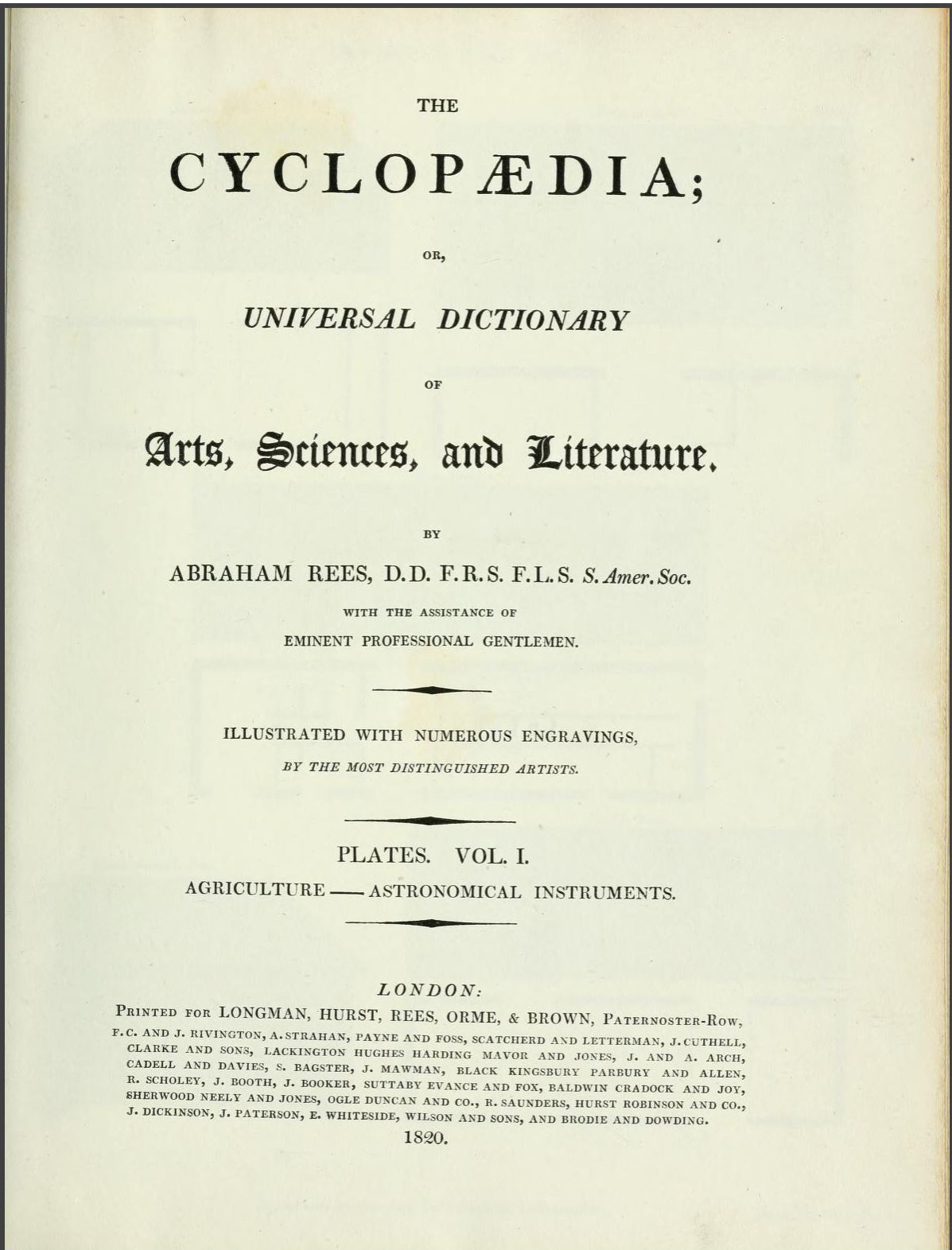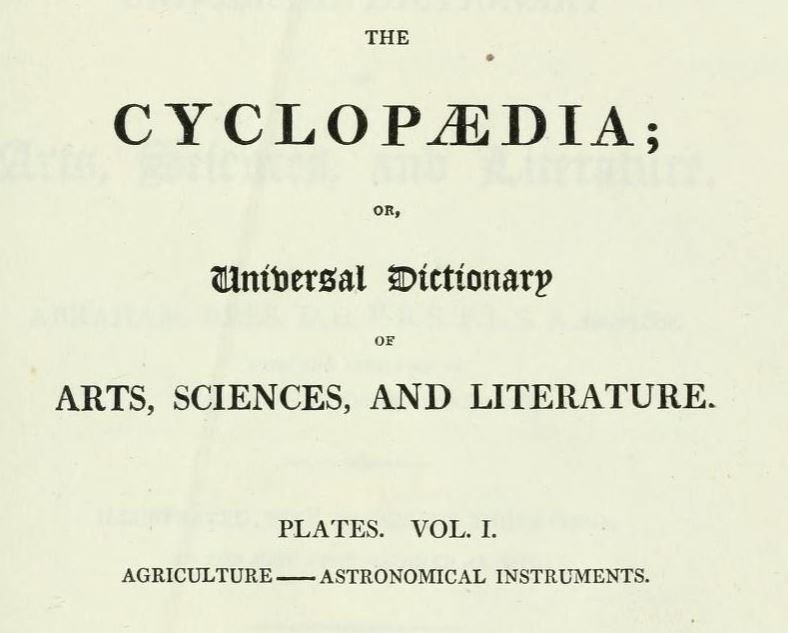 Le 63 tavole che illustrano i temi di astronomia sono contenute nel primo dei sei volumi di illustrazioni che completano l'enciclopedia di A. Rees (39 volumi di voci alfabetiche e sei di tavole), edita a Londra tra il gennaio 1802 e l'agosto 1820:
26 tavole illustrano i fenomeni e i vari temi di astronomia.
33 tavole illustrano gli strumenti astronomici.
Soltanto altre quattro tavole sono dedicate alla rappresentazione del cielo stellato: due presentano i planisferi celesti settentrionale e meridionale incentrati sui rispettivi poli equatoriali, le altre due la costellazione di Orione e quelle delle Orse.
Descrizione dell'enciclopedia in
Abraham Rees (1802–1819), The Cyclopaedia; or Universal Dictionary of Arts, Sciences and Literature, London: Longman, Hurst, Rees, Orme & Brown + via Hathi Trust
The digitised version of the Atlas is linked from the HathiTrust because the Internet Archive lacks the volume.
Abraham Rees, The Cyclopaedia; or Universal Dictionary of Arts, Sciences and Literature, Philadelphia: S.F. Bradford. Published 1806–1820
https://en.wikipedia.org/wiki/Rees%27s_Cyclop%C3%A6dia
Il primo volume di tavole in

https://books.google.it/books?id=2XtMAAAAMAAJ&printsec=frontcover&hl=it&source=gbs_ge_summary_r&cad=0#v=thumbnail&q&f=false

https://www.biodiversitylibrary.org/item/119362#page/358/mode/2up

https://archive.org/details/cyclopaediaoru01rees/page/401/mode/thumb
Tutti i volumi in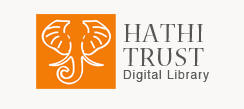 https://catalog.hathitrust.org/Record/001464694

https://www.biodiversitylibrary.org/bibliography/59683
Le immagini seguenti sono riprodotte con il contributo di
Marc Hoffeld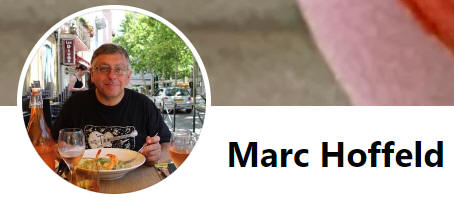 https://www.facebook.com/groups/824282784584495/user/1016464474/
NORTHERN HEMISPHERE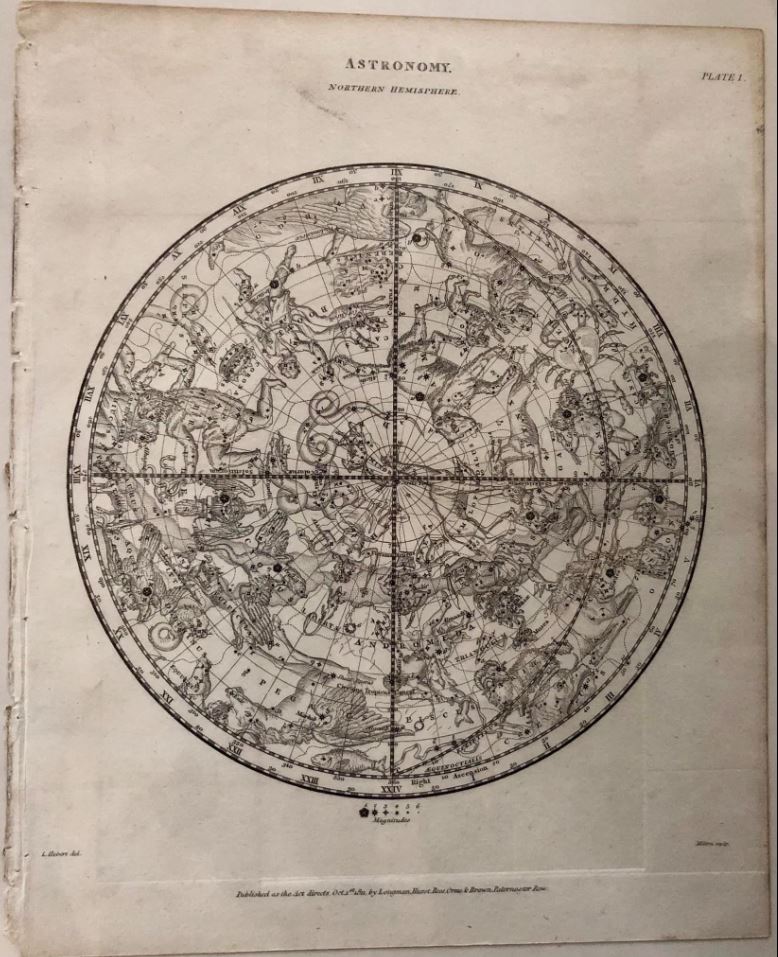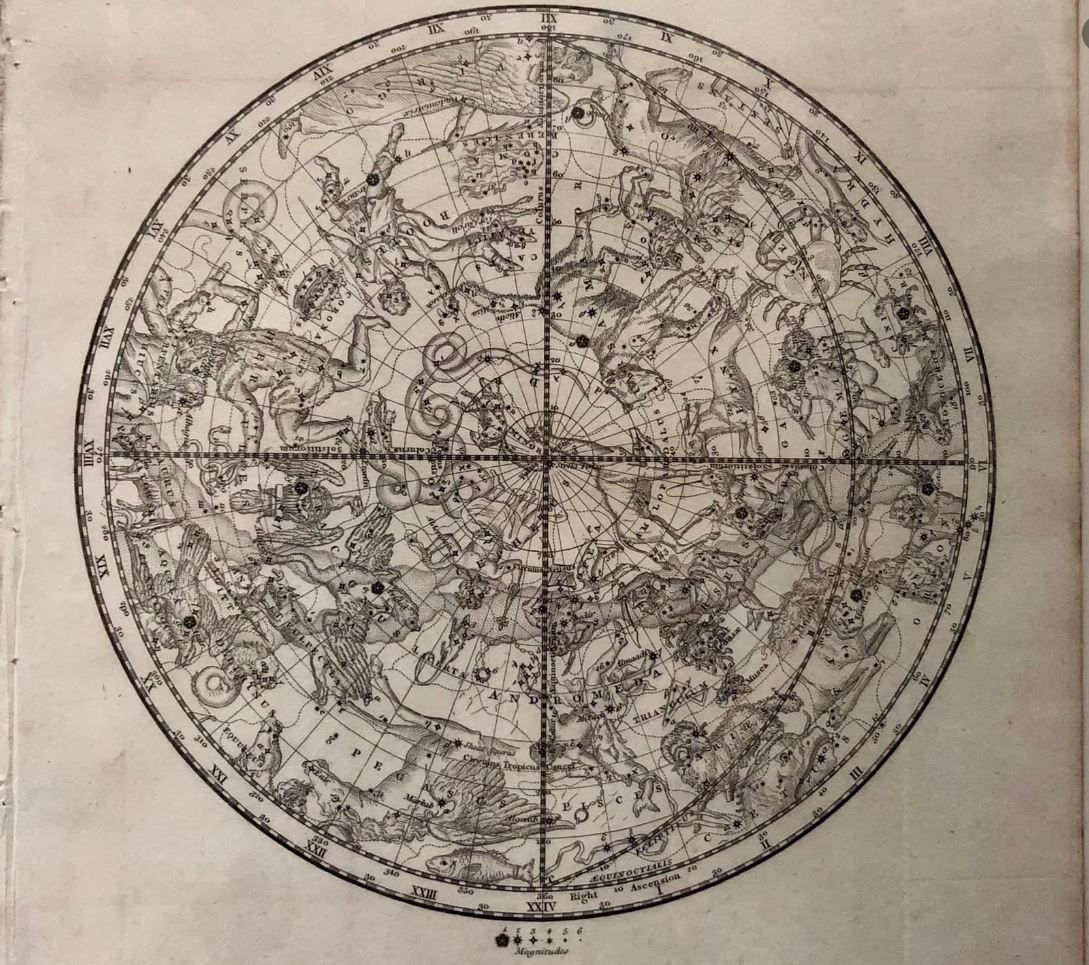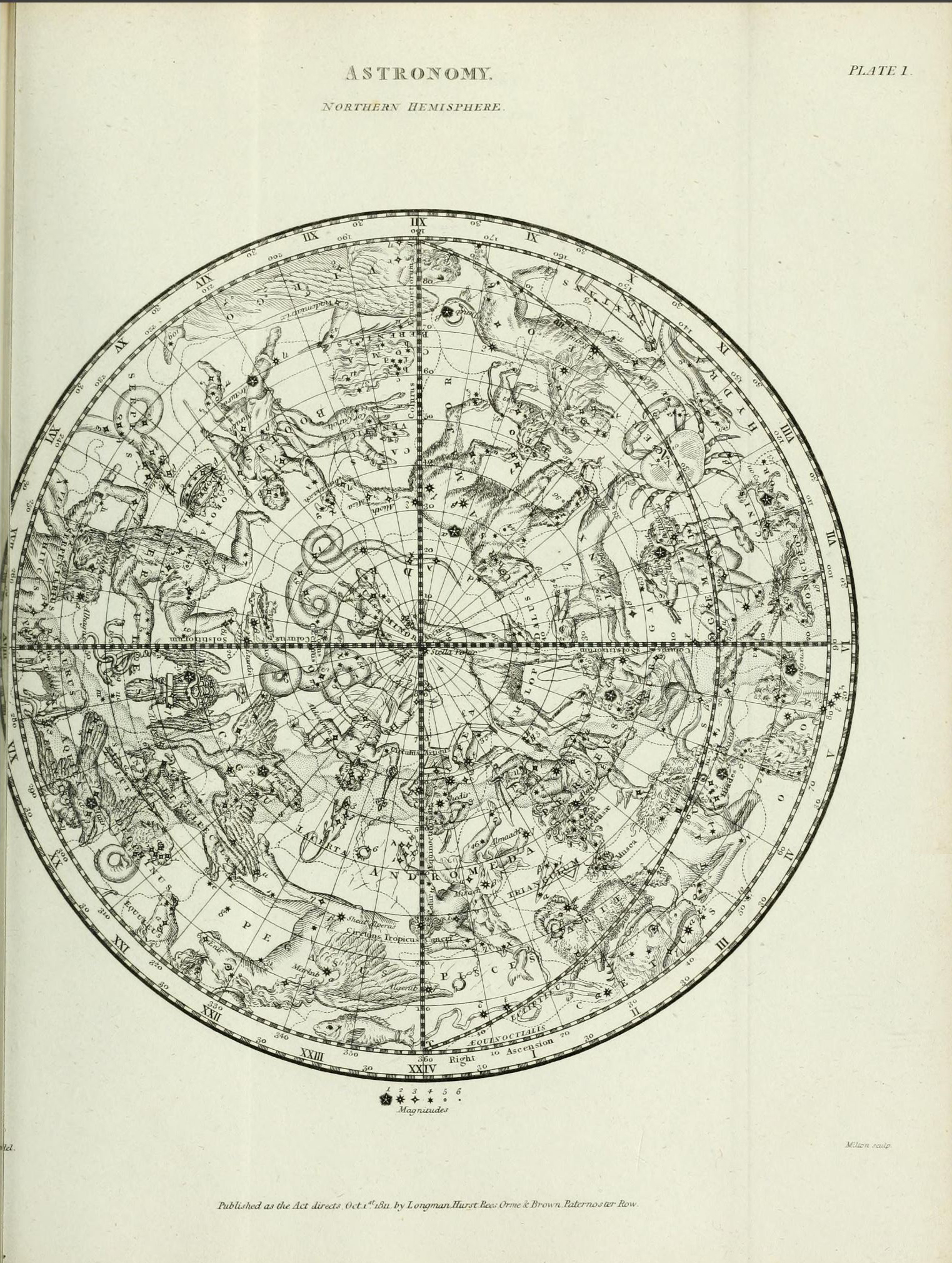 SOUTHERN HEMISPHERE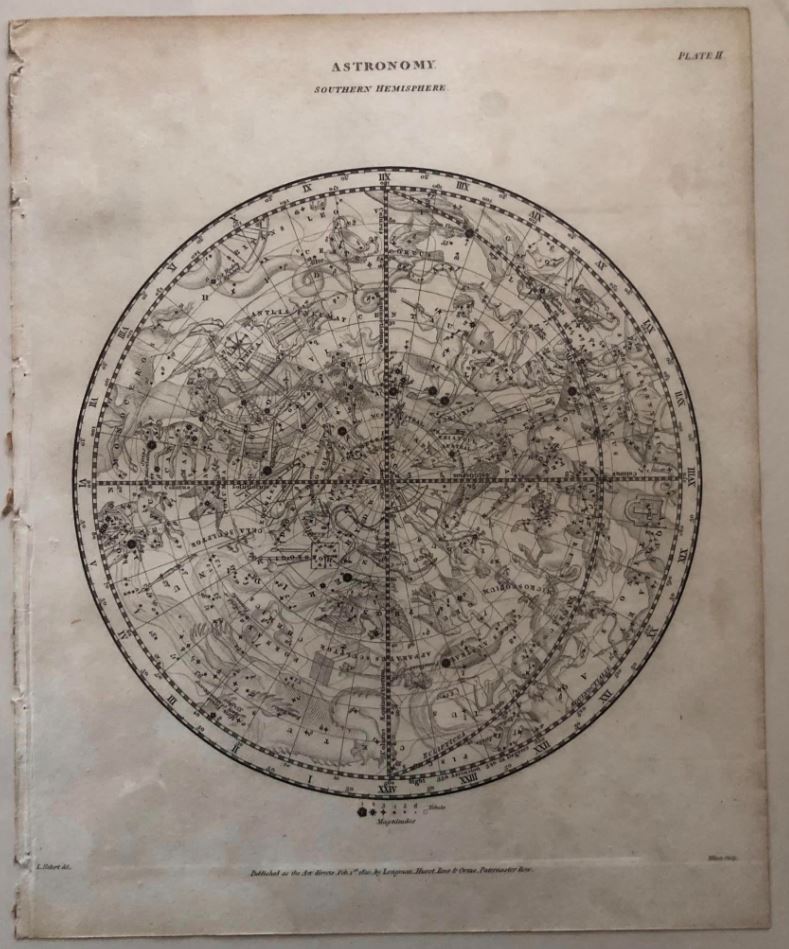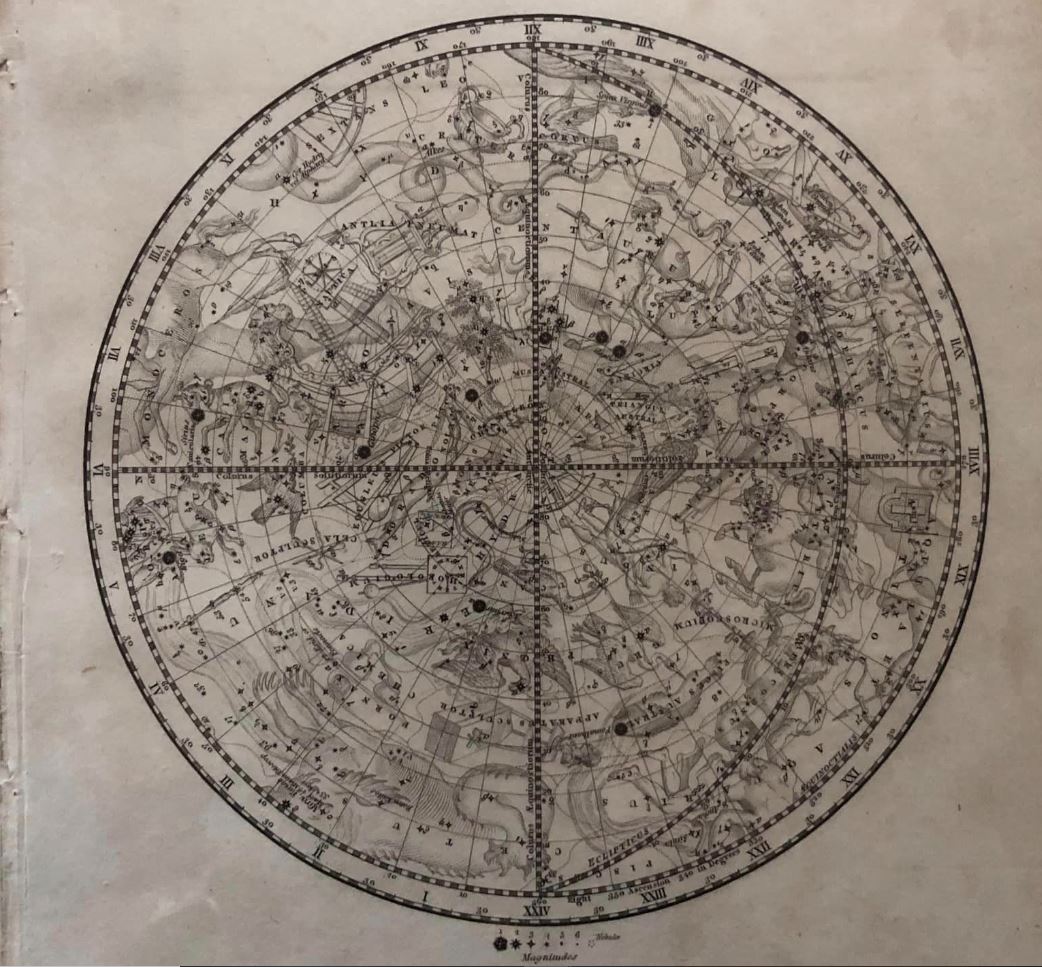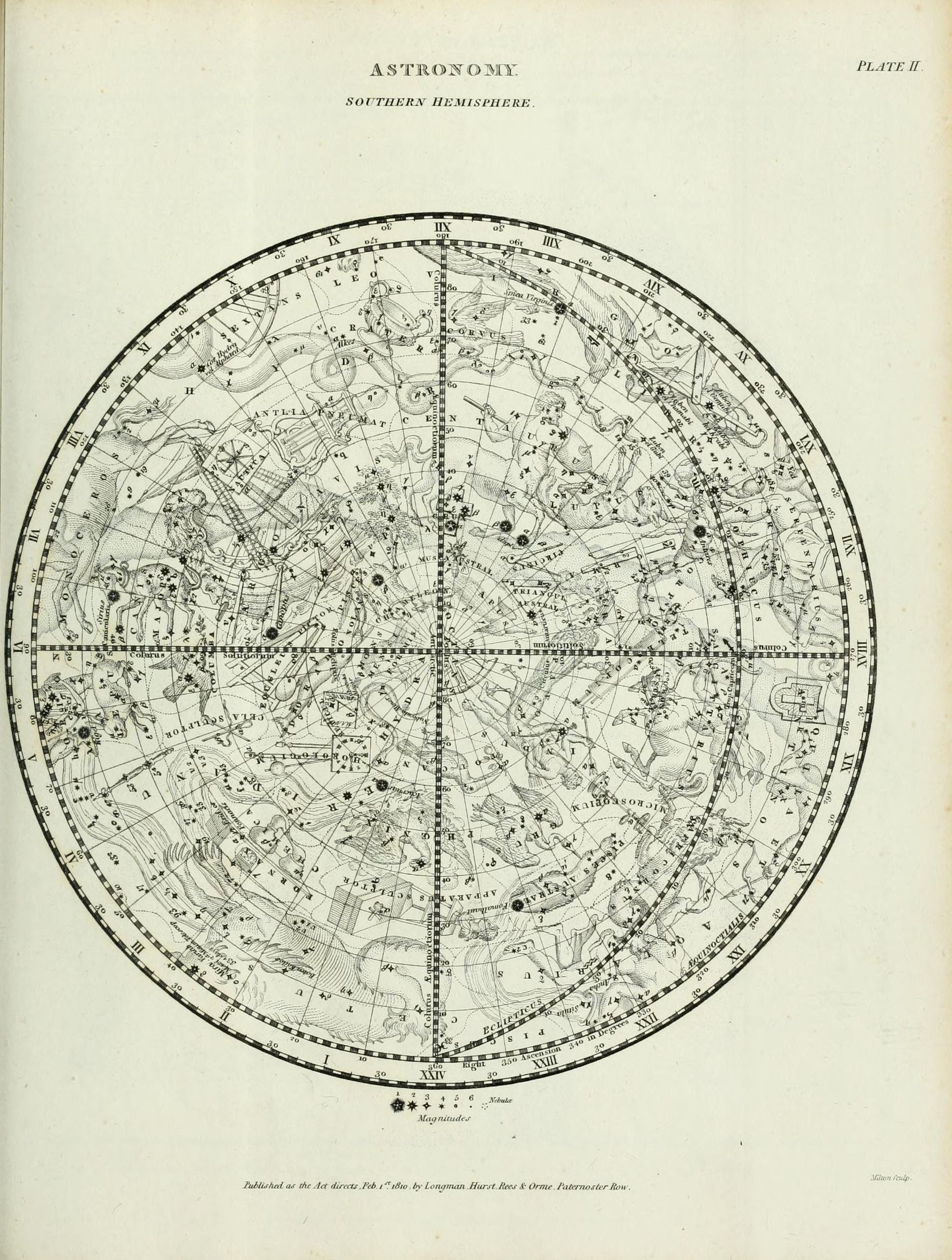 CONSTELLATION ORION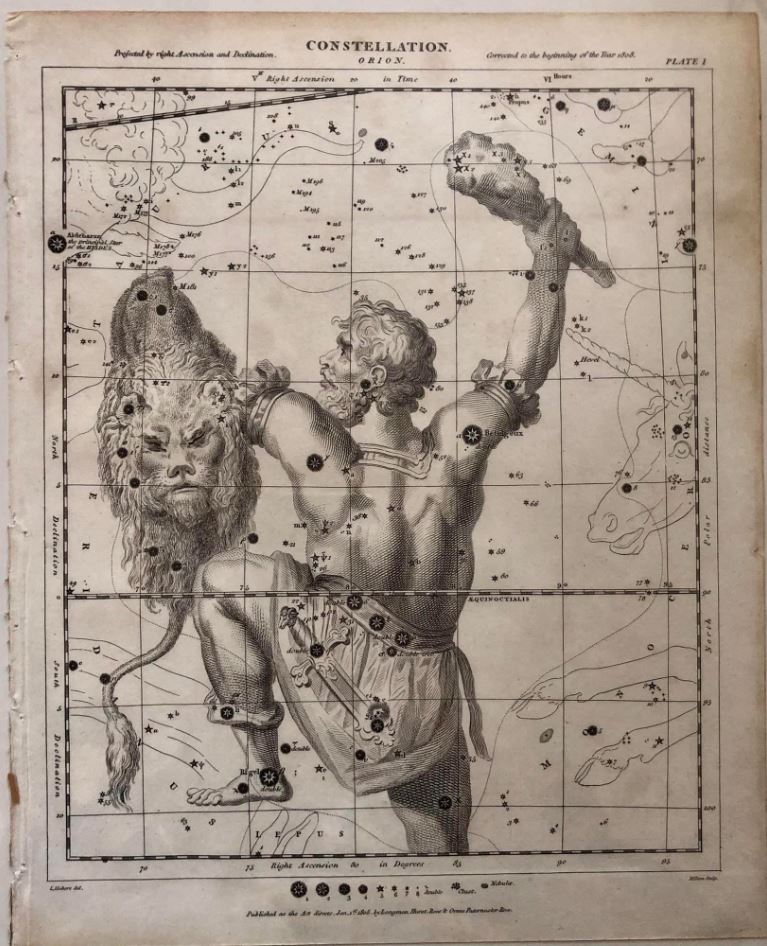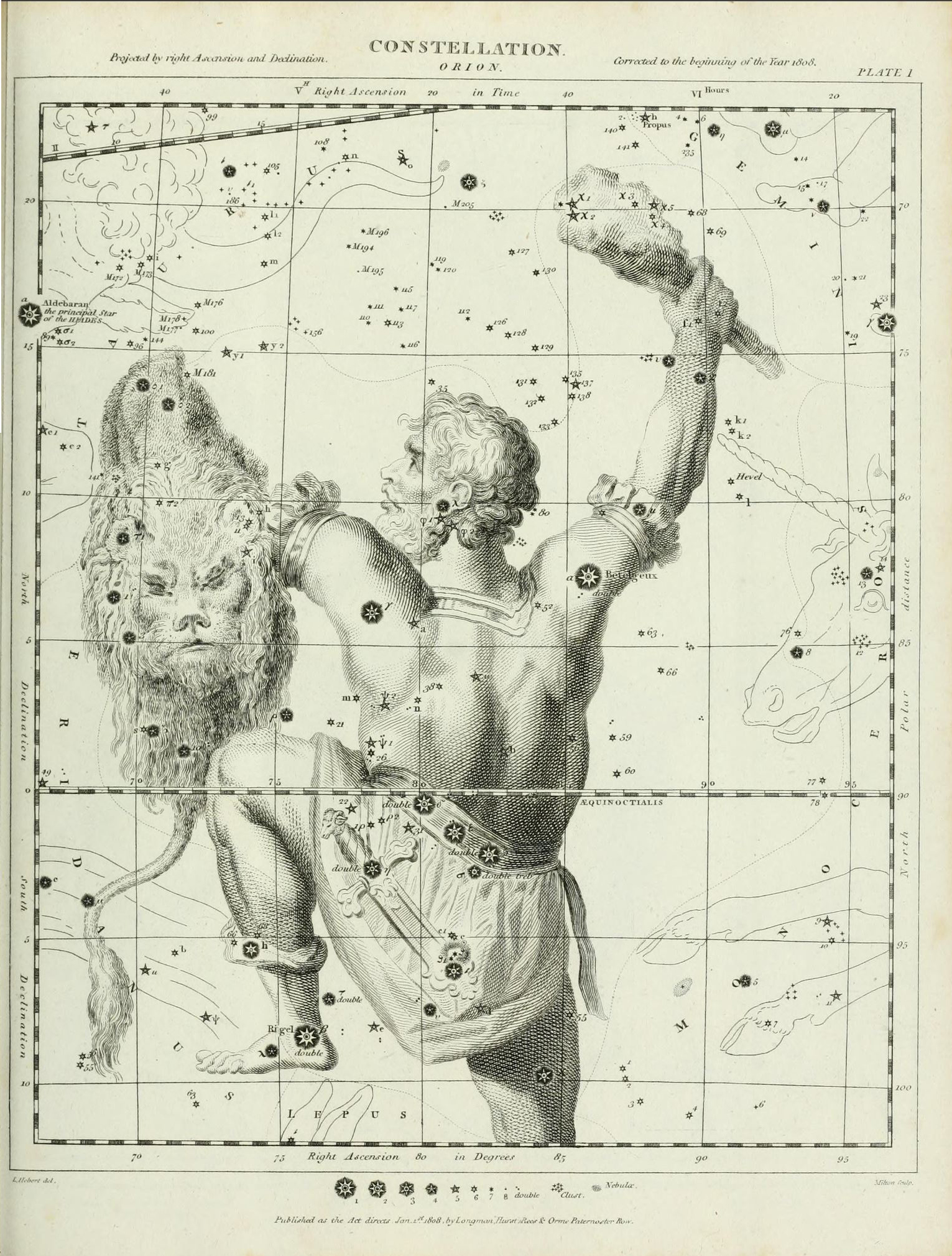 CONSTELLATIONS URSA MAJOR and URSA MINOR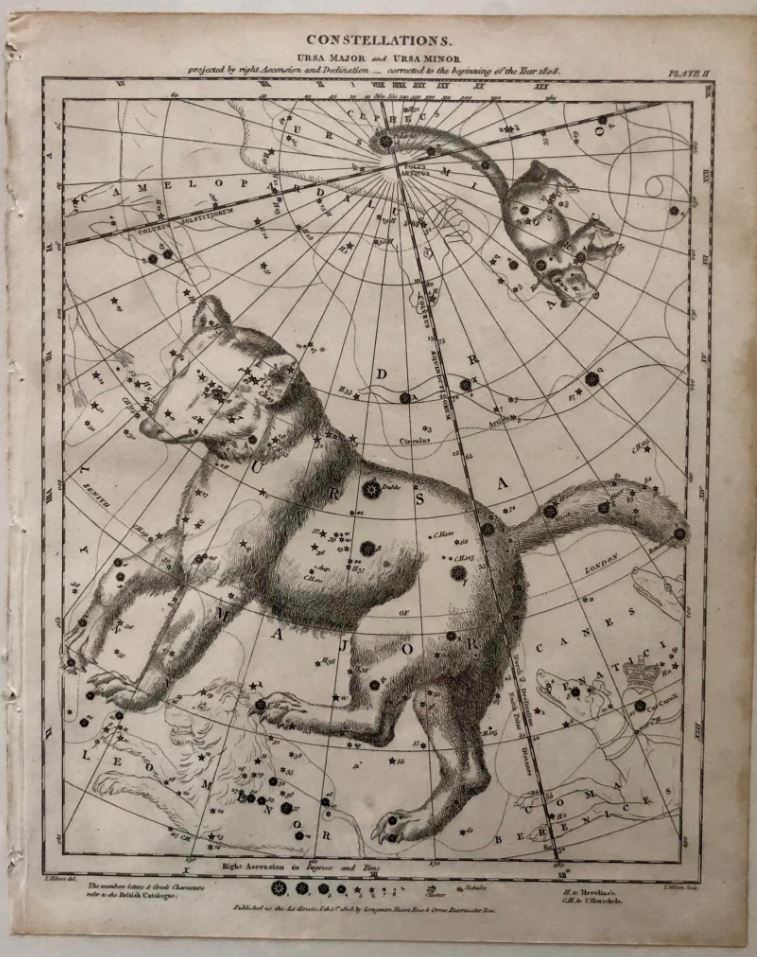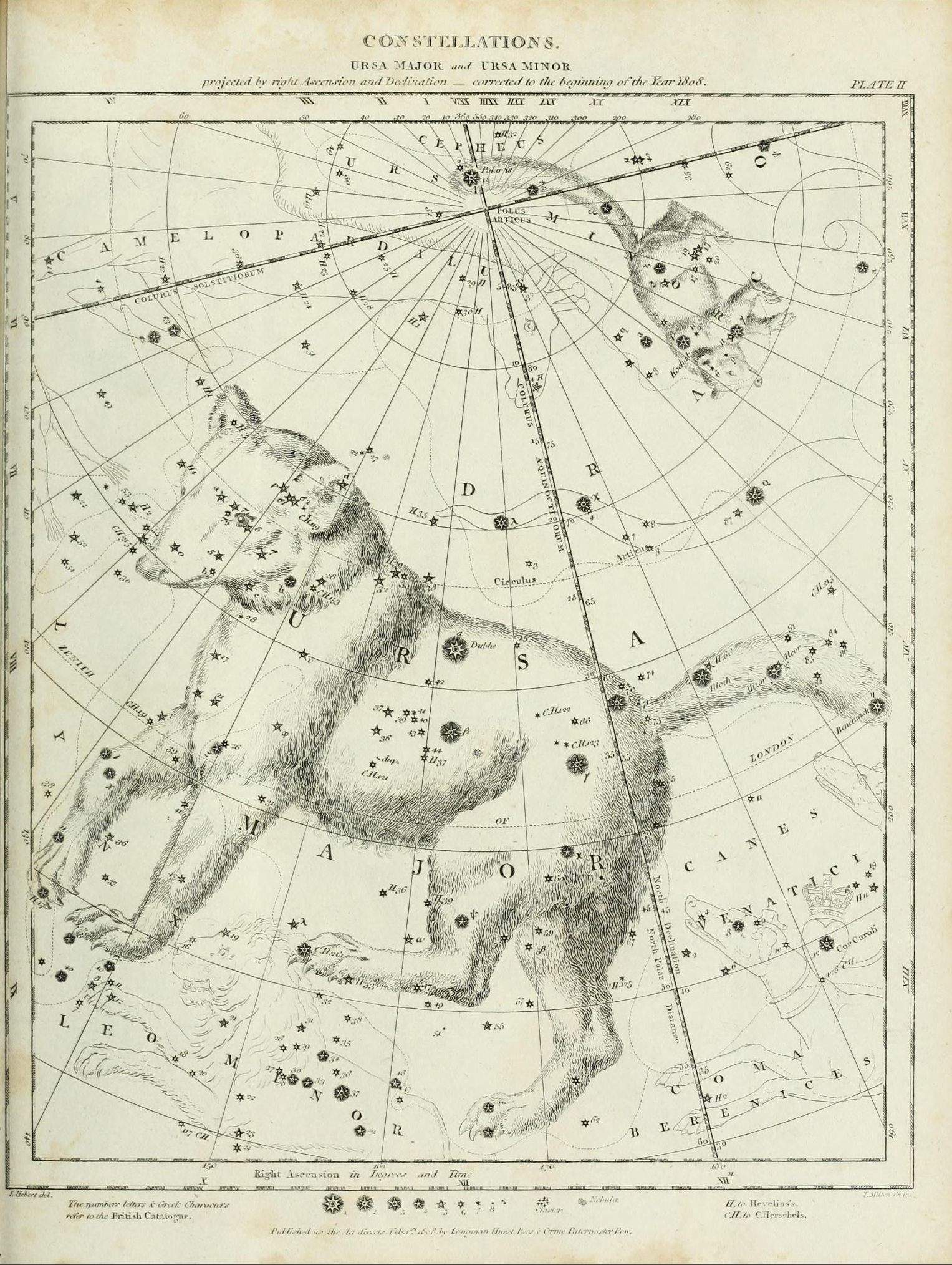 Le altre tavole astronomiche in sintesi
https://www.biodiversitylibrary.org/item/119362#page/366/mode/thumb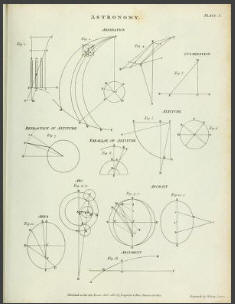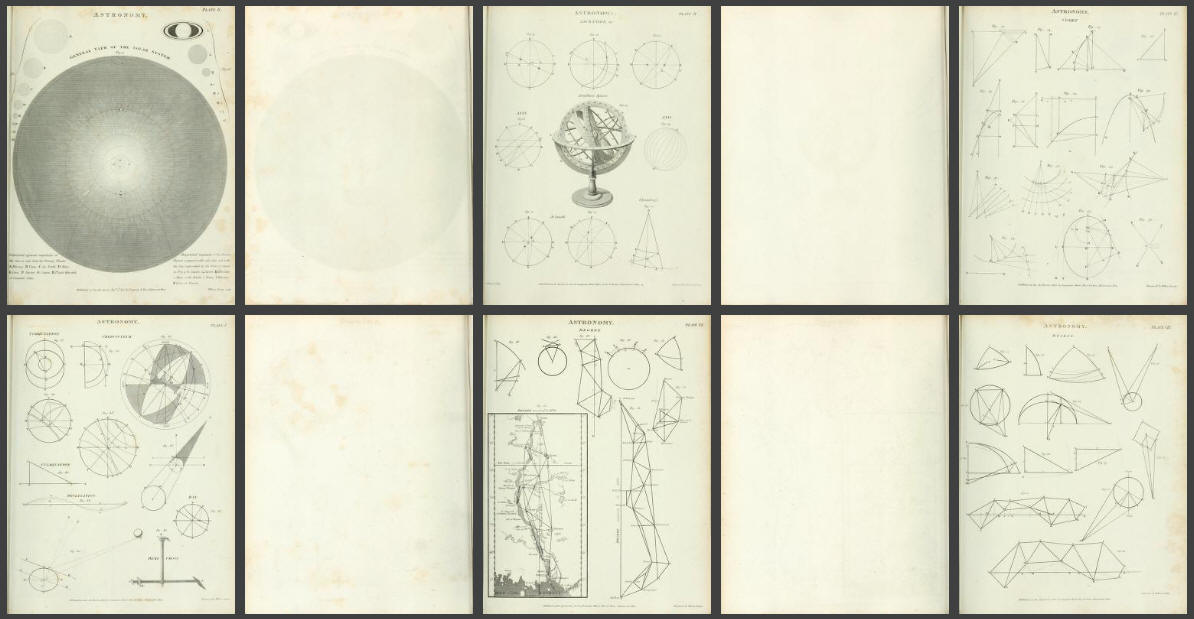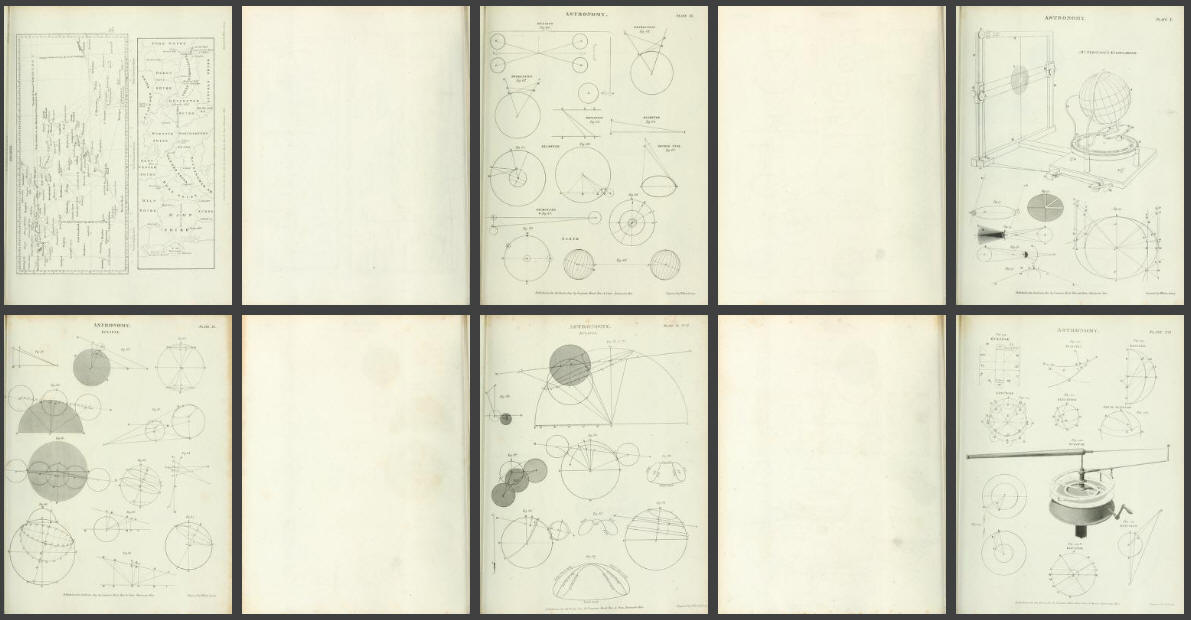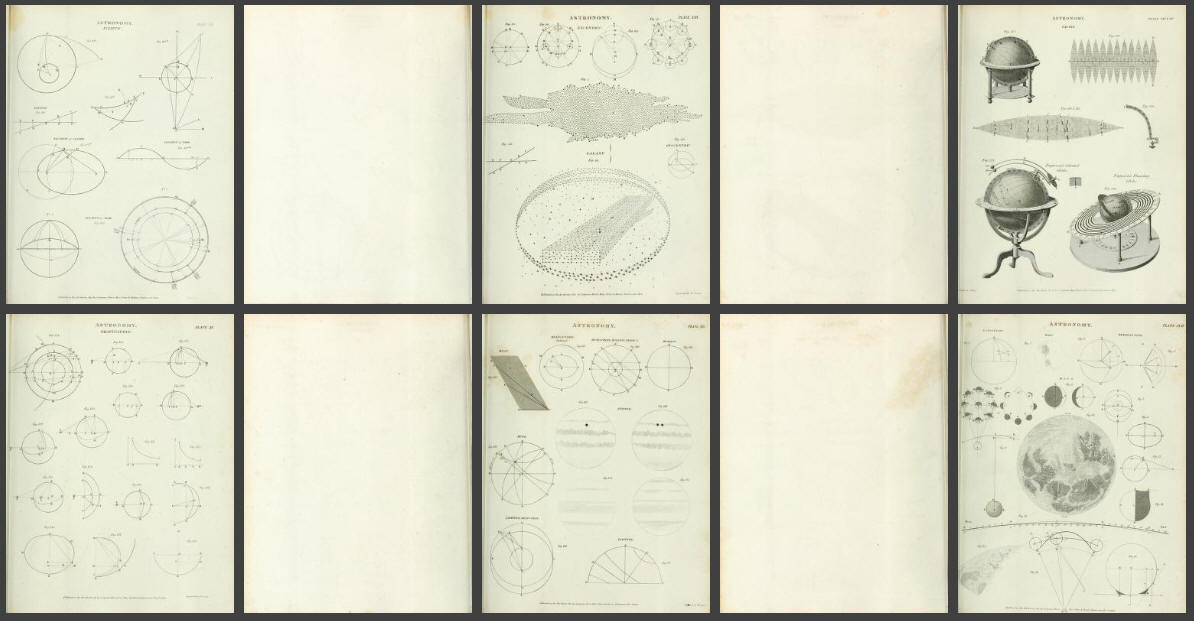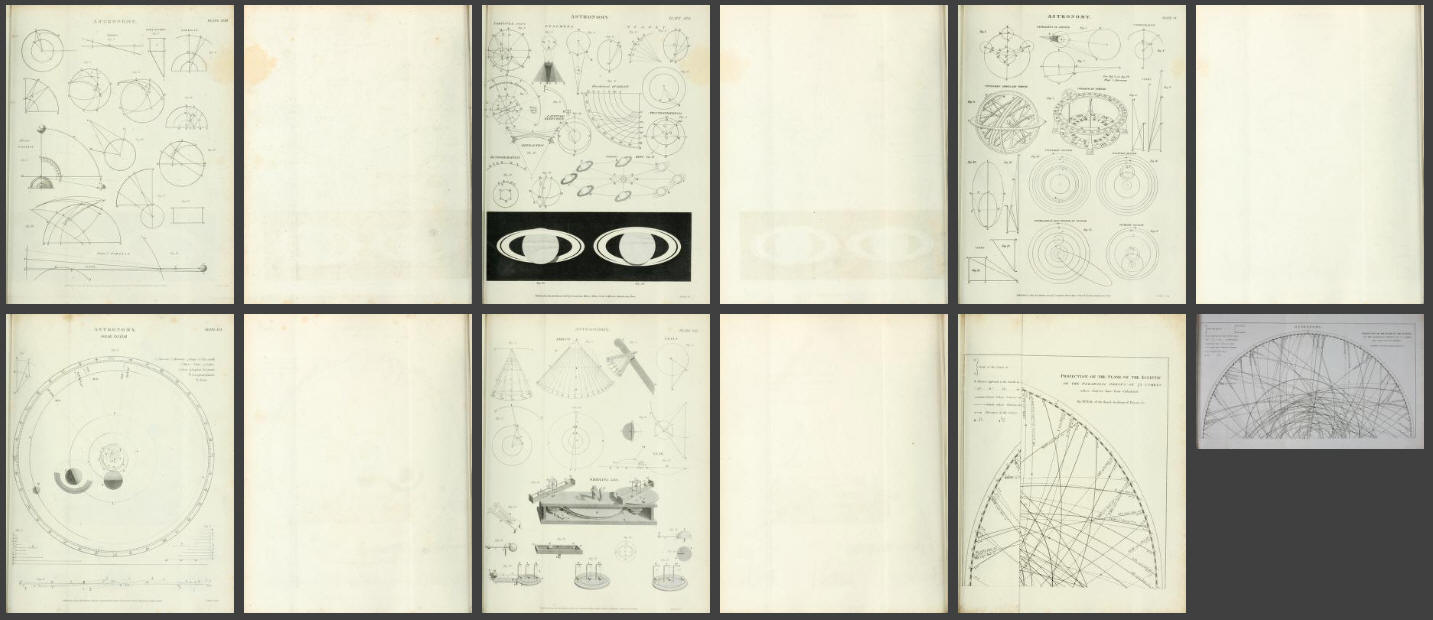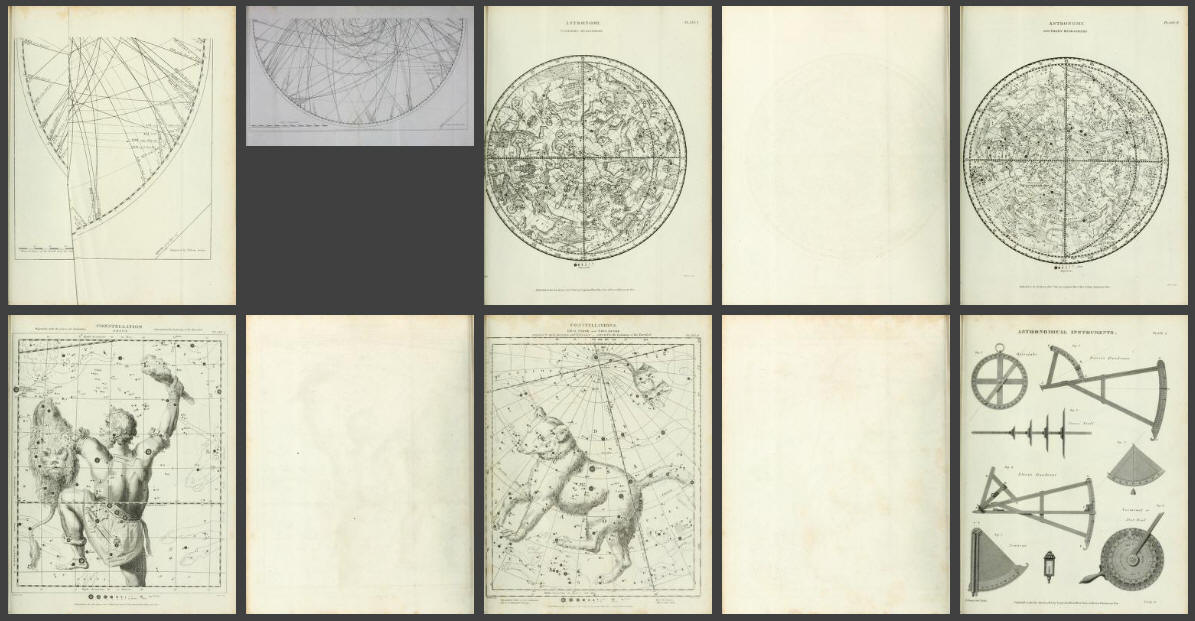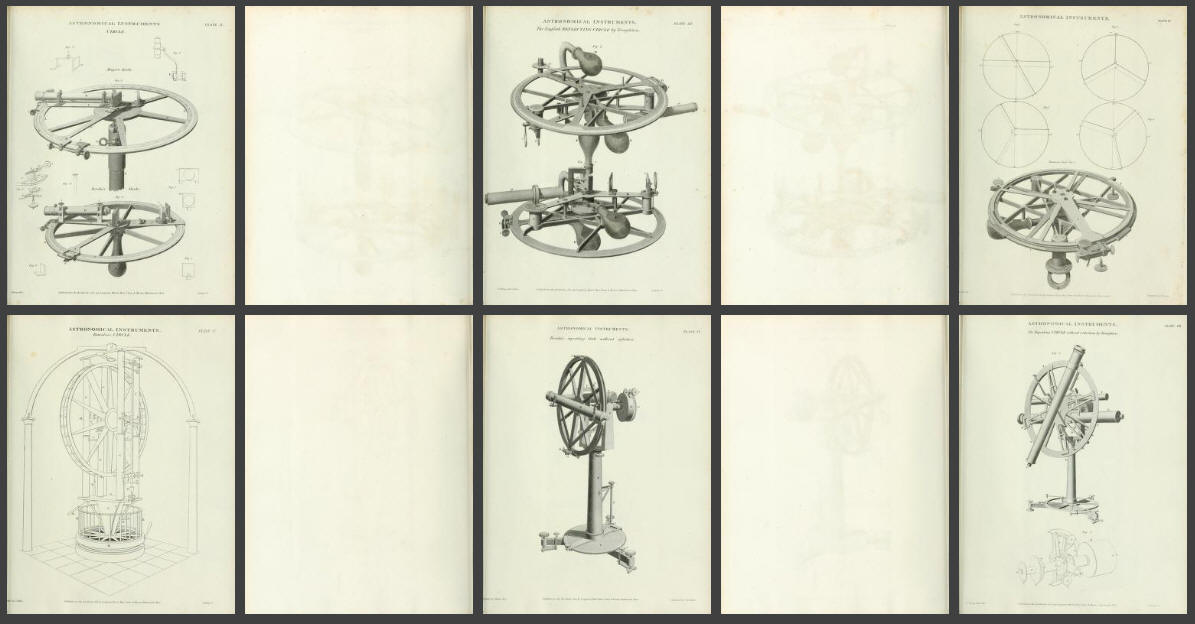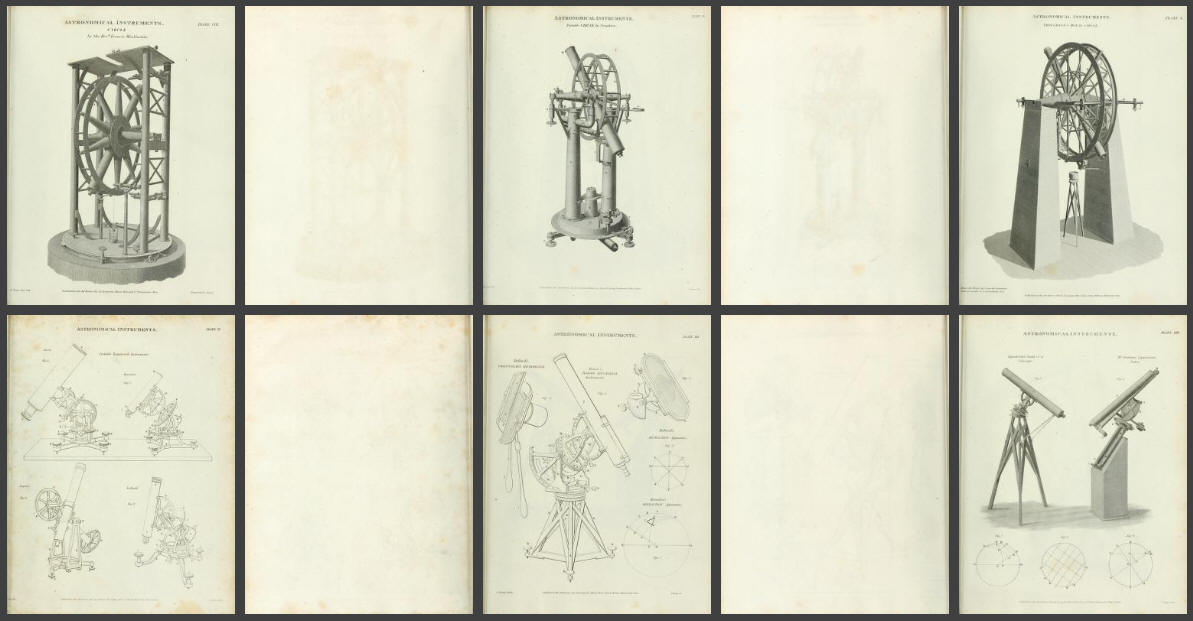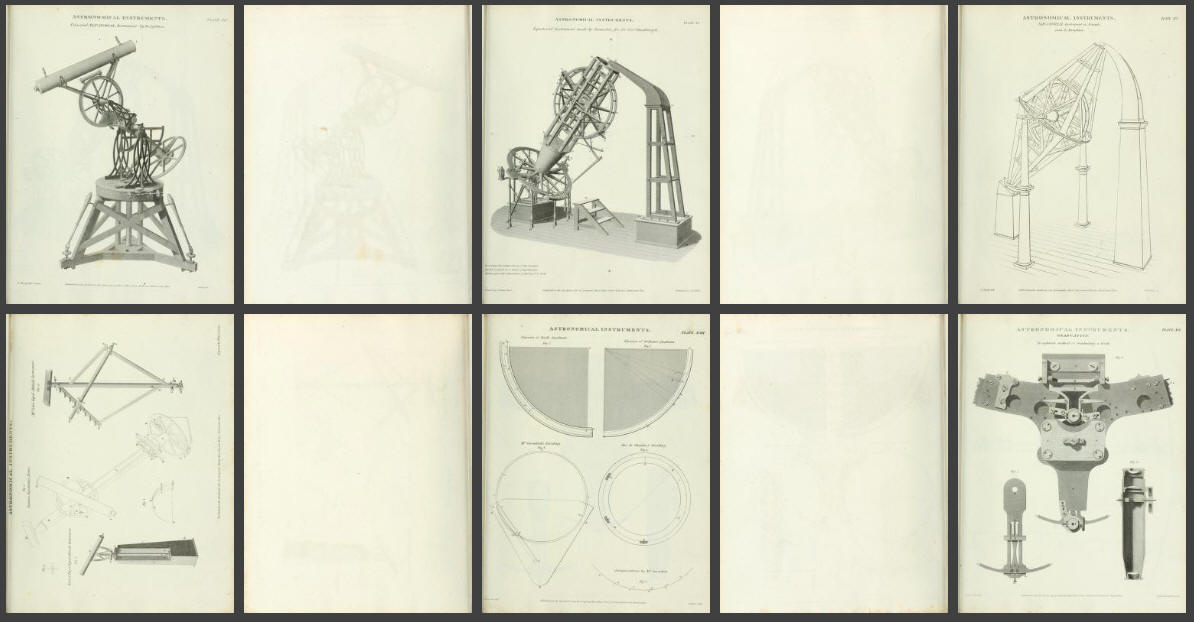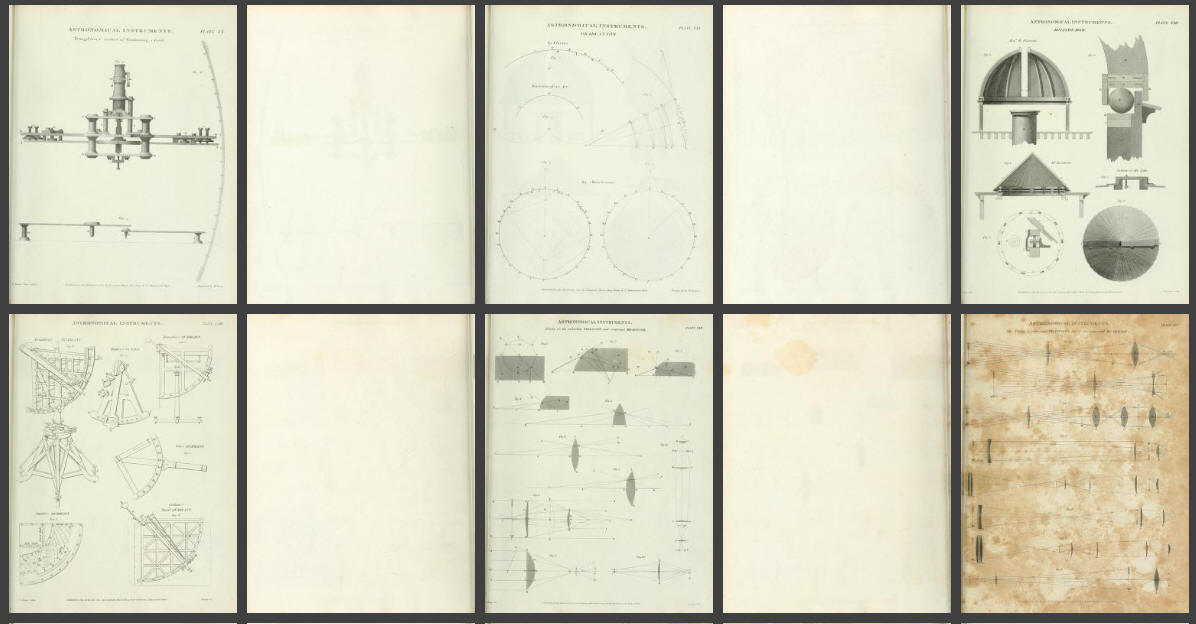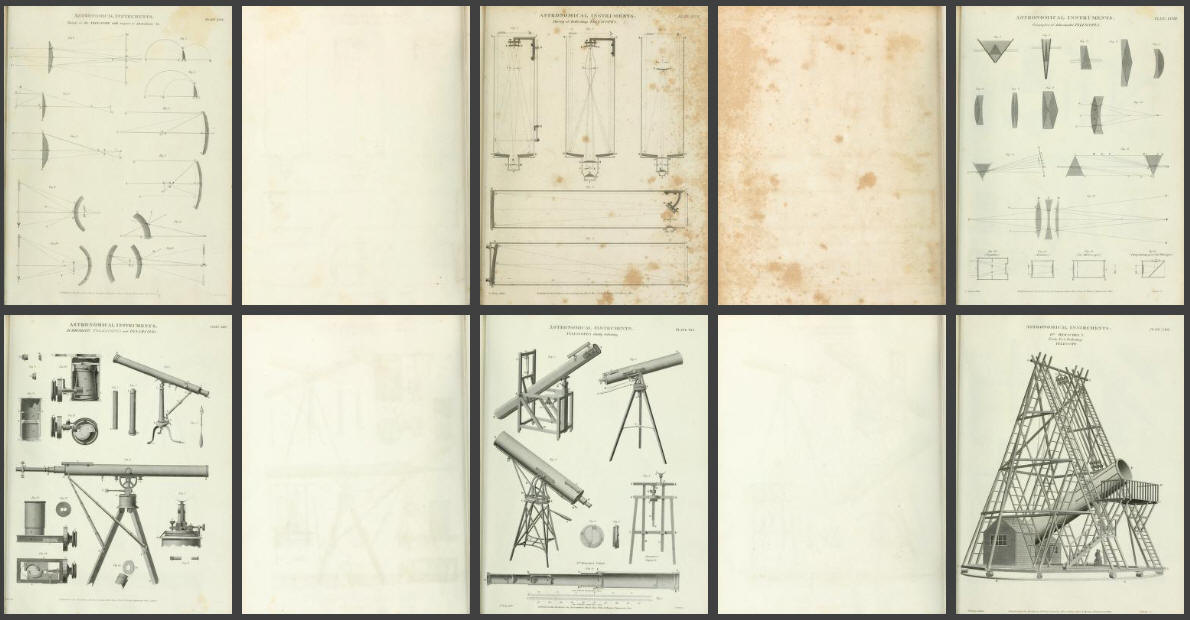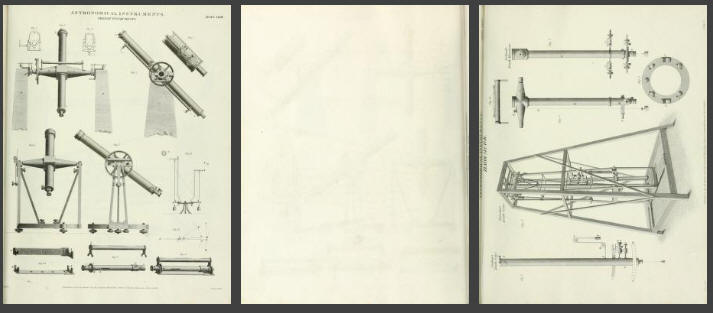 Confronta l'enciclopedia di Abraham Rees con quella di Thomas Tegg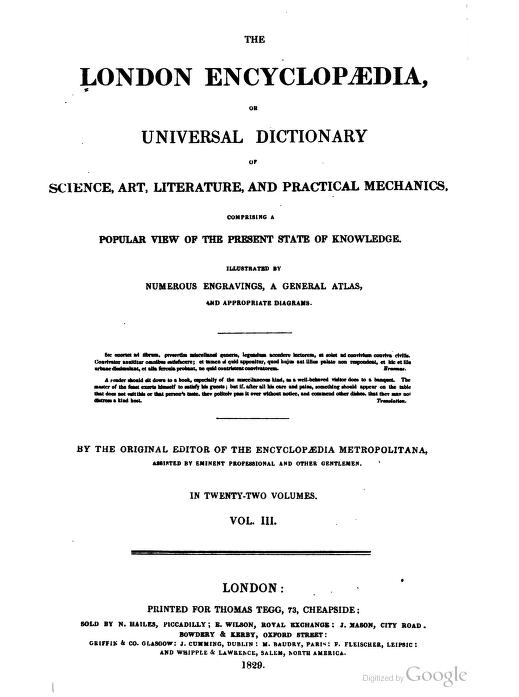 http://www.atlascoelestis.com/Tegg%20Shury%201826%20basei.htm
di FELICE STOPPA
GENNAIO 2023